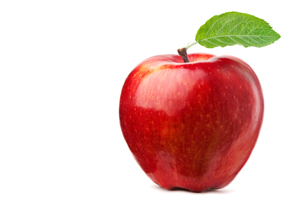 Prior to 2017 Commencement Professor of Accounting Grace Pownall was named the winner of the 2017 Crystal Apple Teaching Award at Goizueta Business School....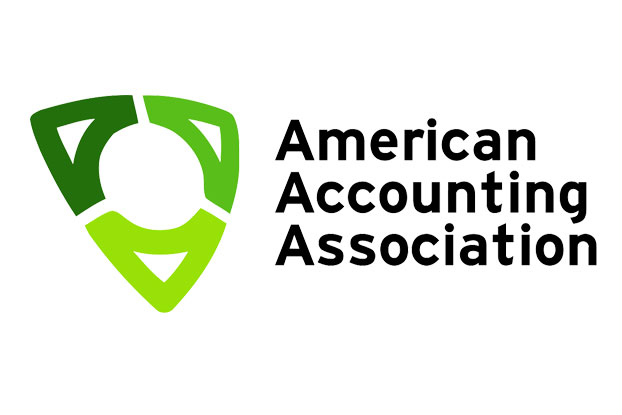 The American Accounting Association (AAA) has rewarded two Goizueta professors in recognition of their accomplishments in research and education. llia Dichev received the Notable Contributions to...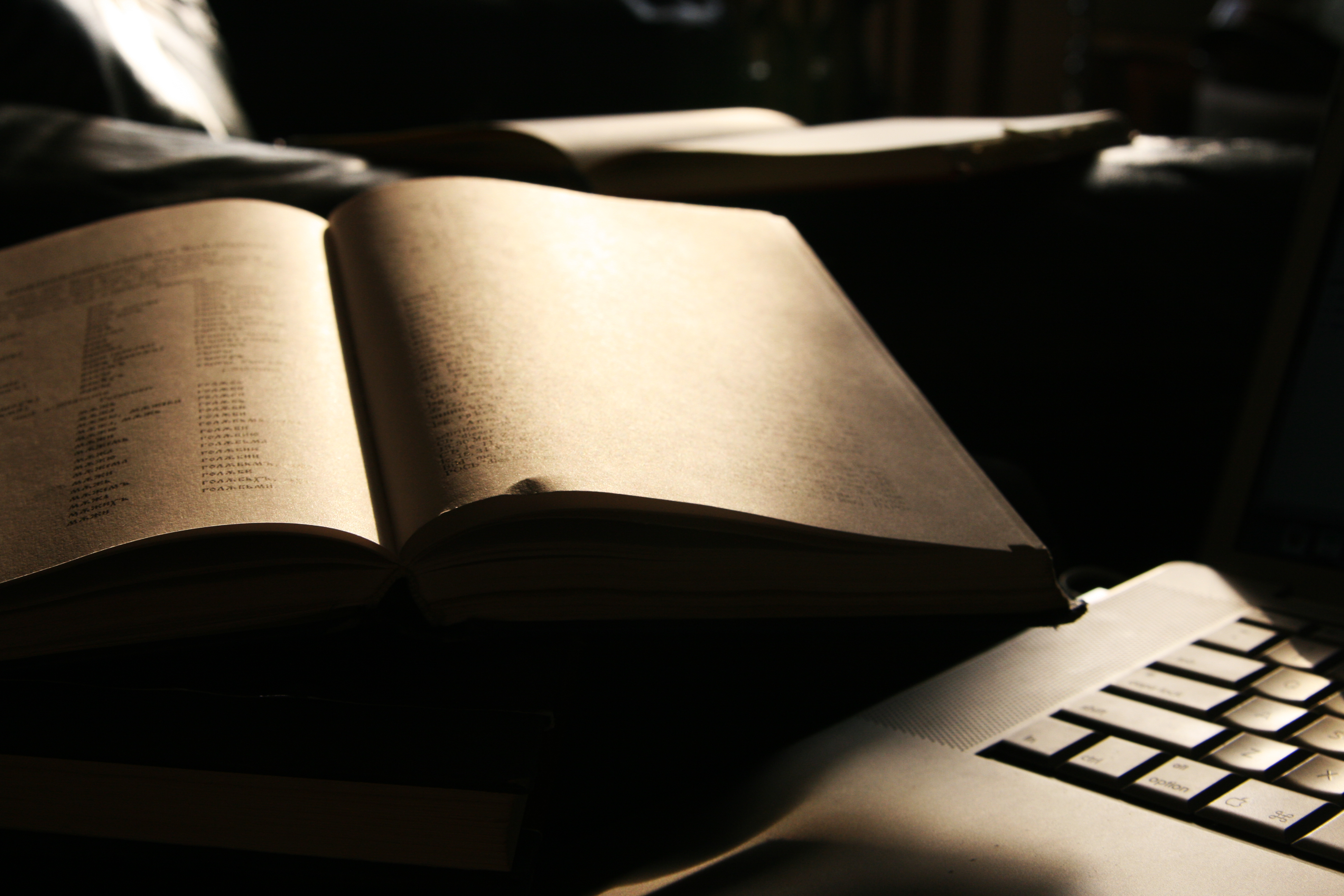 A significant marker of a leading business school is the creation of new knowledge. Goizueta faculty, using rigorous methodologies, focus on researching important problems...
Anand Swaminathan, Goizueta Chair and Professor of Organization & Management, has been named Director and Associate Dean of Goizueta's PhD Program. He takes over for...