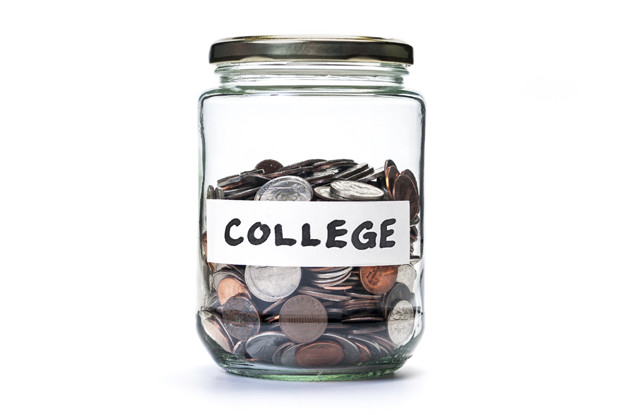 Inc.com and Business Insider ranked the business schools that offered the best value. Emory University's Goizueta Business School was No. 21 on the list for its full-time MBA program.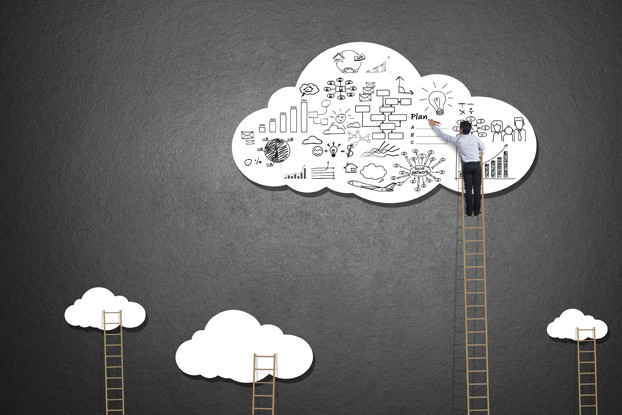 Need to get creative? Don't run ideas past people you know well. Emory professor Jill Perry-Smith recently spoke with Inc. on research findings that show...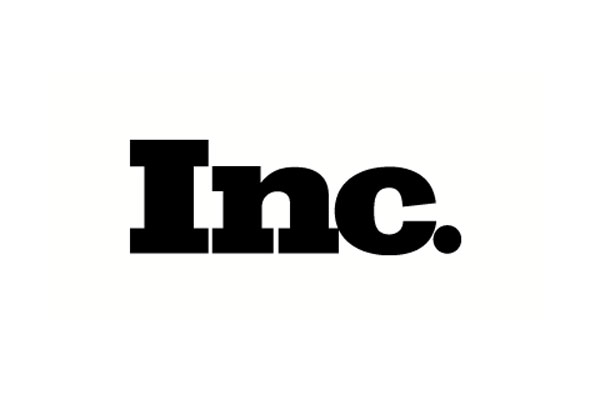 As reported on Inc.com today: Do women have to provide more evidence than men to be considered equally capable? Williams and Erika Hall, a...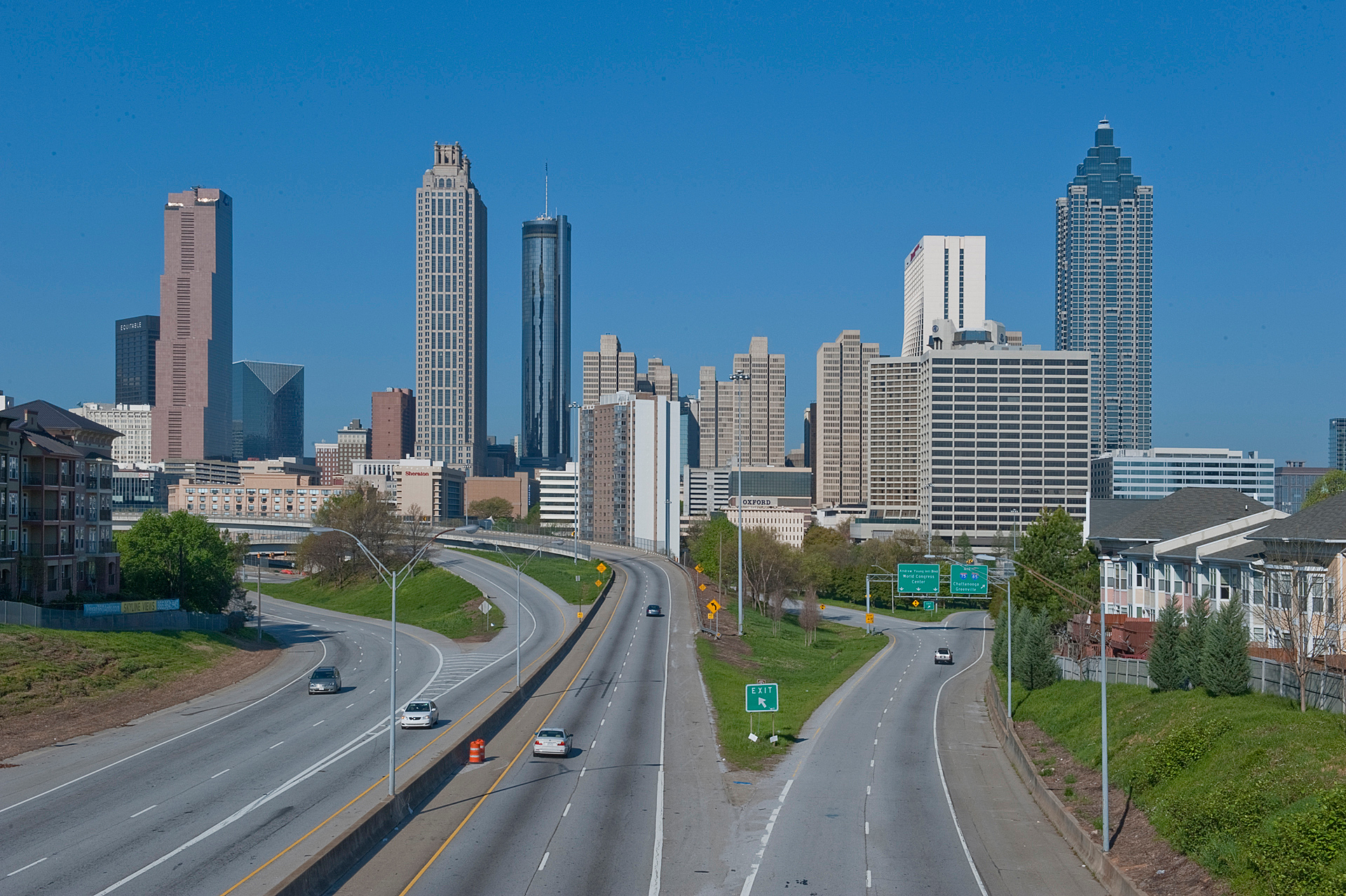 Atlanta has long been known as a destination city for American business. However, growing beyond its history as a transportation and logistics hub has come...