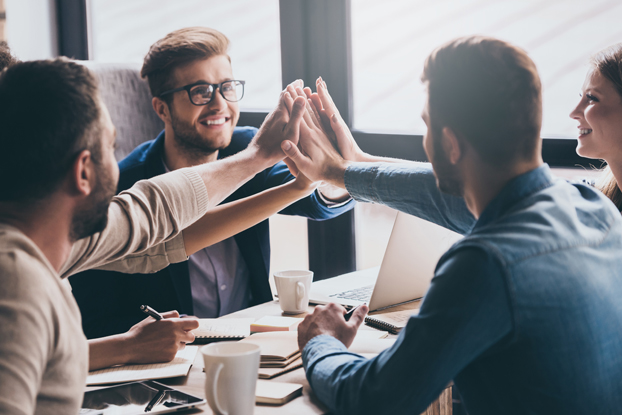 Finance professor Tom Smith tells NPR News in Atlanta that companies like Mail Chimp that cater to employees' personal goals are doing a better job at retaining talent.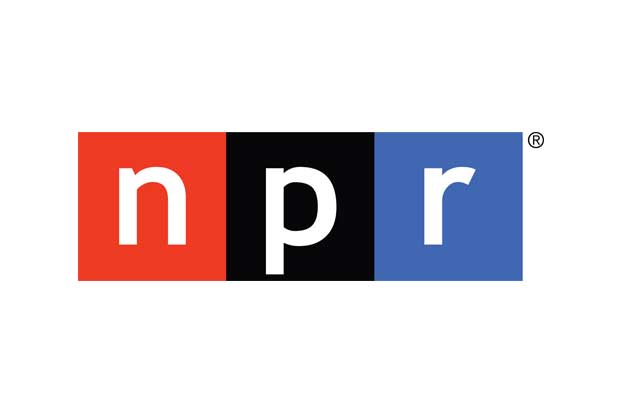 Assistant Professor of Organization and Management Emily Bianchi spoke with NPR this week on new research tying some social behaviors to income.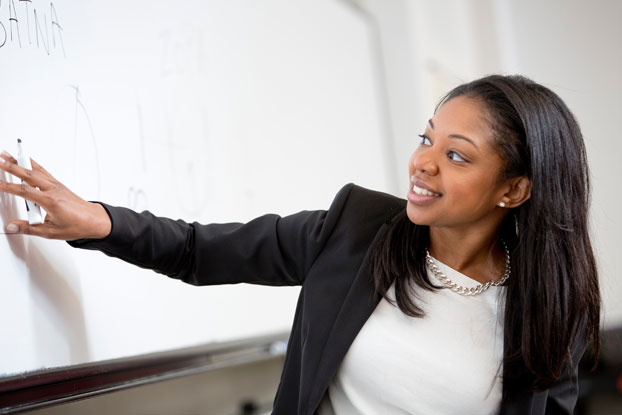 Assistant Professor of Organization and Management Erika Hall has been named to the Atlanta Business Chronicle's prestigious 30 Under 30 list. Hall, 30, has been at Goizueta since...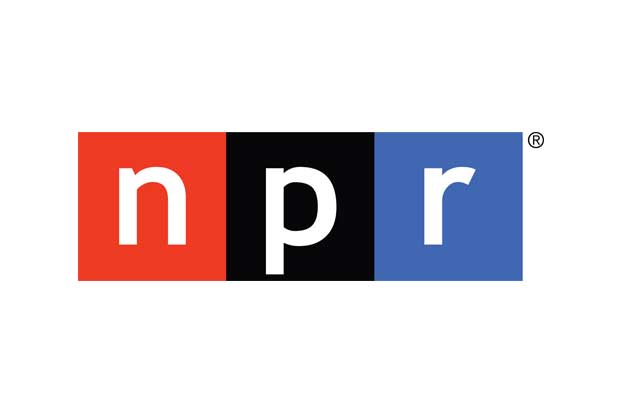 Emory professor David Schweidel and colleagues have found that binge watching does not equate into more results for advertisers. NPR's "Hidden Brain" explores.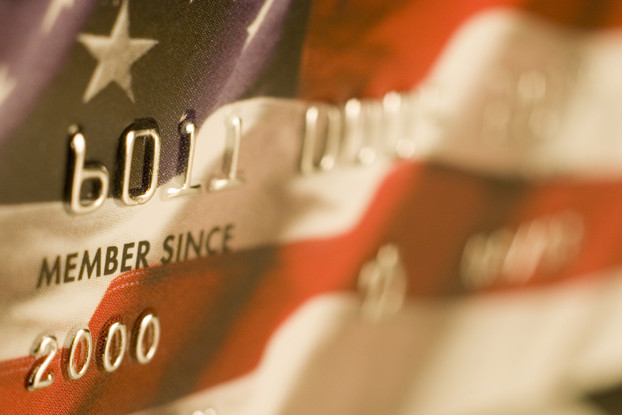 Goizueta's Tom Smith tells NPR that Americans aren't spending like they used to, especially when it comes to throwing charges on their credit cards.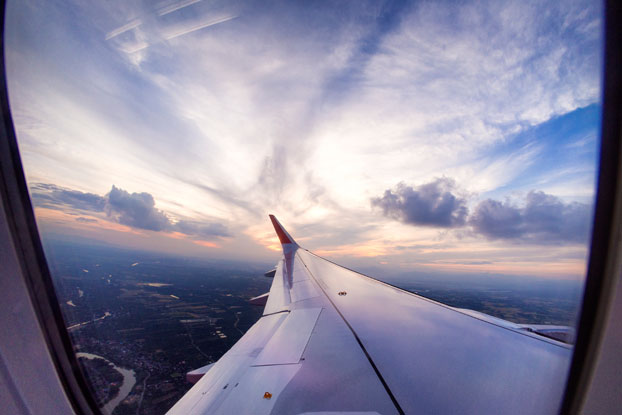 So when do drops in fuel prices get passed on to consumers? In particular, when does it cost less to book a flight? A recent...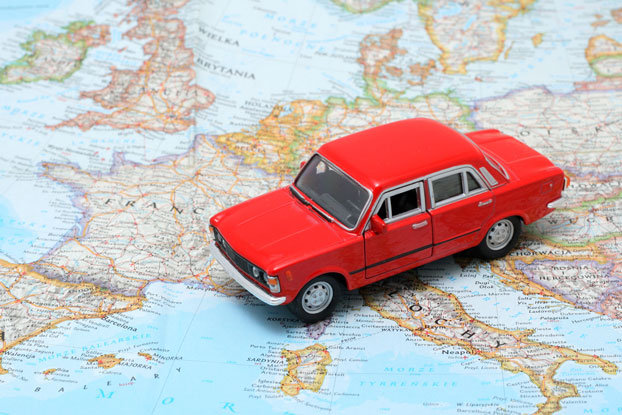 Goizueta Business School economist Jeff Rosensweig likens it to the common cold, the United States' relationship with the European economy. A simple sneeze can have a...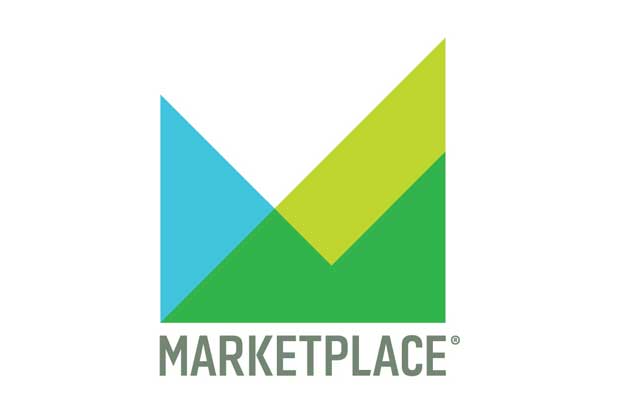 As reported on Marketplace: Every generation thinks they're better than the next, and the "you kids get off my lawn" attitude has been particularly tough...