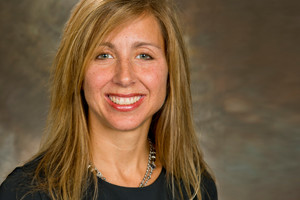 Goizueta Business School has named Pam Brown its new Sr. Director of Alumni Relations. Brown is a veteran of the school's staff previously serving...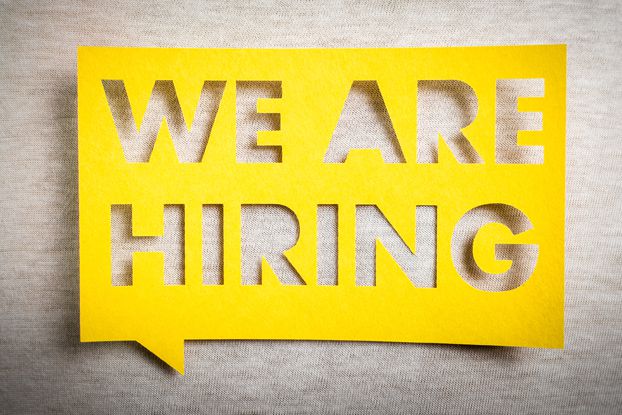 "There is no industry standard anymore," said Pam Brown, senior director of the BBA Career Management Center at Goizueta. "It is a little crazy. It always starts with finance and consulting doing things earlier and everyone else follows suit."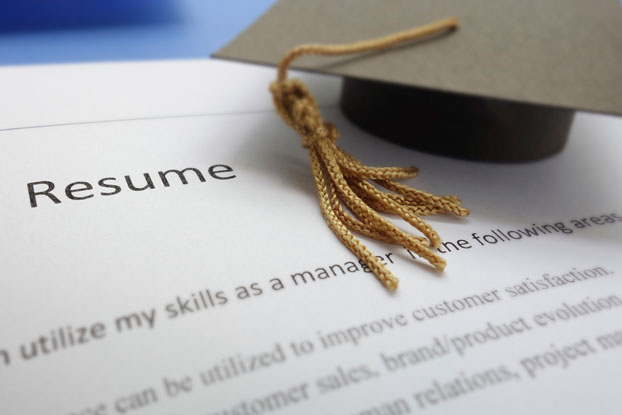 Pam Brown of the Goizueta undergraduate career center talks with WABE in Atlanta about the positive job market for students graduating in 2015.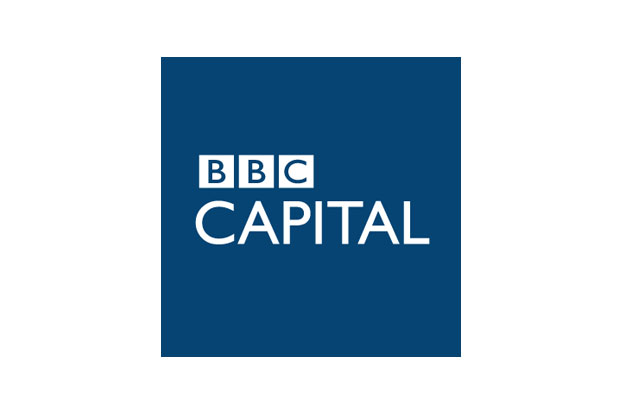 On MBA hiring...  At Goizueta, jobs for graduates in technology, consulting and financial services are all seeing strong growth, said Wendy Tsung, associate dean for...
At Emory University's Goizueta Business School, about 77% of students from the class of 2014 had secured a job when they graduated, a figure...