Home
Tags
The Wall Street Journal
Tag: The Wall Street Journal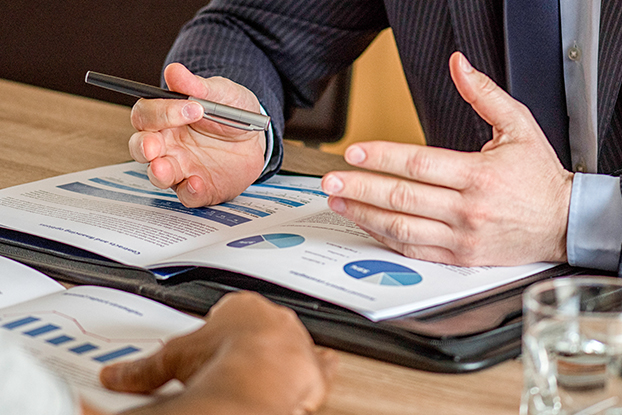 Breakthrough research headed by a team of marketing professors, including Goizueta's Assistant Professor of Marketing Daniel McCarthy, reveals how investors can better predict a company's worth.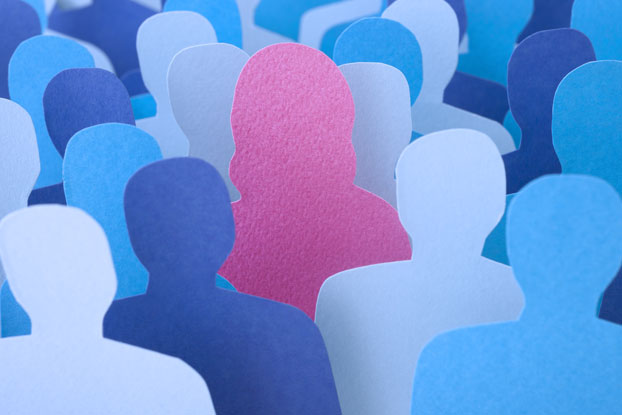 Associate Professor of Organization and Management Melissa Williams notes nonverbal behaviors can paint a different picture of leadership, particularly for women in management positions.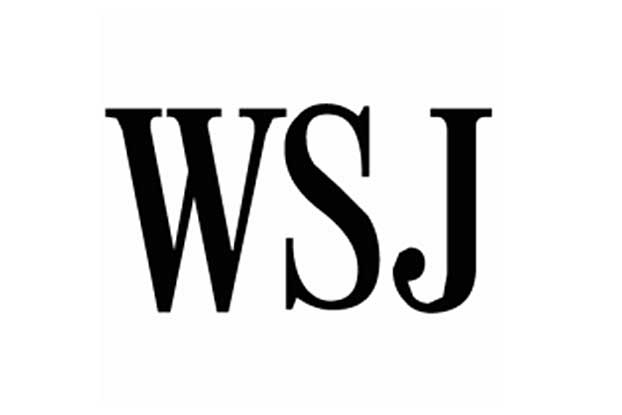 The number of applicants seeking admission to M.B.A. programs grew at 57% of schools world-wide offering full-time, two-year programs, according to the latest data from the Graduate Management Admission Council...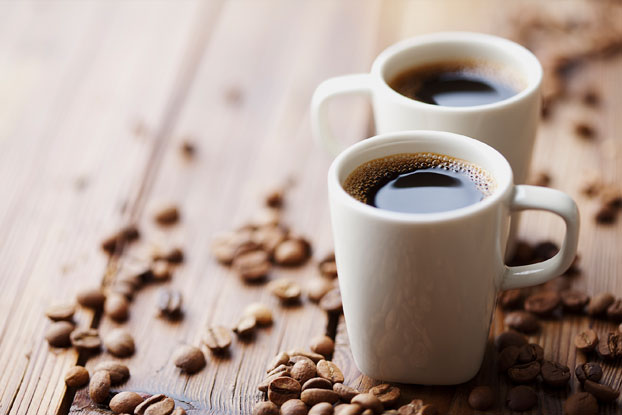 Professor Peter Roberts provides info to the WSJ in regards to speciality coffee and fair wages for the industry's farmers.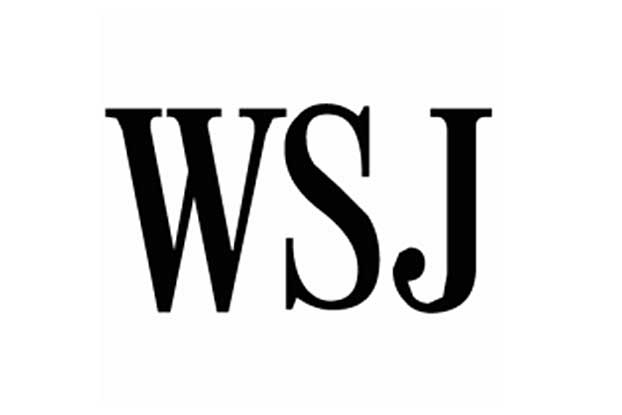 Goizueta's Peter Roberts and the Social Enterprise team have developed an "index that tracks 60 'blue chip' coffee brands in an attempt to bring transparency to growers and buyers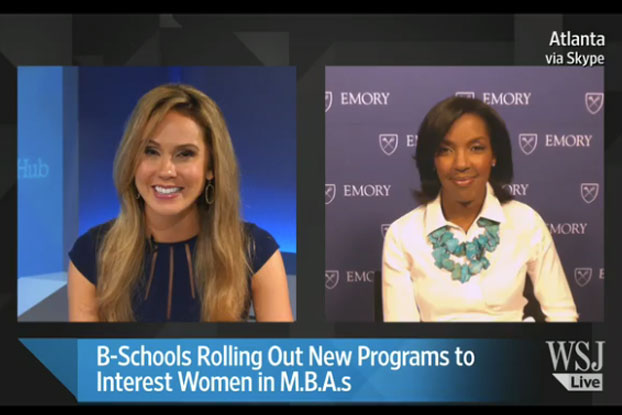 Public attention and research depicting the experiences of women in business schools and corporate America is tiresome. Almost every day I read a story addressing gender...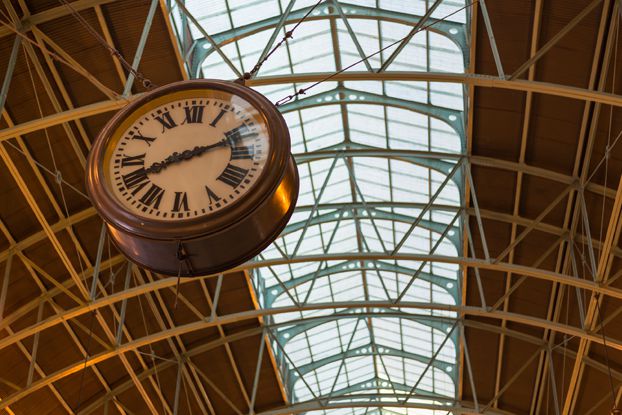 Adjunct professor Brandon Smith talks to the Wall Street Journal about managing change with those that love structure.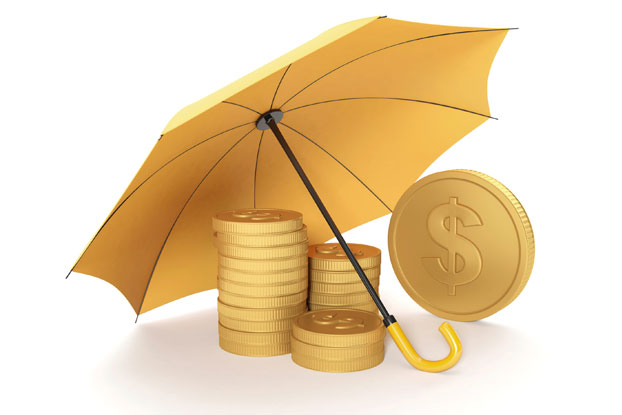 Via Atlanta Business Chronicle:  While the U.S. economy's big slowdown in the first three months of the year caught many Wall Street forecasters off guard, the Federal...