Home
Tags
Transparent Trade Coffee
Tag: Transparent Trade Coffee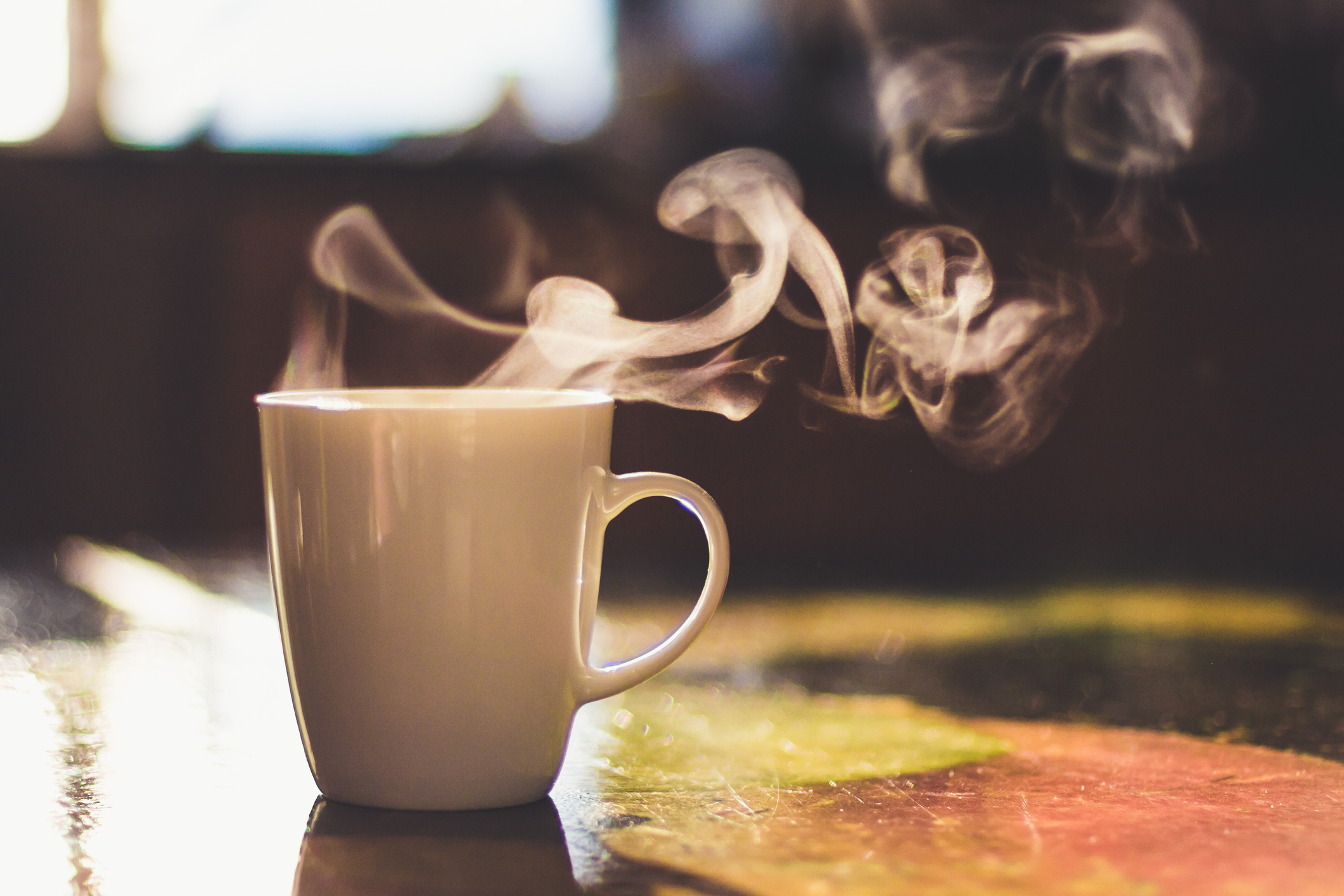 Professor Peter Roberts and others at Goizueta Business School keep an eye on the price of various coffees throughout the world. Specialty coffee is increasingly pricey, but that's not always good for farmers.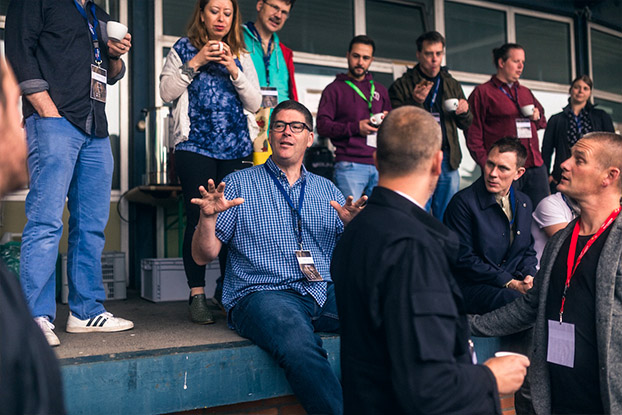 Transparent Trade Coffee recently held its second annual colloquium, involving a range of forward-thinking coffee professionals in a series of discussions about how to leverage pricing transparency as one way to evolve green coffee purchasing behaviors.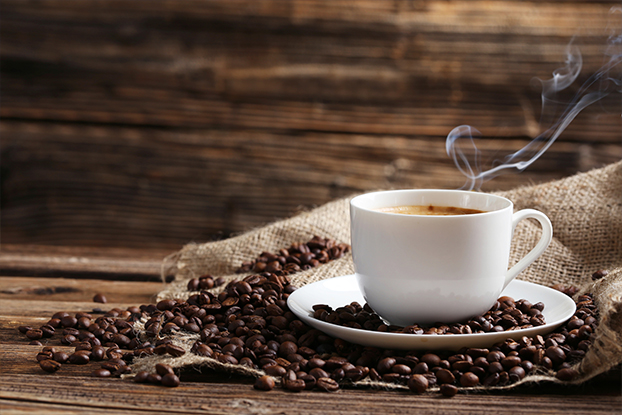 Recent observations from Goizueta's Transparent Trade Coffee project found the cost to purchase a pound of specialty coffee is lowest in the South. The project also suggests that coffee is the most expensive out West.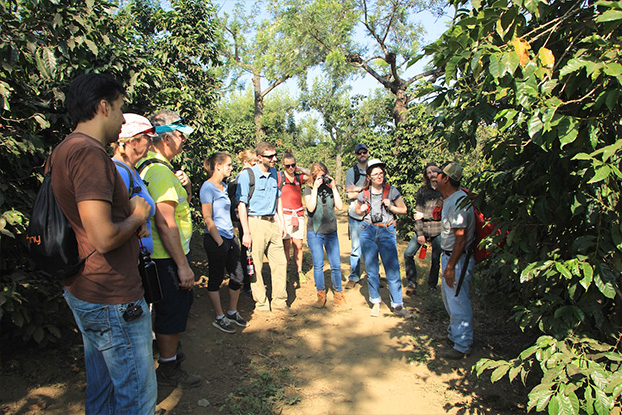 Academic Director of Social Enterprise Peter Roberts and the Transparent Trade Coffee team have launched a new column series in Daily Coffee News exploring transparency in specialty coffee markets.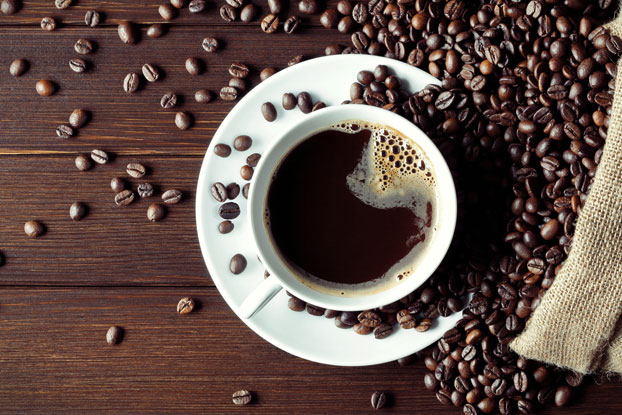 From Daily Coffee News: A group of coffee buyers representing companies at the vanguard of the direct trade movement gathered earlier this month on the campus of...