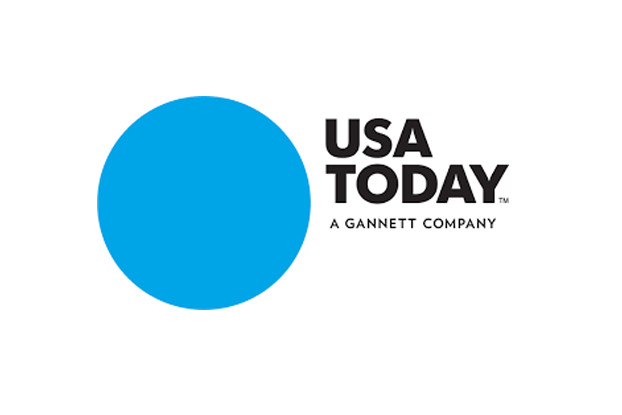 An Emory student is leading the charge in a movement designed to have more interaction between people in common spaces.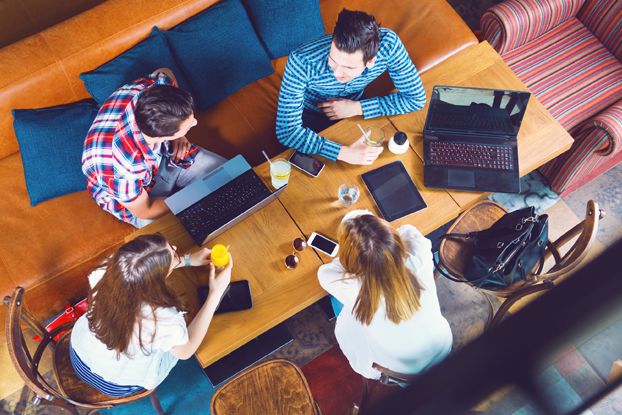 Millennials, or those born from 1982 through 2000, now make up more than one quarter of the U.S. population (83.1 million), exceeding the 75.4 million Baby Boomers who were born from 1946 through 1964, according to U.S. Census Bureau estimates released Thursday. Saying goodbye may have just gotten easier, for companies looking to find value in under-appreciated assets. In a recent issue of USA Today, Goizueta's ... Notable comments from Goizueta staff, faculty and students will be shared each week along with news on alumni, programs and rankings. Click here to... Searching for television shows online can be a chore but a Goizueta alum hopes his company can help users clean up their viewing experience...