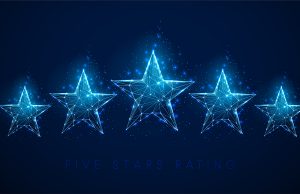 Each year, Goizueta Business School honors faculty members for their dedication to and leadership in academic excellence in teaching, content development, experiential learning, scholarly...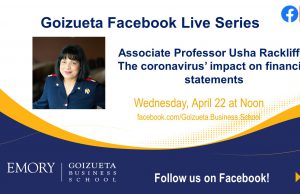 There is no question that COVID-19 has had a significant impact on businesses' finances. Usha Rackliffe discusses how companies can position their financial statements...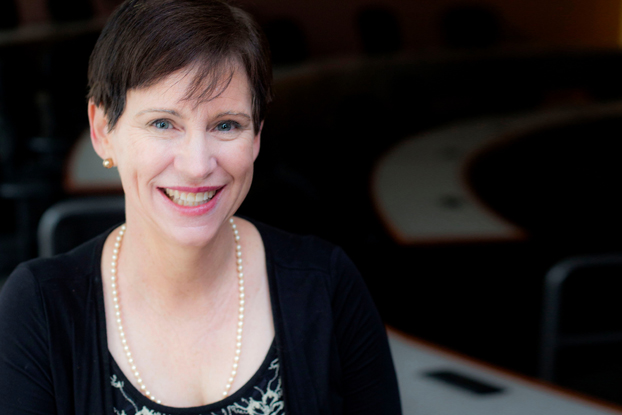 At Goizueta, each graduating class votes to honor excellence in teaching. This year's recipients are: BBA Distinguished Educator: Allison Burdette Full-Time MBA Best New Educator: Renee...
Once again Goizueta played host to a bevy of conferences, forums and summits, drawing students, scholars and business leaders to campus to make connections and enhance learning.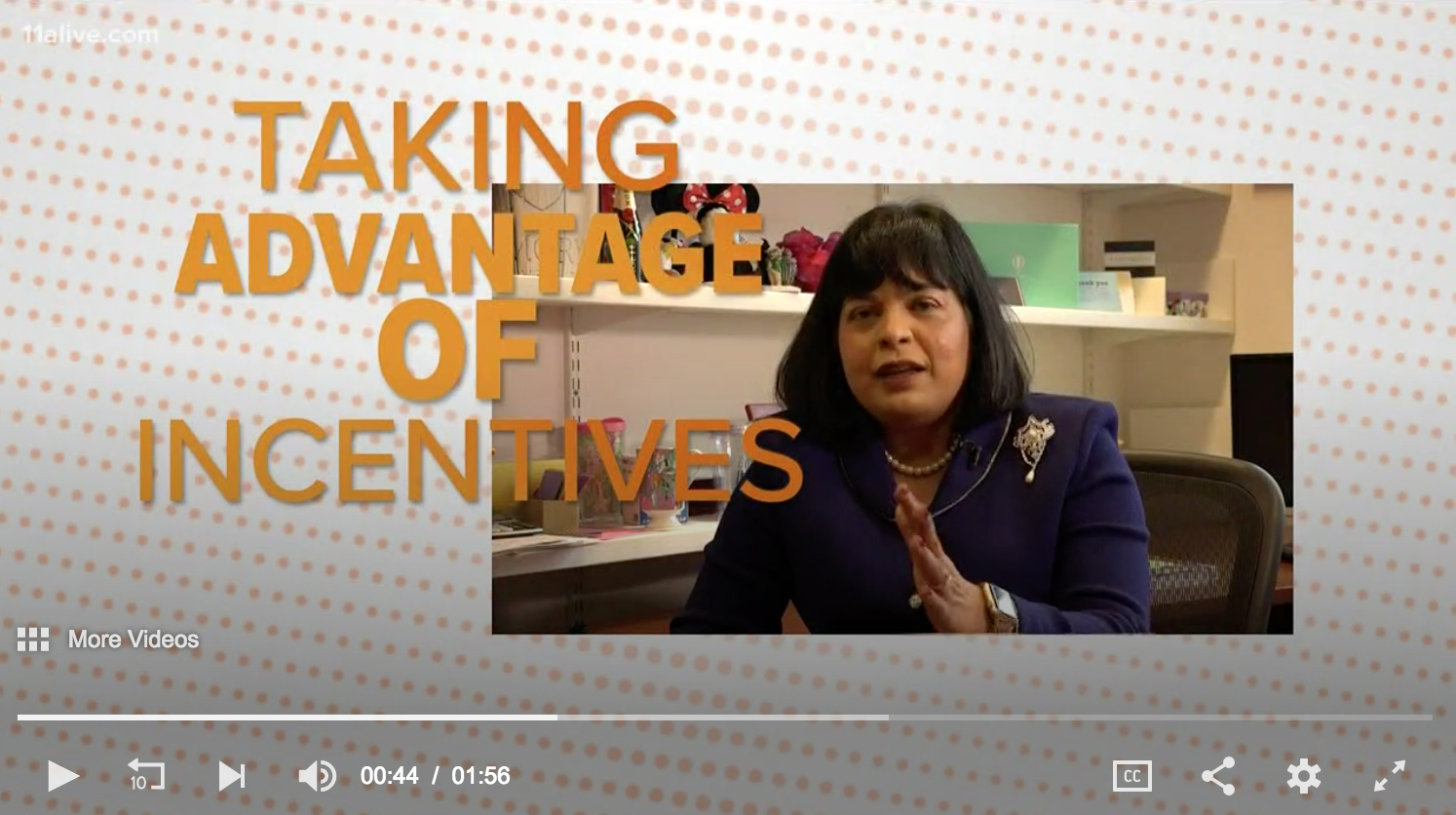 Accounting professor Usha Rackliffe discusses corporate taxes and how some big names won't pay... legally.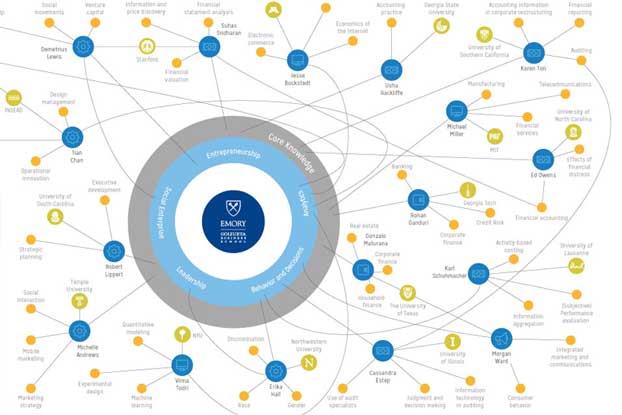 In recent years, under faculty leadership, Goizueta has undertaken wholesale curriculum updates designed to provide more industry-specific and contemporary coursework. Meet some of the new -- and very well-connected -- faculty in the classroom.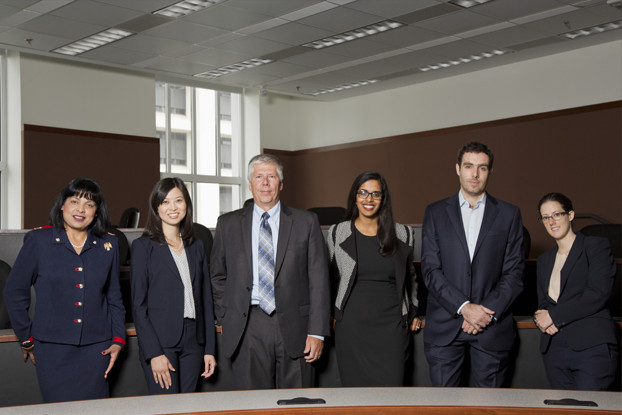 With few exceptions, members of Goizueta Business School's full-time faculty hold the highest degree in their field. More were added to their ranks starting in Fall 2015.