As a foreign service officer and diplomat once stationed in Beirut, Preston Fleming Zoller 73MBA was immersed in a world of political and social conflict, tyranny, religious persecution and terrorism. After Goizueta, he joined the State Department for a decade of postings to U.S. embassies across the Middle East. Little did he realize that this life of adventure would fuel his passion for writing seven page-turning thrillers.
The author, who now writes under the name Preston Fleming, knew he wanted to write novels when he was 14. "My writing instructor was a World War II veteran and quite the man-of-the-world," he recalled. "He looked at me with a knowing smile and told me to go out and 'live a life of action' like the great Joseph Conrad. Then, if I still wanted to write, I should go do it. So, from that moment I set out to achieve the goal of becoming a novelist."
He observed, "To be effective as a storyteller, I believe I have to write about what I know." With meticulous research, attention to detail and the authentic viewpoint of someone who bore witness to political upheaval during the Cold War years, Fleming "writes realist thrillers set in exceptional times and places, from Siberia during the Russian Civil War to turbulent 1980s Beirut to a near-future, gulag-style labor camp in Utah," he explained.
When life catches up to predictive fiction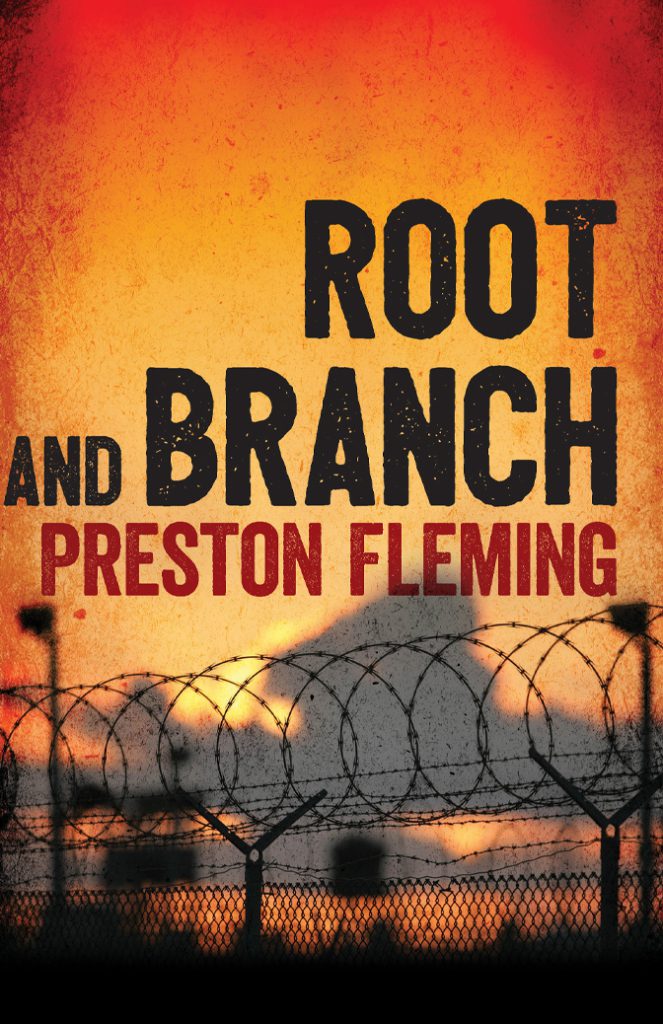 "The concepts for my books always begin with a 'what if' scenario. How would government handle corruption in its intelligence community, how would it all go wrong?" Fleming said of his complex subject matter.
For better or worse, Fleming has seen "Life catch up with my books. Certain concepts went from being implausible to being commonplace. Unfortunately, my concepts are coming true at a rapid rate," he said.
For Fleming, his work will always pose thought-provoking questions that spark intellectual conversations. "I would much rather have the books be well read than have them come true. I'd rather be wrong."
The idea, the craft, and the page-turning novel
"As a young man, I devoured classics of the genre by Joseph Conrad, Graham Greene, Somerset Maugham, Len Deighton, Eric Ambler, Ian Fleming, John Le Carré, Frederick Forsyth and others whose storytelling, characterization and style set the standard for those that followed," he said.
As an author, Fleming draws on personal experience as a diplomat, lawyer and corporate executive. In the early years, writing was a passion squeezed into life's hectic schedule of working, raising his daughters and enjoying his marriage to longtime love, Elise. "Now that I'm retired from the corporate world, I write and research every day."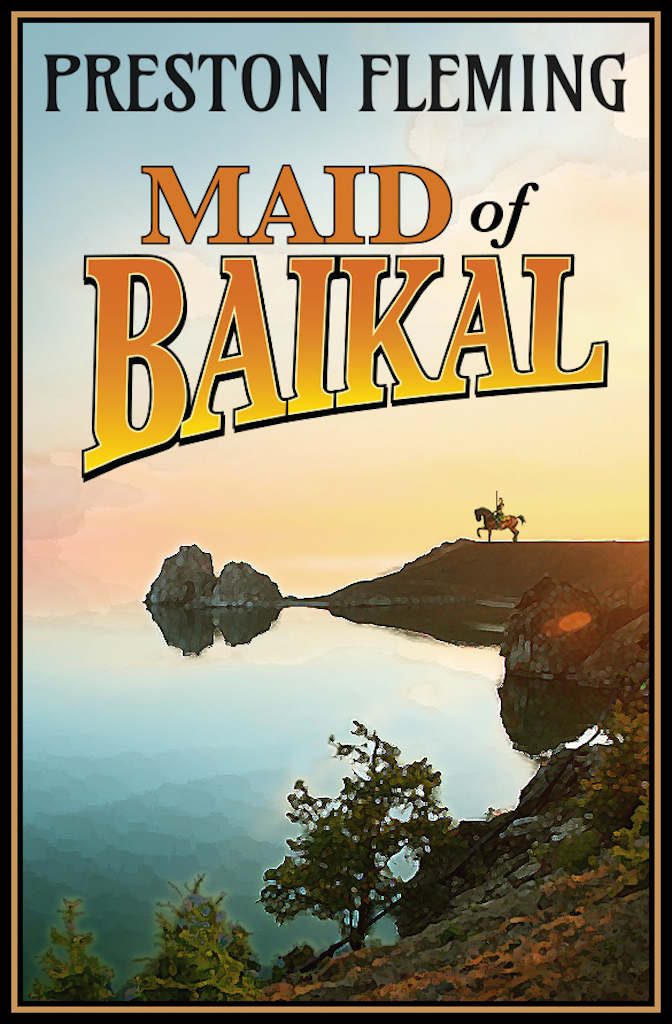 Each book evolves in a similar fashion. "As my vision of the action unfolds, and bits and pieces of inspiration hit me, I take notes on random slips of paper or in a notebook that I keep in my office. As the notes accumulate, I transcribe them into a rough outline that later becomes the working outline for the book. Writing the chapters usually takes several months," he said. "Depending on the quality of the drafting, it may take another month or two to edit these into a first draft. And the final editing can go on and on almost indefinitely until the book is published."
Sometimes dark but always observant, Fleming shares his philosophy. "I'm the kind of person who wants to know the naked truth about things. If there's bad news, tell me up front so I can do something about it or at least get used to it. The darkness in my books isn't something to be wallowed in. It is meant to be overcome so that life can go on and goodness can prevail. I consider all my books life affirming or I wouldn't have written them."
Learn more about Preston Fleming and his seven novels on the author's website. "I am perennially on the verge, always writing the next book. I love connecting with my readers." Follow him on Amazon, GoodReads, LibraryThing, Twitter or Facebook.