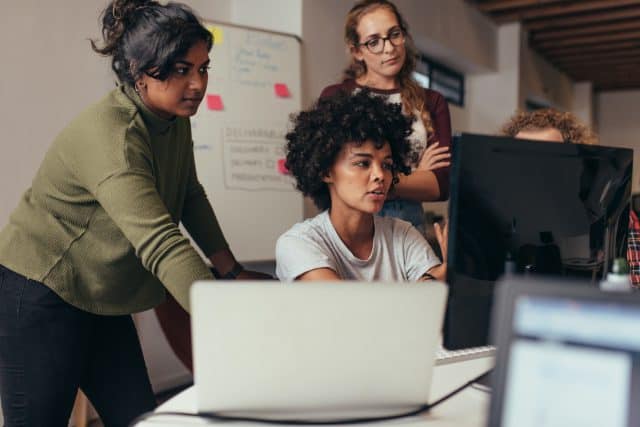 The Atlanta-based Women's Entrepreneurial Opportunity Project, Inc. (WEOP), is pleased to announce a formal partnership with Emory University's Goizueta Business School. This partnership supports WEOP's initiatives to drive the economic advancement of women and create ladders of opportunity for Black Indigenous Women of Color (BIWOC) in business.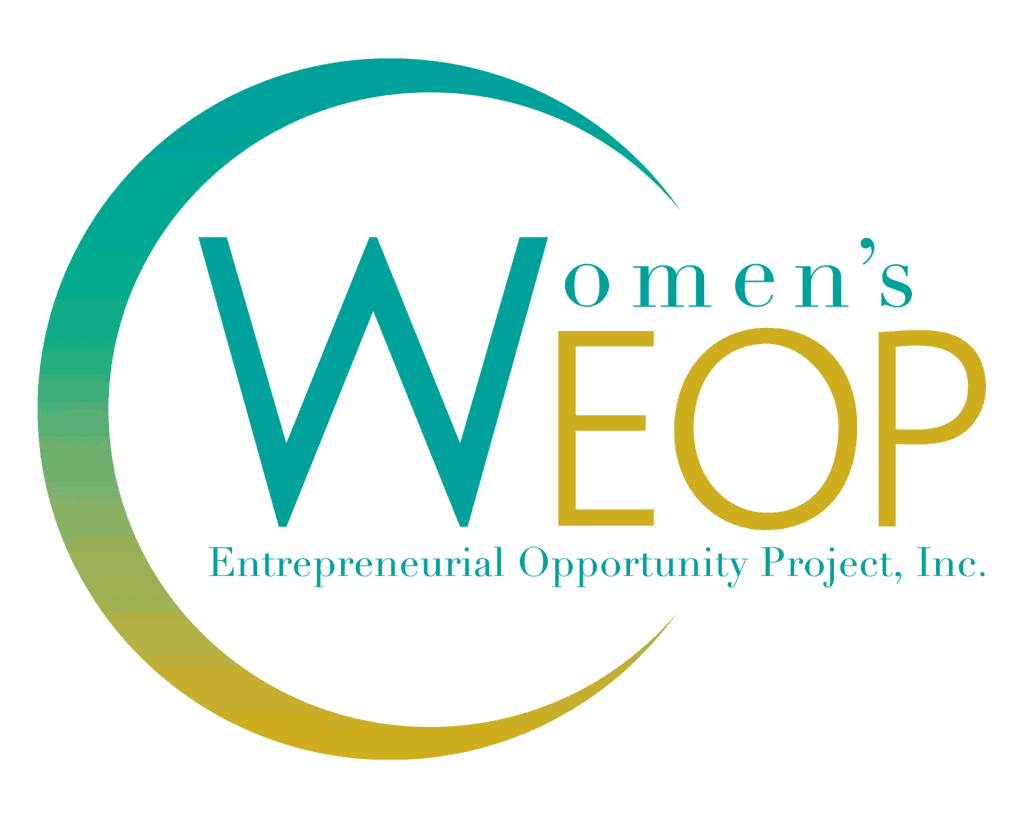 Partnerships with anchor universities and community organizations are vital for addressing issues that are encountered by women of color. Anchor institutions are well-positioned to enrich the community and provide community-based organizations with powerful resources and access to professional networks.
I am excited for the opportunity to build a collaborative relationship with Emory to expand WEOP's programming and build a mutually beneficial ecosystem to help women achieve business success.

Antoinette Ball, one of the founders of WEOP
Although the rate of business ownership continues to rise in communities of color, there is still an unequal distribution of annual incomes and business success for women of color. Also, the pandemic has created economic uncertainty worldwide, especially for women- and minority-owned businesses. Which creates an urgency for innovative solutions and resources to support business sustainability within communities of color.
The partnership strengthens WEOP's capacity and provides Goizueta Business School the opportunity to champion underrepresented minority and women business owners in Georgia. As one of the leading business schools, Goizueta is a training ground for principled business leaders and a laboratory for powerful insights which provide significant social capital to nonprofit organizations.
We look forward to the opportunity to partner with WEOP, an organization with over twenty years of experience implementing programs and strategies for women-owned businesses, to expand the reach of our existing programming for women and people of color in business.

Karen Sedatole, Interim John H. Harland Dean and Asa Griggs Candler Professor at Goizueta Business School.
As part of the partnership agreement, WEOP will conduct informational sessions to inform entrepreneurs about Goizueta's Peachtree Minority Venture Fund, a one million dollar venture capital fund exclusively for underrepresented minority founders. Other opportunities include access to Goizueta's existing business programs for entrepreneurs and a pipeline of Emory's faculty members and students interested in providing technical assistance to support existing
WEOP programs.
About Women's Entrepreneurial Opportunity Project
WEOP launched in 1999, an organization founded by women of color, is committed to developing innovative program models to advance the economic equity and business opportunities for Black Indigenous Women of Color. (BIWOC). Through WEOP, women entrepreneurs have access to an ongoing calendar of events, classes, monthly educational workshops, virtual business conferences, and community town hall meetings. Overall, WEOP's training and initiatives build leadership skills, encourage civic engagement and educate women on economic issues that are important elements attributing to business success. Core
program components provide women with access to technical assistance, coaching, and exposure to a network of business professionals. For additional information visit weop.org.
Emory University's Goizueta Business School
Business education has been an integral part of Emory University's identity since 1919. That kind of longevity and significance does not come without a culture built on success and service. Emory University's Goizueta Business School offers a unique, community-oriented environment paired with the academic prestige and rigor of a major research institution. Goizueta develops business leaders of today and tomorrow with an undergraduate degree program, a Two-Year
Full-Time MBA, a One-Year MBA, an Evening MBA, an Executive MBA, an MS in Business Analytics, a Master of Analytical Finance, a Doctoral degree, and a portfolio of non-degree Emory Executive Education courses. Together, the Goizueta community strives to solve the world's most pressing business problems. The school is named for the late Roberto C. Goizueta, former Chairman and CEO of The Coca-Cola Company. For more information, visit goizueta.emory.edu.
Emory University is recognized internationally as an inquiry-driven, ethically engaged, and diverse community whose members work collaboratively for positive transformation in the world through courageous leadership in teaching, research, scholarship, health care, and social action. The university consists of an outstanding liberal arts college, highly ranked professional schools, and one of the larger and more comprehensive healthcare systems in the Southeast.