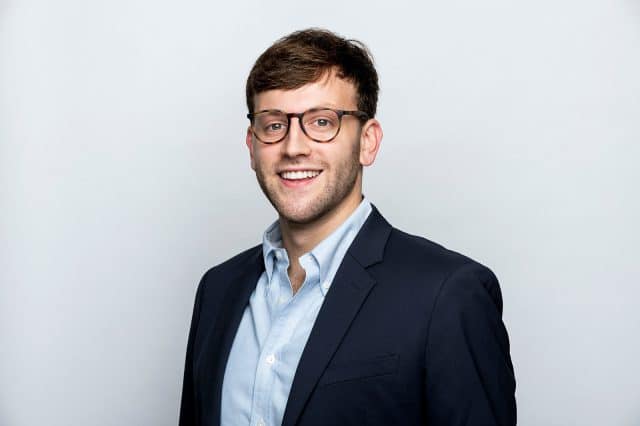 When Eric Daiter 23EvMBA moved to Atlanta to start his Evening MBA journey at Goizueta, he was excited to meet new people, start a new job, and take advantage of all Atlanta had to offer. However, his ambitions soon came crashing to a halt. It was March 2020, and the COVID-19 pandemic had just begun.
"The second I got here, everything went virtual, and I didn't know anybody," Daiter says. "I signed up to be the social chair and through that process, we very slowly started meeting in Piedmont Park six feet across. That gave me a conduit of exploring Atlanta but also the potential to make new friends. I would have never been able to develop into who I am today without that."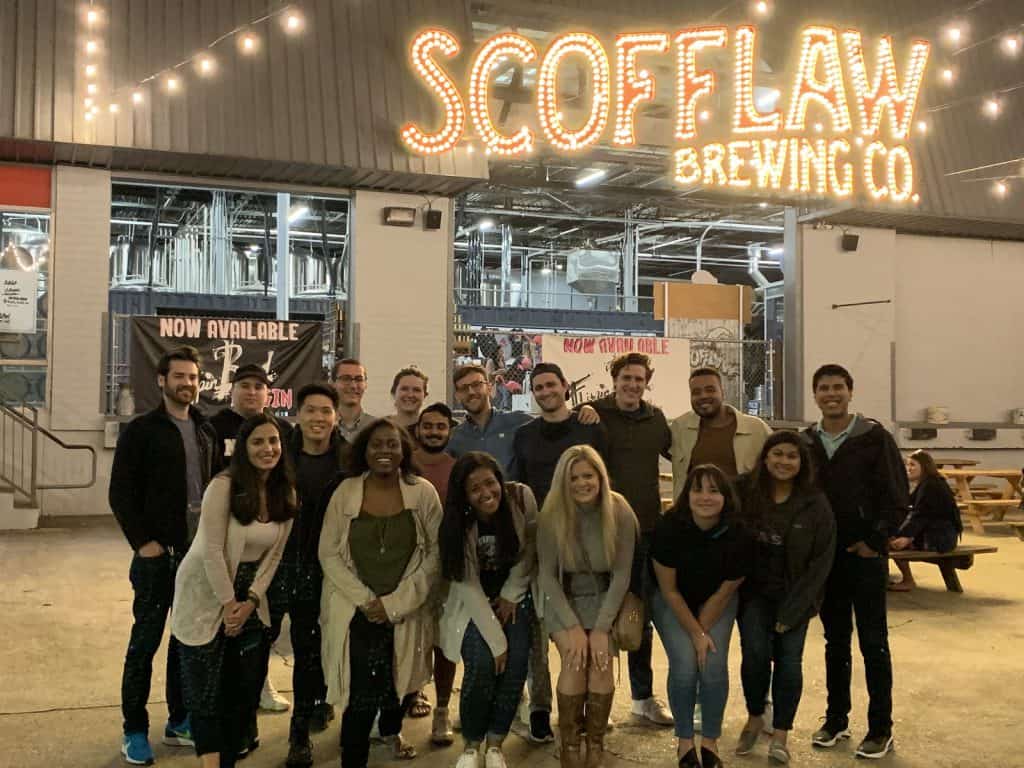 Daiter worked hard to actively create a positive community, navigating the hardships of social distancing and slowly transitioning to in-person activities.
"I always wanted to keep a sense of inclusive community," he says. "Everyone's in this together, and we'll move forward in a more positive way."
Daiter's outreach and willingness to help others didn't stop with his classmates, however. While he actively worked to bring others together, his interest in contributing to the greater good helped transition his career when he moved to an innovation role within healthcare.
"Throughout my time in the program, I was exposed to people from all different types of backgrounds, culturally and occupationally," Daiter says.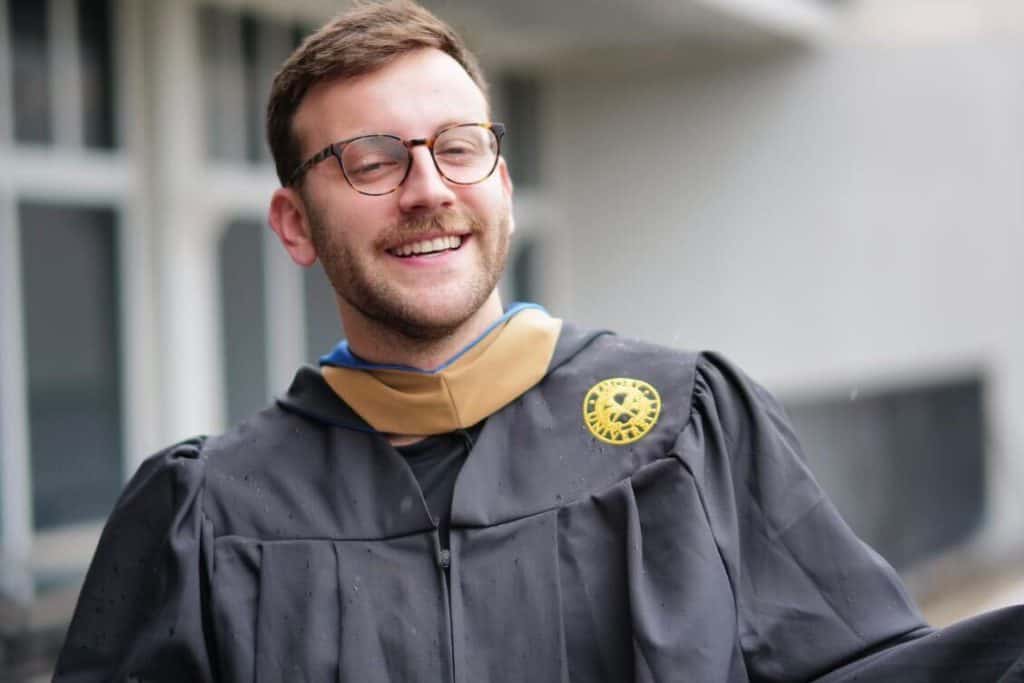 I didn't want to stay in what I was doing, but I also had no idea what I wanted to do. From the experimentation, building friendships, and talking to people about their day to day lives, I was able to build that knowledge and try to figure out my next job solely through talking to my new friends in school.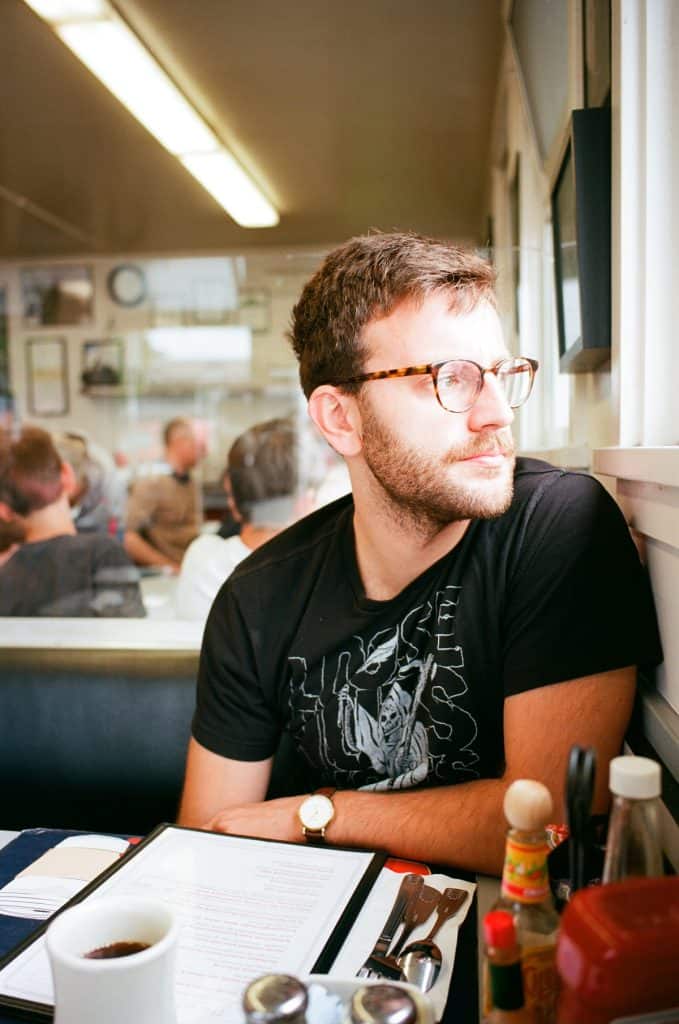 As Daiter looks beyond graduation, he hopes to continue to grow his strong community and give back to society.
"I think what I'm most excited for is taking our experiences both through what we've learned in school and how we've contributed back to the community, and then growing that in the real world," he says. "We've learned so much in this program about ourselves, business knowledge, and community, and it's about taking that and growing it wherever you go. That extra effort goes a long way to make other people's lives a little bit better, and it's always worth it. Giving back is always worth it."
This May, hundreds of Goizueta graduates will walk through our doors ready for the workforce. Learn more about the celebration and register for Goizueta's Commencement activities.
Continue to check out the stories of our amazing students all month long.
Are you ready to take your career to the next level like Daiter? Read more about Goizueta's Evening MBA program.