Goizueta Business School students are notoriously innovative—impervious to roadblocks. So when Yaa Bema Tutu 23MBA/MPH found herself consistently unable to secure a spot within Brian Mitchell's coveted dinner series (simply due to its popularity), she decided to create her own version.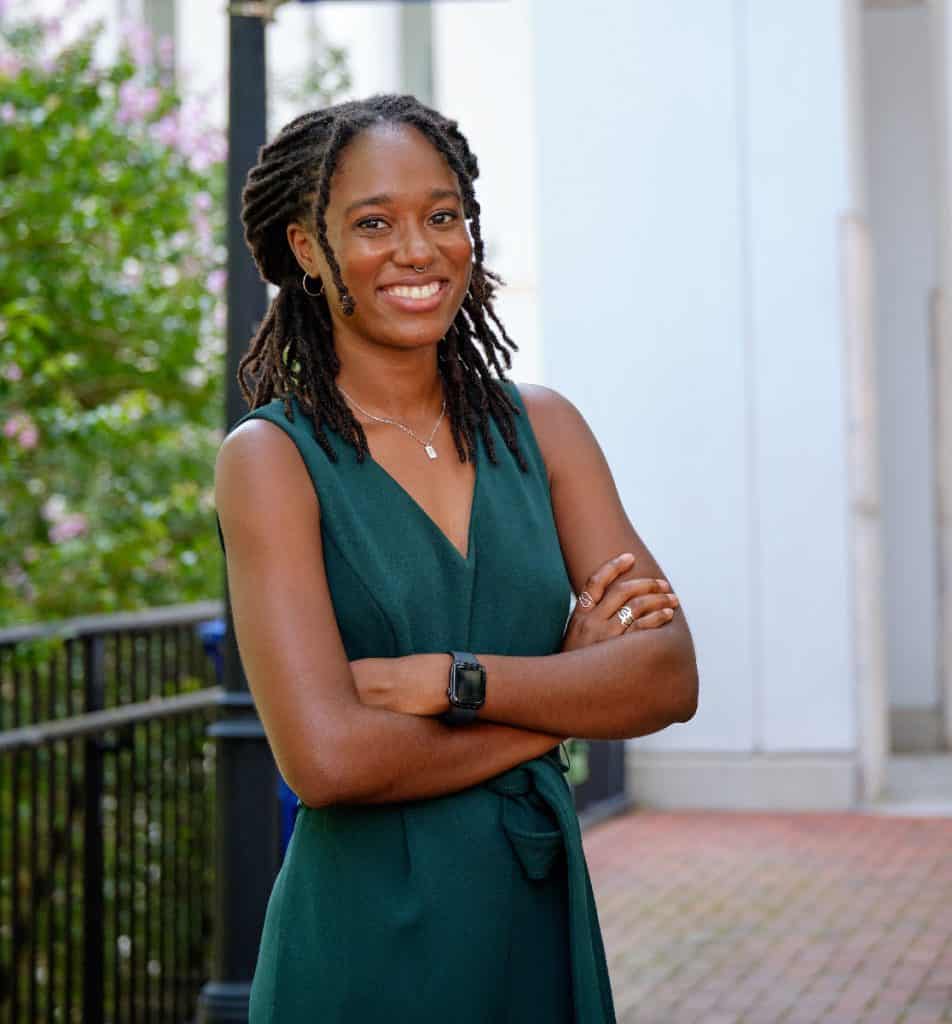 Whereas Mitchell, associate dean of the Full-Time MBA program and Goizueta Global Strategy and Initiatives, gives students an article to read then discuss over dinner, Tutu wanted to create an opportunity for students from multiple programs to get together, while also exploring the Atlanta area.
"The dinner table is such an interesting place to meet people. It's intimate, but it's not so intimate that you're baring your entire soul," jokes Tutu.
The act of sharing a meal and discussing a range of topics encourages diversity of thought.

Yaa Bema Tutu 23MBA/MPH
Gathering Through Global Grub
Since her idea was created and approved, 12 Global Grub Dinners have taken place this academic year, six each semester. Open to students in the One-Year, Two-Year, and Evening MBA programs, each dinner focused on a different type of cuisine. Students, who are either from the country being highlighted or intimately familiar with its cuisine, volunteered to host the dinner. They picked the restaurant and led the conversation by sharing stories about their background and culture. Bangladesh, Jamaican, Japanese, and Vietnamese restaurants are just a few examples of locations this year.
Food means so much to different people. One of the things I noticed about this dinner series is that people are very proud of the food that their countries make, and they love to share that with other people.

Yaa Bema Tutu
"That excitement also sparks excitement in the other people, which gets the conversation flowing," says Tutu.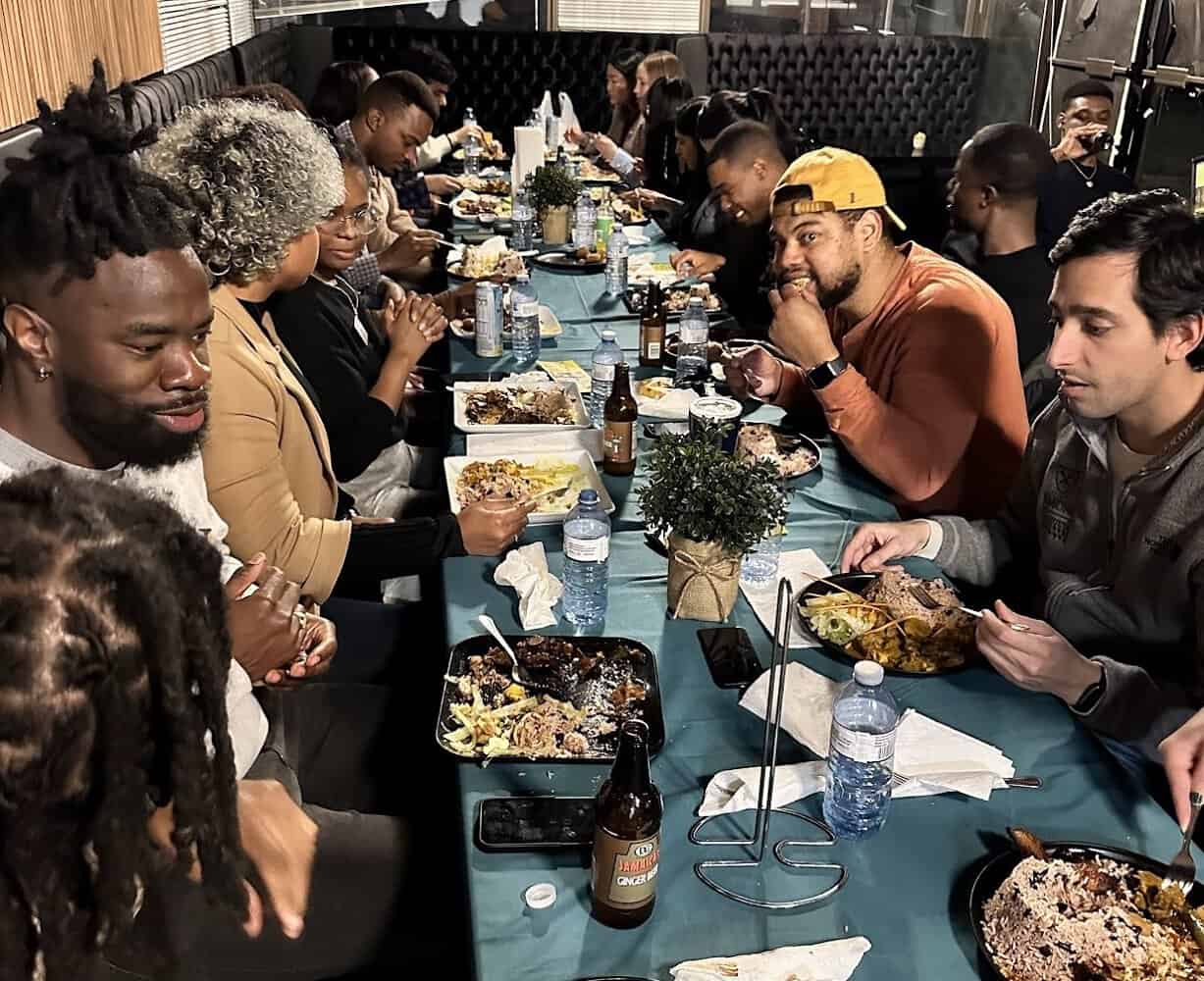 Attendees particularly enjoyed the ability to meet students from other programs, learn about different cultures, and explore new-to-them cuisines and dishes, says Tutu, who sent out surveys to everyone following each dinner.
The beauty of the world is the rich diversity of thought, people, and lifestyles it offers. Learning about others can shift your perspective and open you up to a new outlook on life.

Yaa Bema Tutu
One attendee said the event exceeded their expectations, and they enjoyed "the uplifting environment about the cultures and connecting with other students you may not meet at any other event."
Creating a Lasting Impact
Though Tutu will graduate in December 2023, the legacy of her dinners will continue. "I'm proud of all the people who stepped up to be hosts because it can be daunting to facilitate conversation between 18 people, but I'm really proud of them introducing us to great restaurants and for helping me make this a success," she says. "I'm also really happy that we've created a dinner series that will last longer than my year."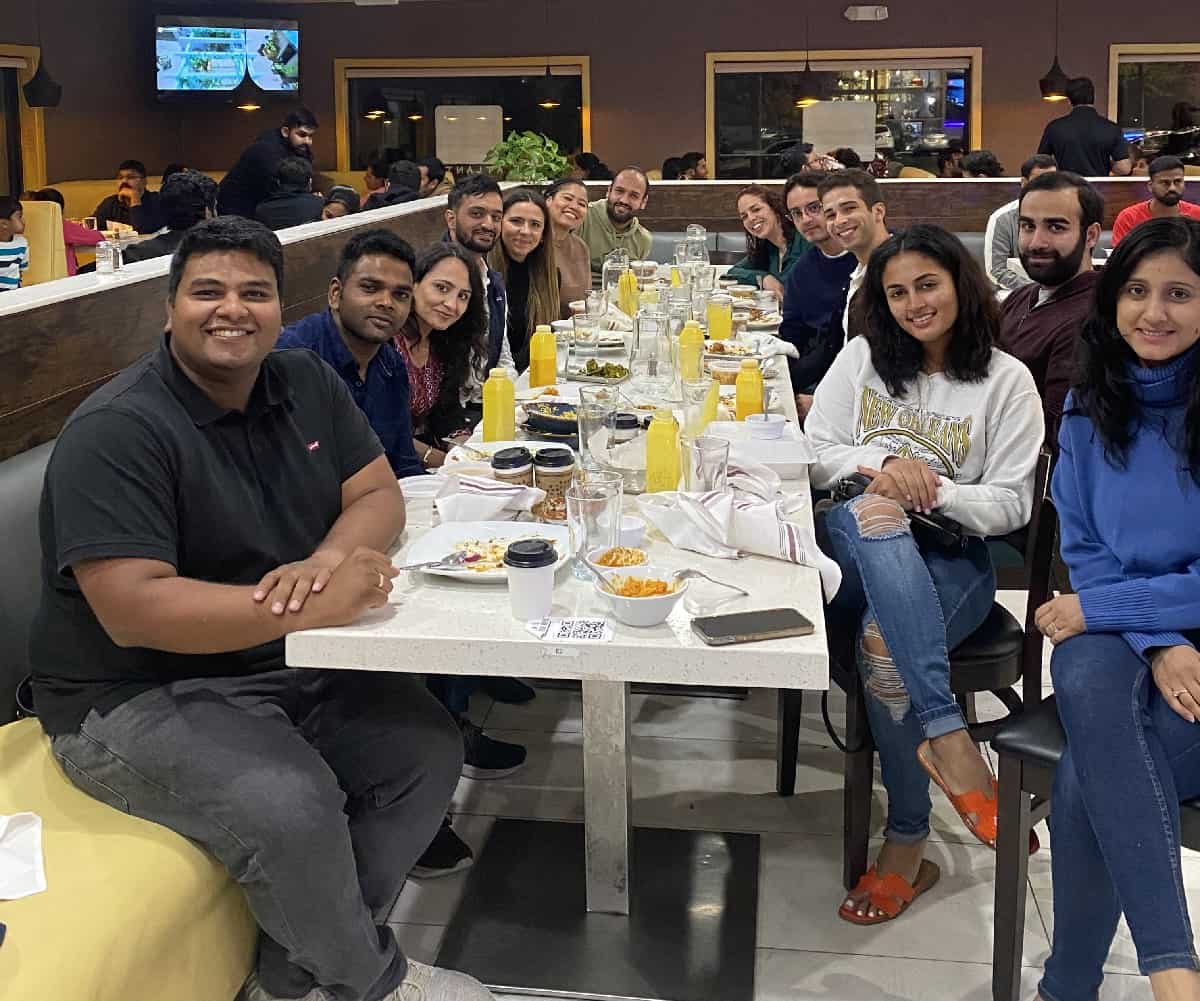 Tutu, who will graduate with a unique combination of master's degrees in public health and business administration, says that Goizueta's program has provided the leadership and financial understanding of public health that she was hoping to gain, but these dinner series have also helped enhance her interpersonal skills in a way that she couldn't achieve in the classroom.
Sometimes it's a little harder to find that commonality and relatability to someone, and these dinners have gotten me to a point where it's easier to do that. That's a skill I can carry into different jobs.

Yaa Bema Tutu
"It also encourages you to be empathetic to others who aren't like you. Underneath all the differences, there is a human commonality and relatability. The world would be so boring if we were all the same."
Goizueta Business School endeavors to be the leader among business schools as a place for thriving and growth for every person without exception. Learn more about our Diversity, Equity, and Inclusion initiatives and how we're preparing principled leaders for a diverse society.