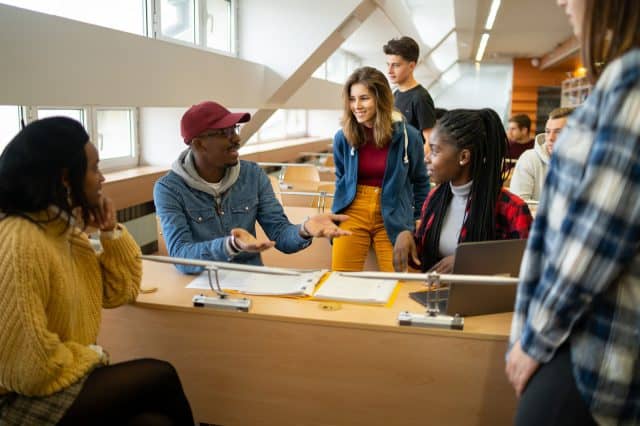 Each year, the Martin Luther King Jr. Center for Nonviolent Social Change (The King Center) hosts a 15-month program for junior and high school students in the U.S. and abroad. The entirely virtual program is called the Beloved Community Leadership Academy (BCLA).
Participating students spend over a year learning what it takes to be a leader—one who's nonviolent, conscientious, compassionate, and reminiscent of the qualities that made Martin Luther King Jr. a visionary.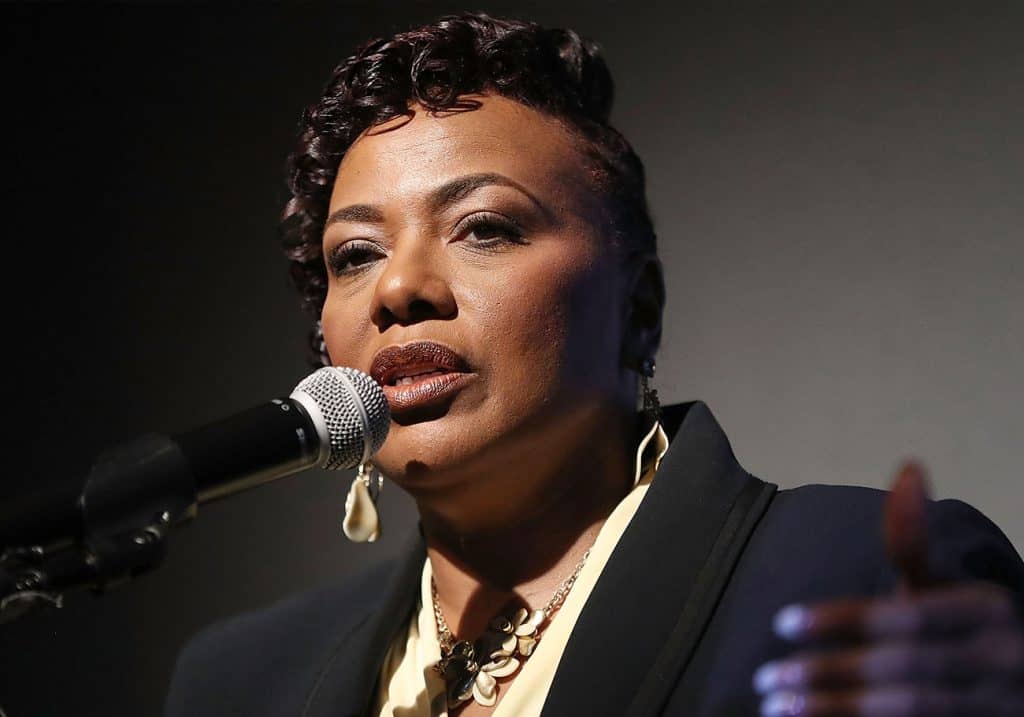 "The Beloved Community Leadership Academy reflects both my father and mother's vision for influencing the world to create the Beloved Community with nonviolence," says Dr. Bernice A. King, CEO of The King Center and daughter of Martin Luther King Jr. and Coretta Scott King. "Further, it is a continuation of my mother's work, as founder of The King Center, to teach youth how to integrate the principles and steps of nonviolence in every sector of society, including business."
Goizueta Business School participated in the first annual Beloved Community Leadership Academy last year.
This summer, Goizueta returned to the academy for the Dream Incubator part of the program, focusing on refining the concepts the student groups created for a potential business.
"It is inspiring to work alongside The King Center to develop next-generation business leaders who put people and the planet at the forefront of all that they do," says Brian Goebel, managing director of the Business & Society Institute. "The participating students showcased first-hand how Martin Luther King Jr.'s Beloved Community principles can and should guide business leaders in how they treat their customers, workers, community, and the planet."
Cultivating a Company in Five Days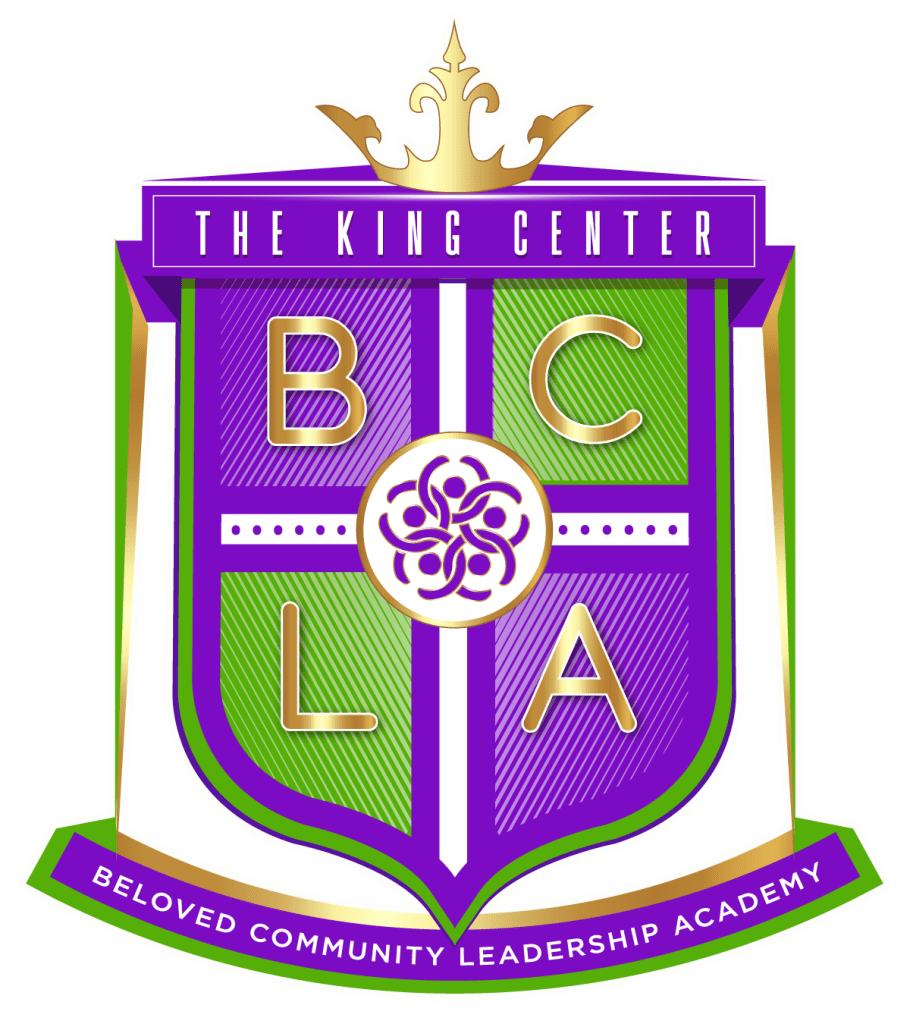 By the time the BCLA youth met with Goizueta faculty and staff for the Dream Incubator in late July, they were already 12 months into the program. This year's participants represented 20 U.S. states and multiple international locales—including Scotland, Bangladesh, and Liberia—providing a unique global perspective for the groups. This far into their experience, students were armed with knowledge about social justice principles, business basics, leadership, and how to develop and launch an app.
At the start of the week, students reviewed a case study from Coca-Cola, then moved on to five days of business decisions regarding their recently developed mobile apps. Some apps helped users find the best deals for nearby gas; one connected people of color with local employers; and another helped high school students find scholarships, clubs, volunteer opportunities, and internships. The goal of each of the businesses was to highlight how their idea would positively impact people and the planet.
Goizueta's impactful sessions with The King Center have not only shared knowledge: They've also ignited innovation and an entrepreneurial spirit within young minds.

Ama Ampadu-Fofie, director of Diversity, Equity, and Inclusion
"This collaboration emphasizes Goizueta's dedication to enhancing academic pathways and equipping principled leaders in a diverse society," says Ama Ampadu-Fofie, director of Diversity, Equity, and Inclusion at Goizueta. "This partnership exemplifies Goizueta's investment in innovation and positive societal change."
The Goizueta-specific days covered topics such as defining their company's purpose, marketing scope, financial plans, and narrative. The week culminated in a pitch showcase, with Allison Gilmore, director of admissions and student services for Goizueta's doctorate program, and Ampadu-Fofie, as two of the presentation judges.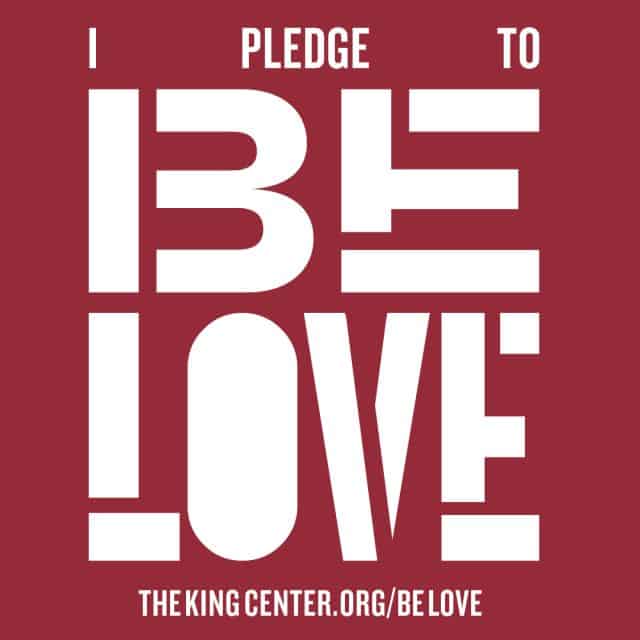 Goizueta staff members Goebel; Alina Mencias, Start:ME program manager; Dylan Bahena, Start:ME program associate; and student intern Diyambah Tamana 24BBA worked closely with BCLA participants as business plan coaches throughout the week.
"The week was filled with inquisitive questions, creative collaboration, heartfelt laughs, and agape love, ultimately learning the importance of business within our Beloved Community," shares Ian Elmore-Moore, director of the BCLA.
A Dream-Worthy Internship Experience
For Tamana, the weeklong Dream Incubator event was part of his internship with the Business & Society Institute. He led a group of 18 students from Liberia.
"I enjoyed the energy and enthusiasm of my students. They were always eager to participate and share their ideas. Even though we had some technical difficulties due to the rainy season in Liberia, their determination remained unwavering," says Tamana.
The energy level throughout the program remained consistently high, from the very start to its conclusion, and I loved being part of that environment.

Diyambah Tamana
While meeting with his students, Tamana coached them through developing and pitching their business ideas. He helped them work through identifying target users, articulating an effective marketing strategy, and practicing their pitching skills for the finale showcase.
Tamana says his students expressed excitement at not only being able to participate in the BCLA program, but also at the introduction to Emory University and the unique opportunity to learn about business concepts and principles from a highly ranked business school.
"The students I worked with were extremely passionate about changing their communities, and this passion led to a lot of lively debate and discussion. Despite the energetic debates, they managed to maintain a positive atmosphere," Tamana says.
This aspect of his internship also allowed Tamana to meet people in the greater Atlanta area who are committed to making a positive change in their communities, a goal he hoped to accomplish while at Goizueta.
"It's amazing to witness the impactful initiatives taking place in Atlanta," says Tamana.
I've come to understand that the knowledge we acquire at this school isn't just for our benefit but can also make a difference in the community. Each student at Goizueta has the potential to contribute to the betterment of students and individuals in Atlanta.

Diyambah Tamana
"I genuinely hope this program continues, with Goizueta's continued involvement, so that more students can share their expertise and positively impact the community."
Learn more about the initiatives of the Business & Society Institute.