Home
Authors
Posts by David Darracott
David Darracott
At the forefront of developing our nation's future principled leaders, Goizueta strengthens the inherent qualities within each incoming student and challenges them...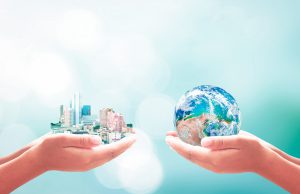 Sustainability and corporate social responsibility are crucial for brands. Consumers and stakeholders expect it, and brands must deliver it.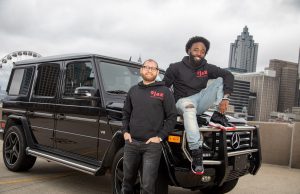 "For some of our customers, owning a car is out of the question, but renting a car that helps provide income...