Home
Authors
Posts by Ray Glier
Ray Glier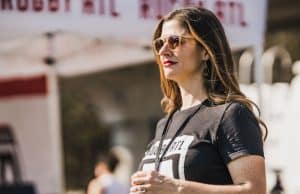 Now in its fifth season, Major League Rugby has enjoyed explosive growth in popularity and fanbase among North Americans. For Rugby ATL Team President...
Jeff Diamond 12MBA sat on the 17th row of Green Bay, Wisconsin's famed Lambeau Field for the NFL playoff game between the San Francisco...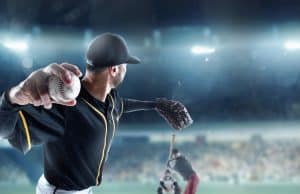 A percolating labor showdown between well-heeled Major League Baseball team owners and well-paid baseball players threatens spring training and Opening Day. For the time...