Home
Authors
Posts by megan frank
megan frank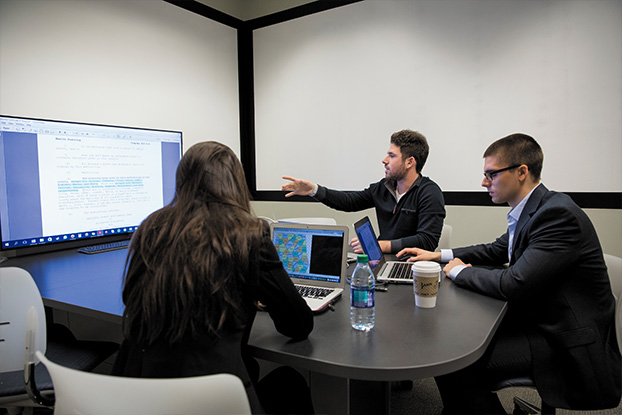 In the Goizueta BBA capstone, students practice problem-solving skills in situations characterized by ambiguity. Challenging students to generate informed, well-researched recommendations integrating functional area knowledge, the capstone course—newly incorporated into the BBA core curriculum—aims to enhance a student's capacity to engage in concrete, logistical analysis.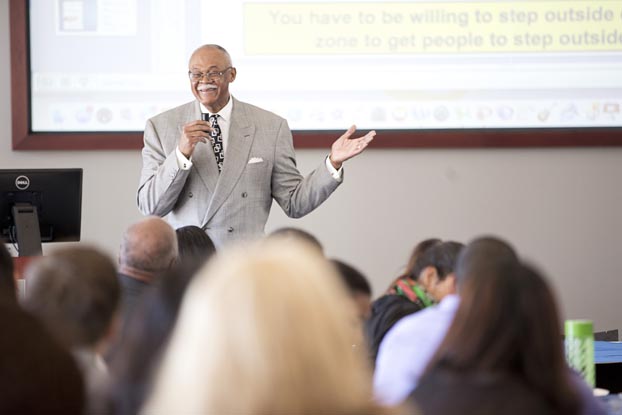 In February, Goizueta held its 11th annual Diverse Leadership Conference, welcoming former Georgia-Pacific and Medtronic executive James Dallas 04MBA as keynote speaker. Dallas, author...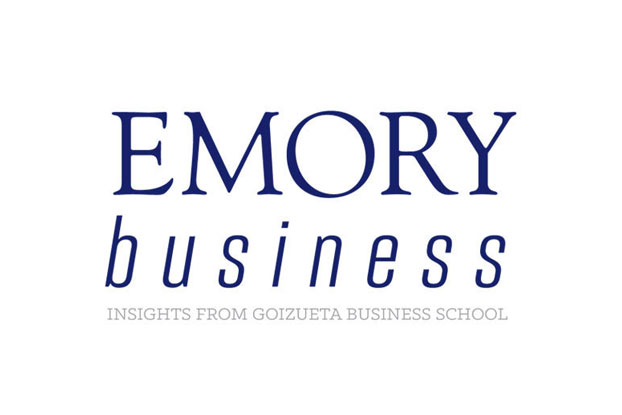 The Intuitive Customer: 7 Imperatives for Moving Your Customer Experience to the Next Level, by Colin Shaw and Ryan Hamilton (Palgrave Macmillan). Shaw and Hamilton,...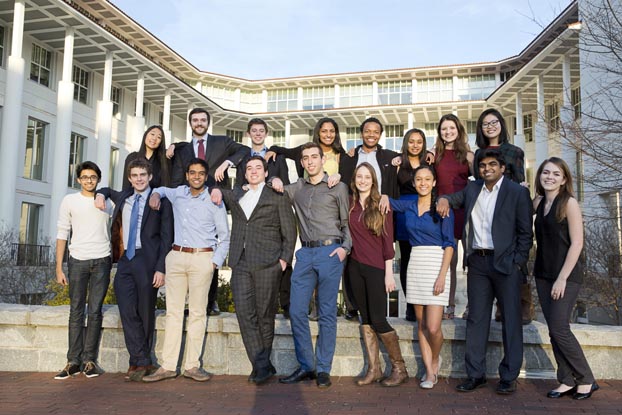 In the fall of 2007, a special group of six freshmen entered Emory University. They were the first in the Goizueta BBA Scholars Program,...