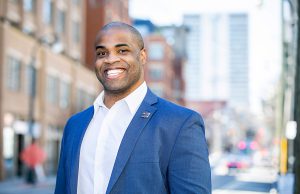 A case note on racial inequalities in American history spurred Willie Sullivan's desire for corporations to address large societal issues.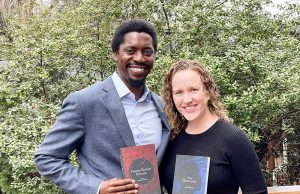 "Readers now expect much more choice in their books, including diverse author voices. We are dedicated to delivering this change because...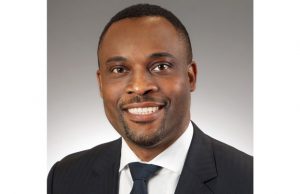 Bola Olusanya 03MBA says it is essential that his work supports efforts to safeguard the future of the planet. "Climate change is...
RANKINGS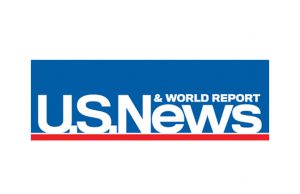 Emory University's Goizueta Business School continues to offer premier MBA programs, according to U.S. News & World Report. Delivering on its promise to provide world-class educational experiences and opportunities, the annual rankings, released...