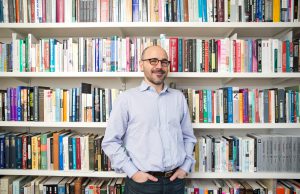 Social issues can polarize people. Whether political, race-related or tied to civil rights, a cause strongly felt can...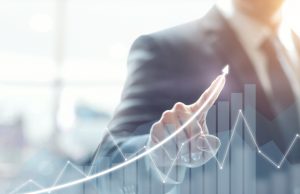 Kristy Towry Measuring your performance as a business is critical. If you want to grow and be successful, you...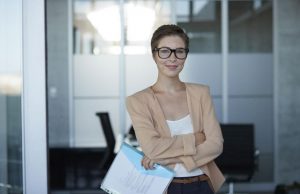 Growing a business has never been easy. Today, it is particularly challenging. The COVID-19 pandemic and the resulting economic...