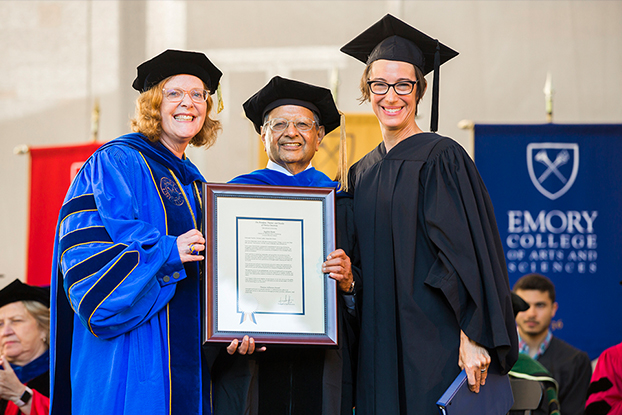 Last year, Professor Jagdish Sheth turned 80 and shows no signs of slowing down. During this year's commencement ceremony, he received the 2019 Thomas Jefferson Award. This prestigious award honors a faculty or staff member who has significantly enriched the intellectual and civic life of the Emory community.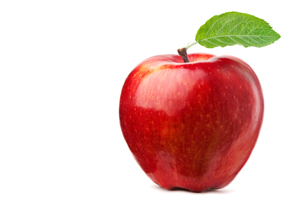 The Donald R. Keough Award for Excellence is the school's highest service award and recognizes extraordinary contributions by faculty and staff.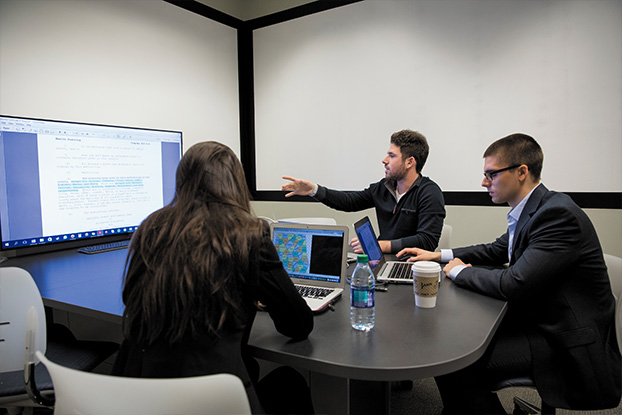 In the Goizueta BBA capstone, students practice problem-solving skills in situations characterized by ambiguity. Challenging students to generate informed, well-researched recommendations integrating functional area knowledge, the capstone course—newly incorporated into the BBA core curriculum—aims to enhance a student's capacity to engage in concrete, logistical analysis.