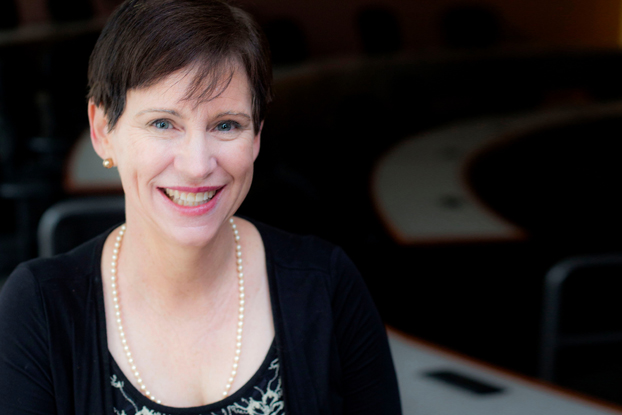 At Goizueta, each graduating class votes to honor excellence in teaching. This year's recipients are: BBA Distinguished Educator: Allison Burdette Full-Time MBA Best New Educator: Renee...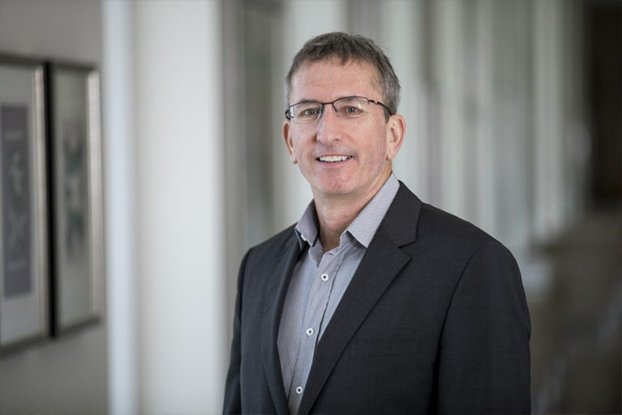 Professor of Marketing Doug Bowman sits down with Business Librarian Ann Cullen to discuss his insights on the complexity of marketing decisions and how shifting the research focus from "asking" to "observing" can lead to better insights on consumer behavior.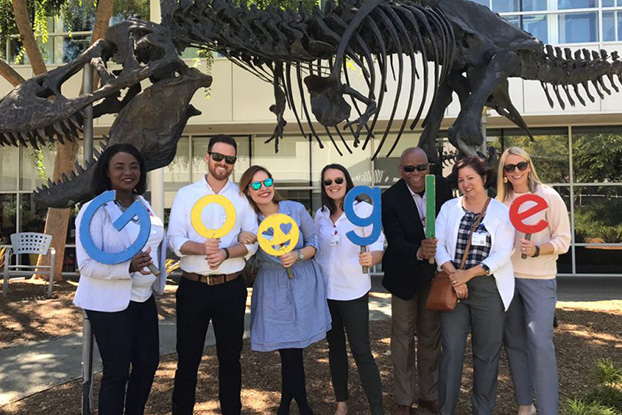 One week, two cities, 13 on-site corporate immersions, dozens of speakers providing limitless insights, and facilitation and support from more than 30 Emory alumni. The...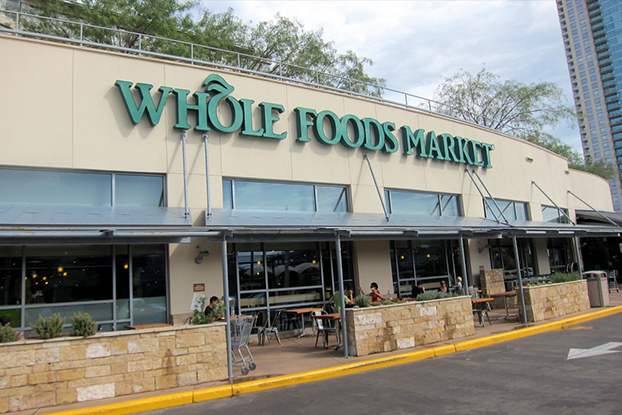 Douglas Bowman, marketing professor at Goizueta, talks to the Atlanta Journal Constitution about how Atlanta chains could feel the impact of Amazon buying Whole Foods. In an impressive display of scholarly muscle, Anthony Koschmann 16PhD, assistant professor of marketing at Eastern Michigan University, won first place in the Research Division at the annual Broadcast Education Association conference in Las Vegas and was selected to be the US representative at the International Marketing Trends Conference in Madrid, Spain, where ten other countries were also represented, including France, India, Germany, and New Zealand.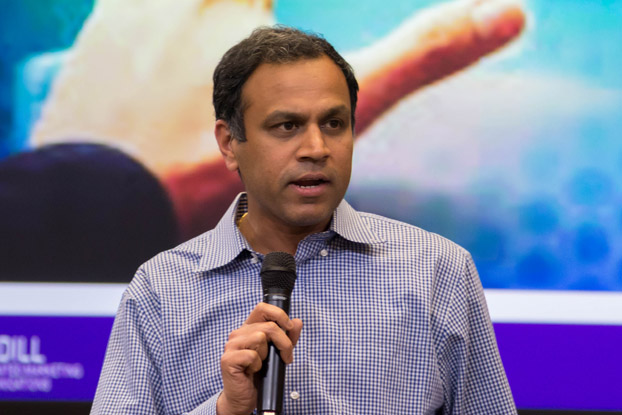 Alumnus Vijay Viswanathan 10PhD earned tenure this summer at Northwestern University. Viswanathan, associate professor and Department Chair of Integrated Marketing Communications in the Medill...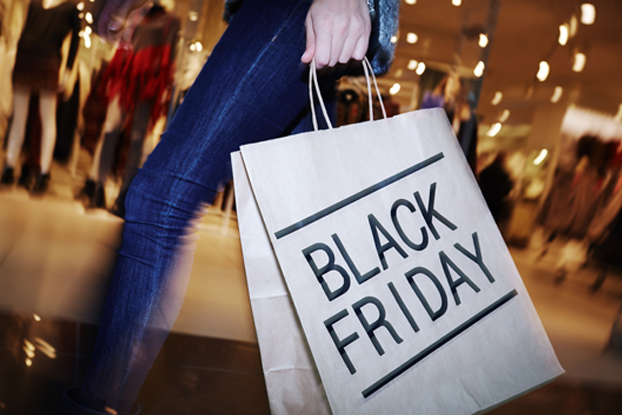 Professor Doug Bowman talks retailers, Black Friday and Cyber Monday.