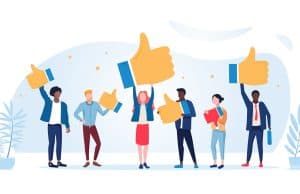 Will the United States tip into recession in 2023? The jury for many remains out, though there are enough clouds forming on the horizon to...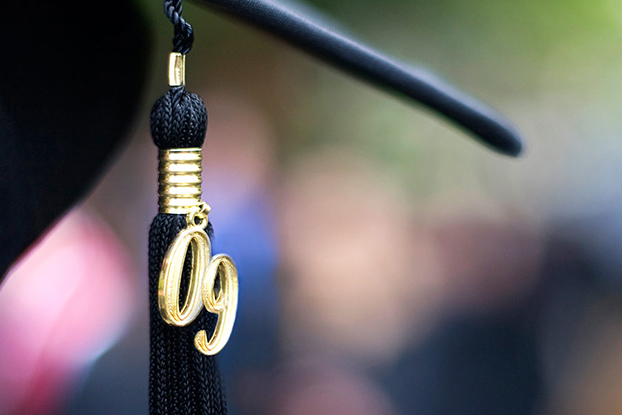 Professor Emily Bianchi says graduating during a recession could mean less money but more happiness. Read her full write up in the Harvard Business Review.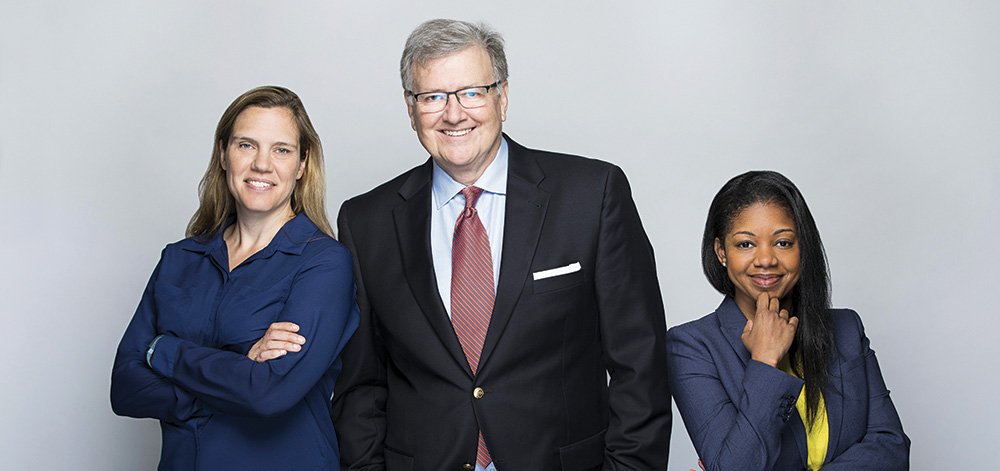 Is the time of the employee close at hand? After more than 20 years of downsizing, offshoring, buyouts, and innovation setting fire to traditional rules of the workplace, things are looking up for experienced, in-demand professionals.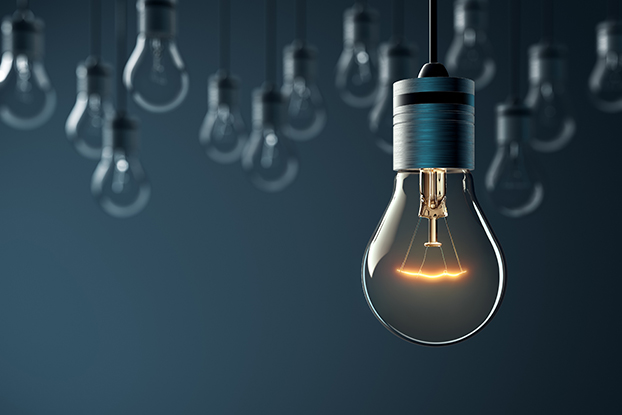 Using rigorous methodologies, Goizueta faculty focus on researching important problems that affect the practice of business. The following is a sample of recently created new knowledge. To learn more, please visit goizueta.emory.edu/faculty.