Home
Tags
Entrepreneurship
Tag: entrepreneurship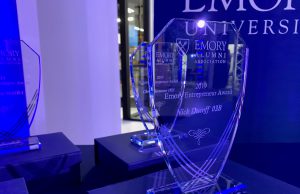 "Creating opportunities means looking where others are not." – Mark Cuban At 39, Nick Ducoff 03BBA has had more impact across a...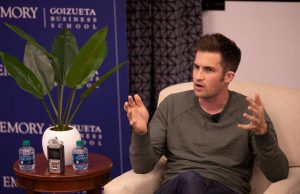 Visa International recently announced that it would acquire Plaid, the financial tech company co-founded by Hockey and Zach Perret, in a deal reportedly worth $5.3 billion. Plaid is a financial services platform that connects applications to users' bank accounts. The company may not be a household name, but many of the apps that rely on its infrastructure are (Venmo is one).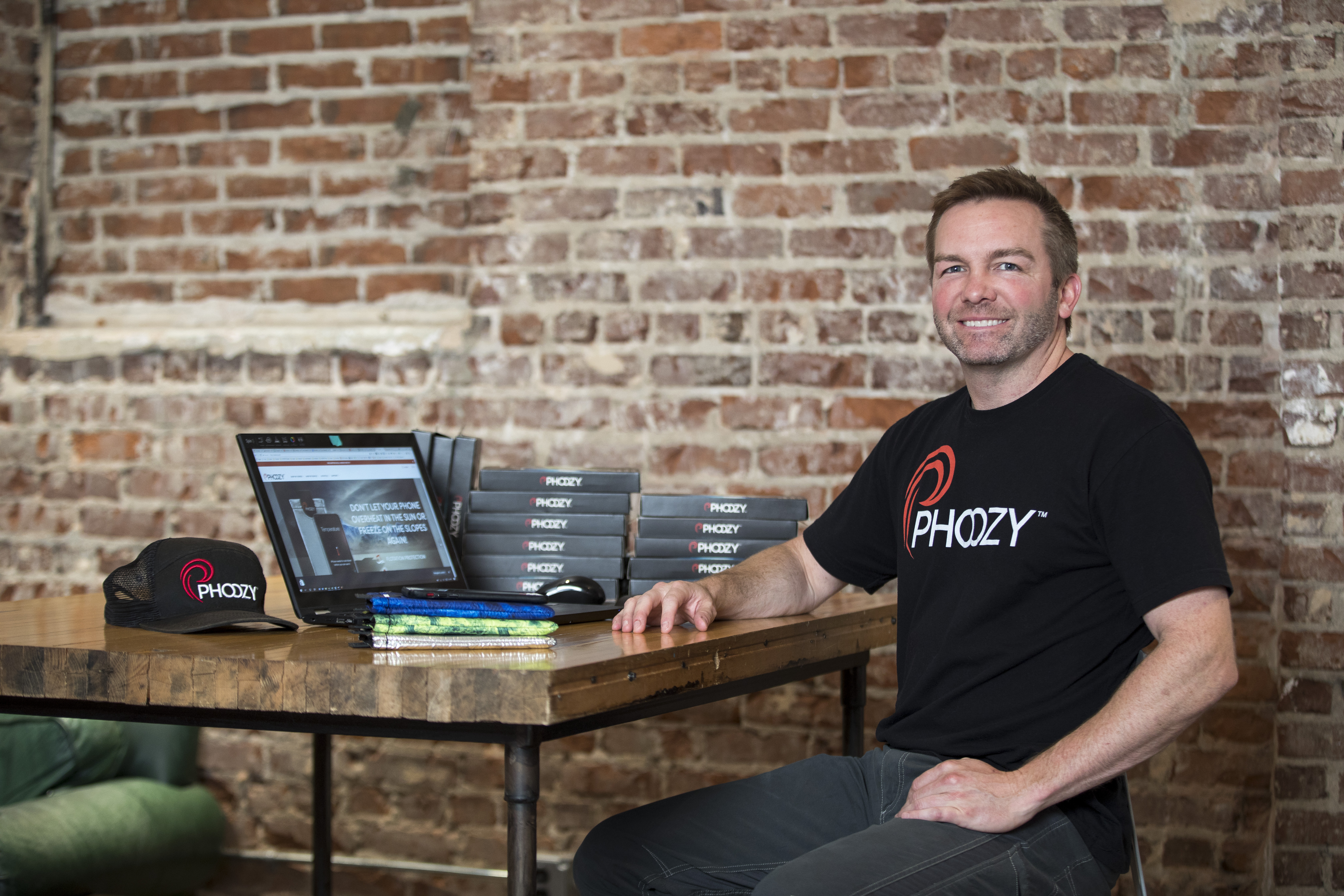 Sheer joy.  Bone-chilling terror. Ah, yes, the roller coaster of entrepreneurship. There is nothing like the mixture of excitement and terror that comes with...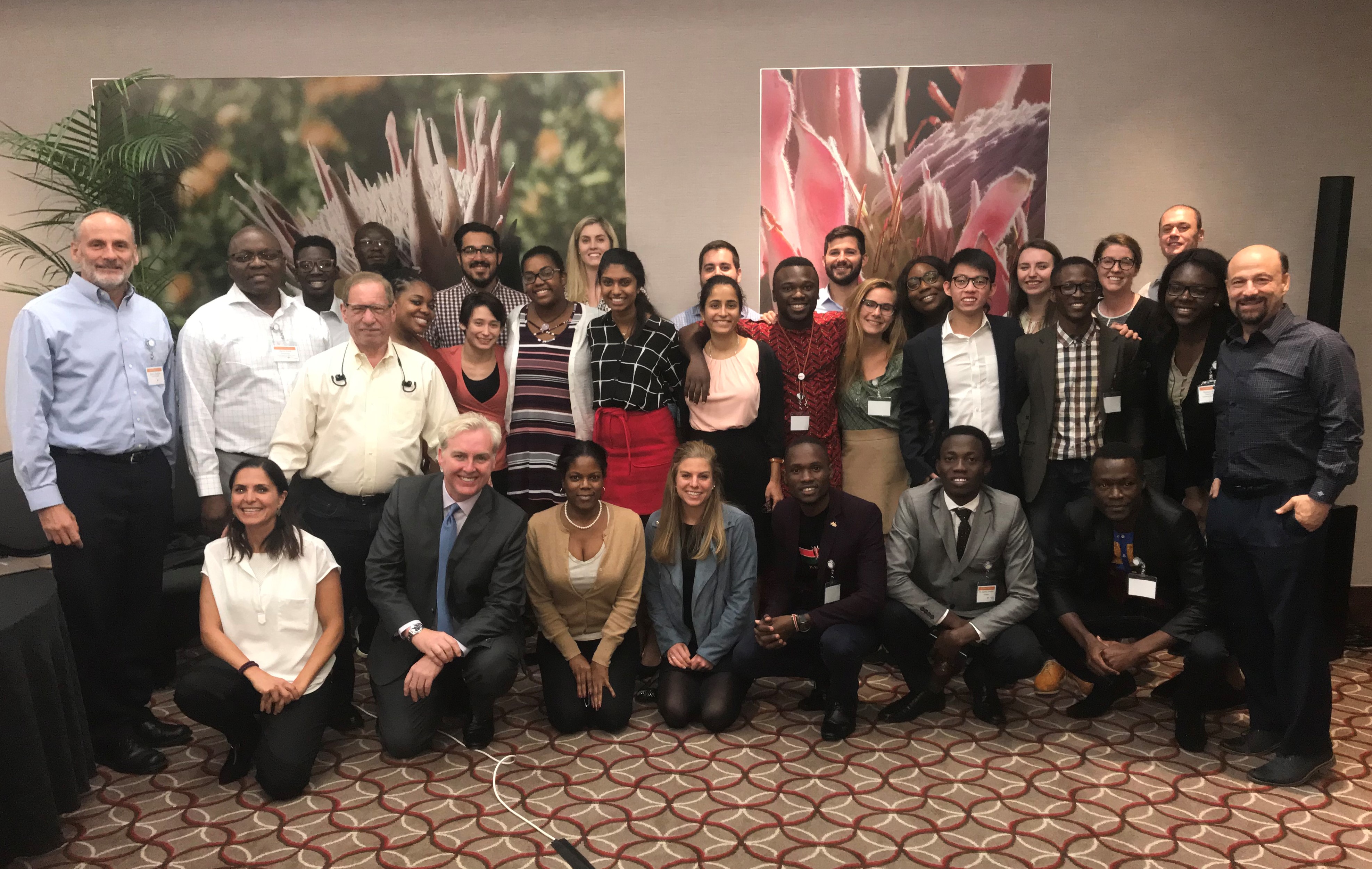 Goizueta students and faculty traveled to Johannessburg, South Africa to attend the AHIA conference, a three-day event aiming to reduce morbidity and mortality in Africa by advising and training African scientists in business and legal areas.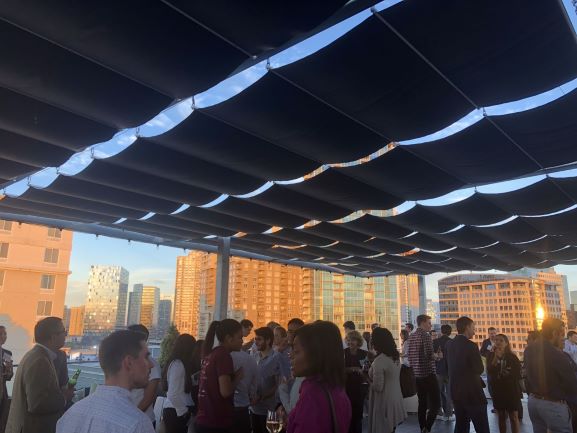 Alumni, students, faculty and staff recently came together for Goizueta's first Entrepreneurship Connect Night at the Atlanta Tech Village, a Goizueta partner incubator.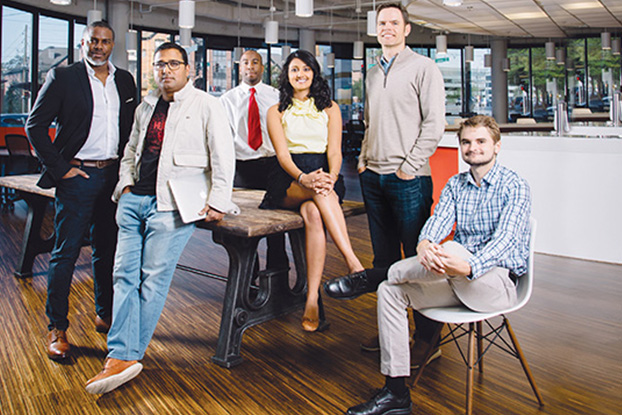 Emory is creating tomorrow's entrepreneurs by giving them access to both brains and backing.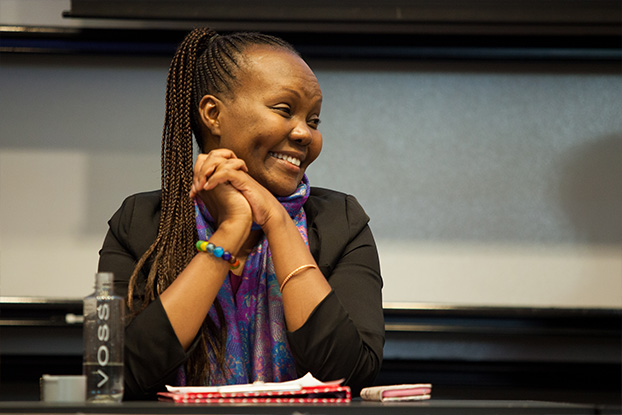 For two days, students, faculty, staff and community members had the opportunity to dive into the world of entrepreneurship. Goizueta, in conjunction with Emory Entrepreneurship Ecosystem (E-Cubed) hosted the fourth annual Emory Entrepreneurship Summit.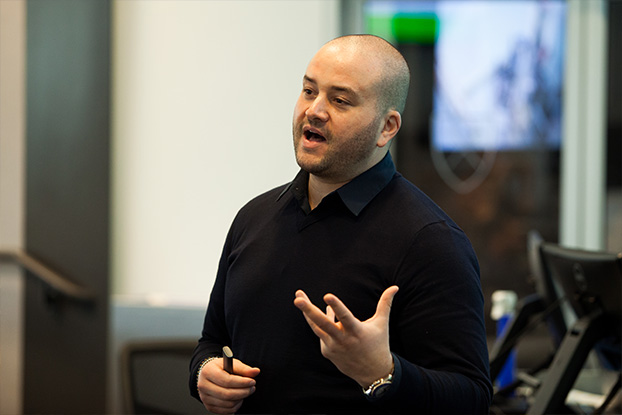 As always, a key highlight of the fourth annual Emory Entrepreneurship Summit was hearing from alumni who had stated their own ventures. This year's entrepreneurial spotlights were all BBA graduate, returning to campus to share their stories and words of advice with eager students looking to potentially start their own entrepreneurial journeys.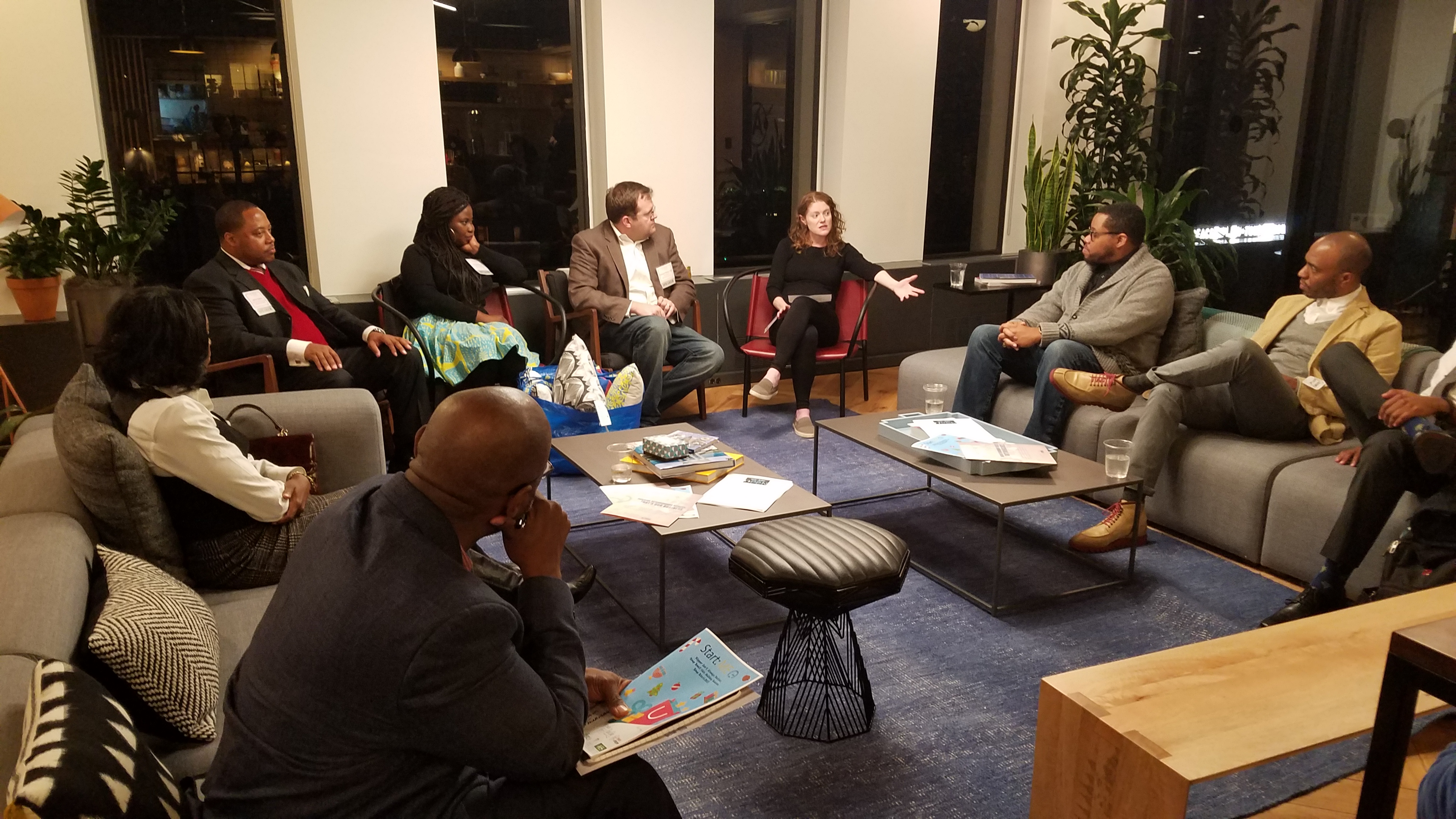 The entrepreneur spirit is alive and well in the Emory community. This was evident at the most recent Emory Entrepreneur Network panel discussion, which featured Goizueta's Start:ME Accelerator Program, a 14-week business training program for local small businesses.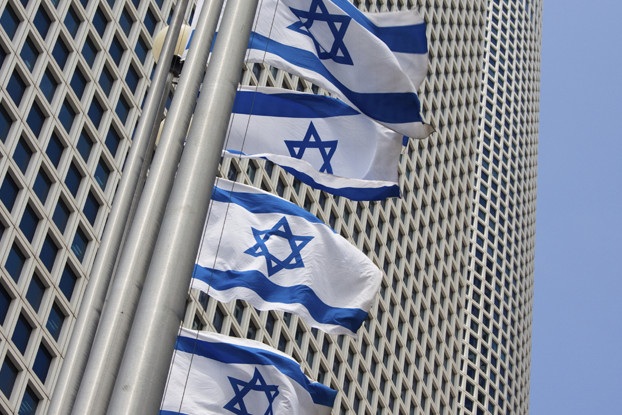 Andrea S. Hershatter, BBA program director and senior associate dean, is in Israel on behalf of the dean's office, to take part in the...