Home
Tags
Entrepreneurship
Tag: entrepreneurship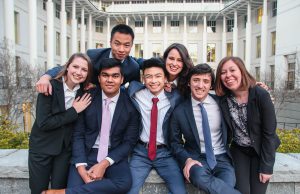 As the COVID-19 global pandemic wreaked havoc on small businesses across the world, Goizueta students stepped up to the challenge to share expertise and...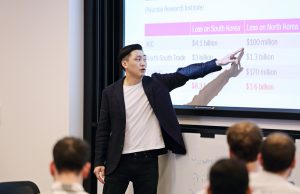 Jongdae "JD" Kim 07Ox 11C 17EvMBA grew up in South Korea and the United States, where he was born. He carries both U.S. and...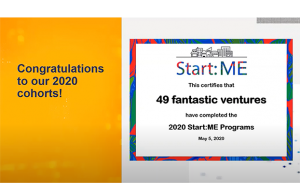 ATLANTA, GA – (May 6, 2020) – Forty-nine promising entrepreneurs in the Clarkston, East Lake and Southside Atlanta communities have completed an extensive mentoring...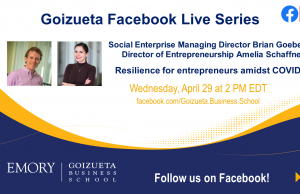 Resources and Links About our programs at Goizueta Business School: Entrepreneurship: entrepreneurship.emory.eduRAISE...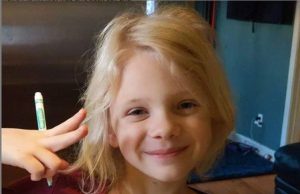 For companies with fewer than four employees, tapping into resources and creativity is key in turbulent times. COVID-19 has...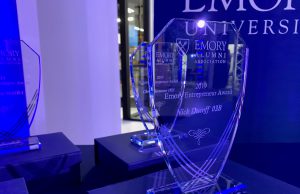 "Creating opportunities means looking where others are not." – Mark Cuban At 39, Nick Ducoff 03BBA has had more impact across a...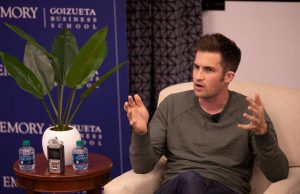 Visa International recently announced that it would acquire Plaid, the financial tech company co-founded by Hockey and Zach Perret, in a deal reportedly worth $5.3 billion. Plaid is a financial services platform that connects applications to users' bank accounts. The company may not be a household name, but many of the apps that rely on its infrastructure are (Venmo is one).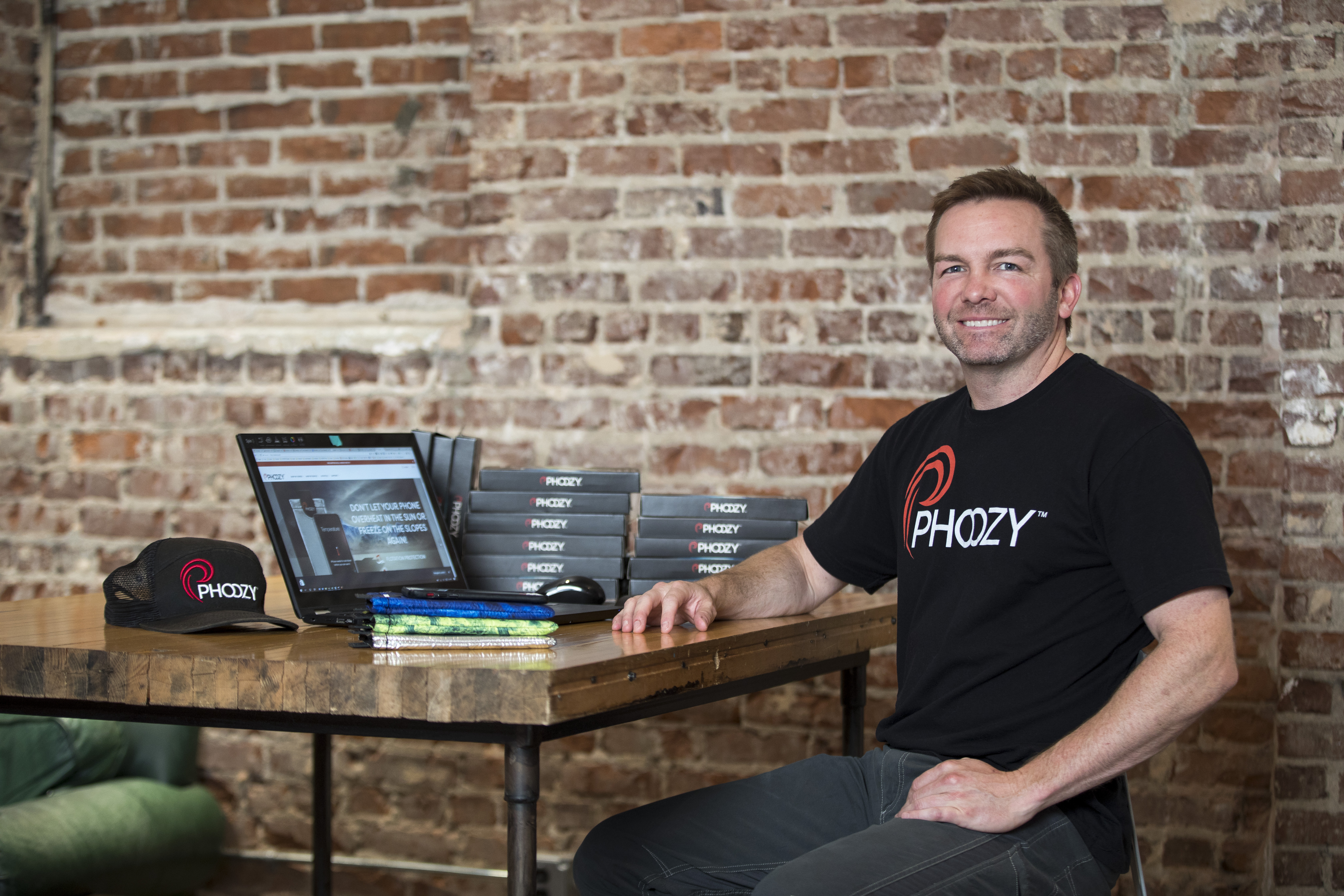 Sheer joy.  Bone-chilling terror. Ah, yes, the roller coaster of entrepreneurship. There is nothing like the mixture of excitement and terror that comes with...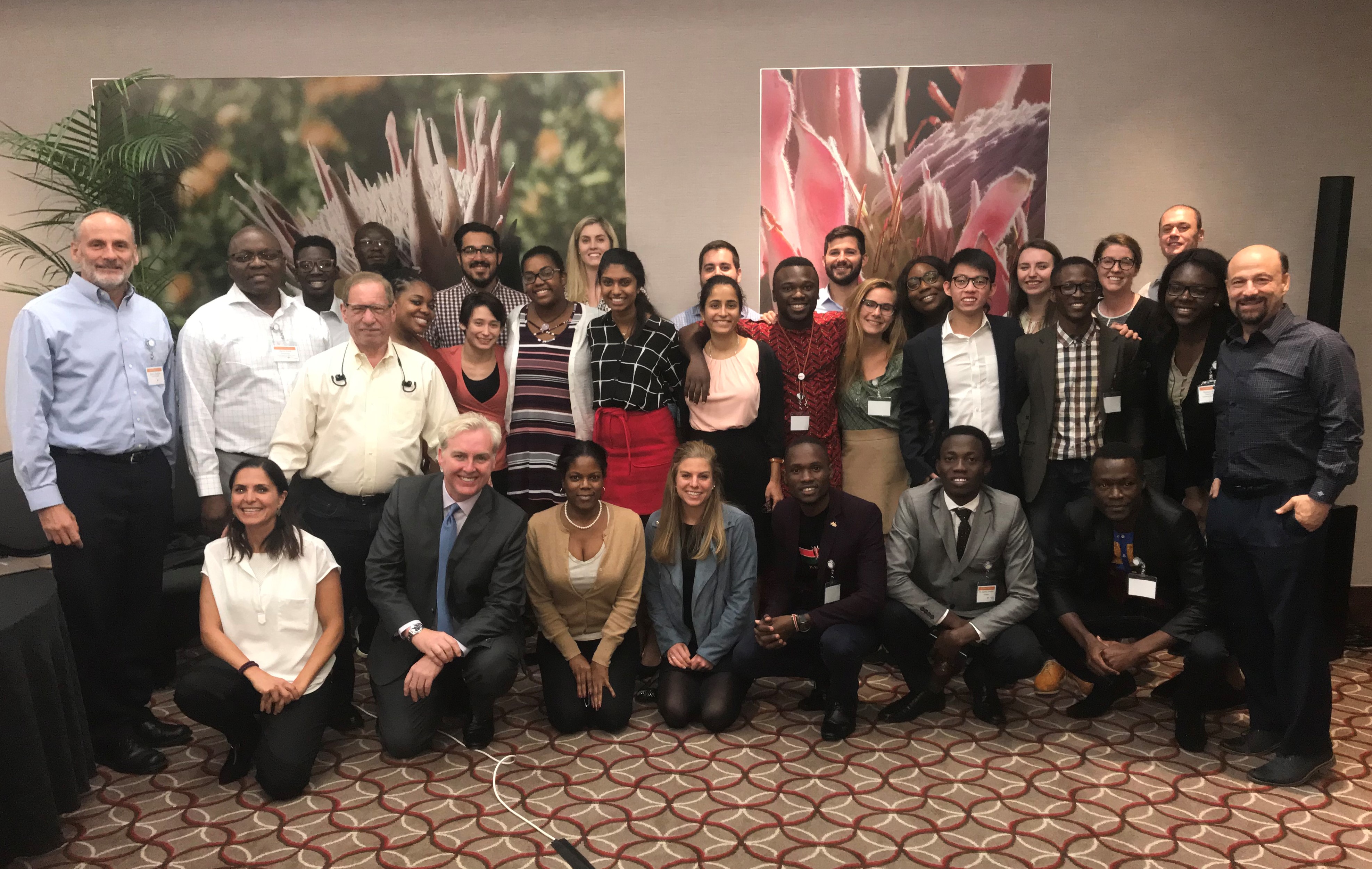 Goizueta students and faculty traveled to Johannessburg, South Africa to attend the AHIA conference, a three-day event aiming to reduce morbidity and mortality in Africa by advising and training African scientists in business and legal areas.