Goizueta's new corporate think tank will help businesses identify evidence-based solutions to difficult challenges.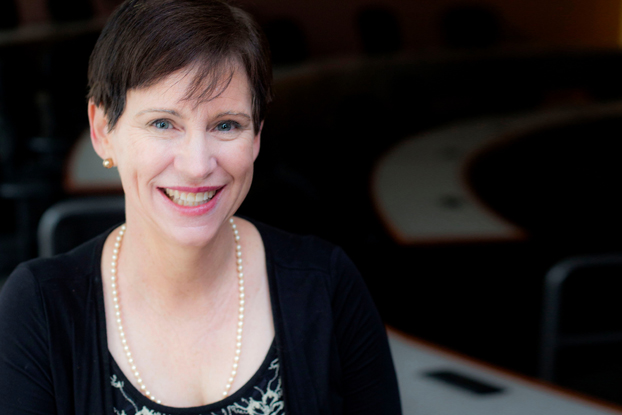 At Goizueta, each graduating class votes to honor excellence in teaching. This year's recipients are: BBA Distinguished Educator: Allison Burdette Full-Time MBA Best New Educator: Renee...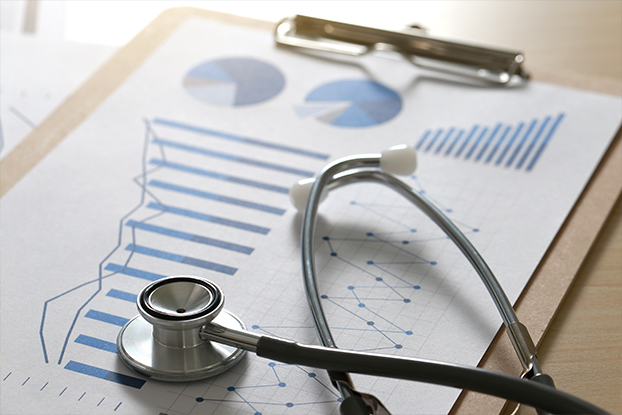 The first-ever Goizueta faculty pop-up occurred on February 12, the brainchild of Dean Erika James. With the theme "The Business of Healthcare," it was an opportunity to build on Emory's knowledge in the healthcare space and to commit to Goizueta's strategic plan to advance scholarship and create leaders in the healthcare field.