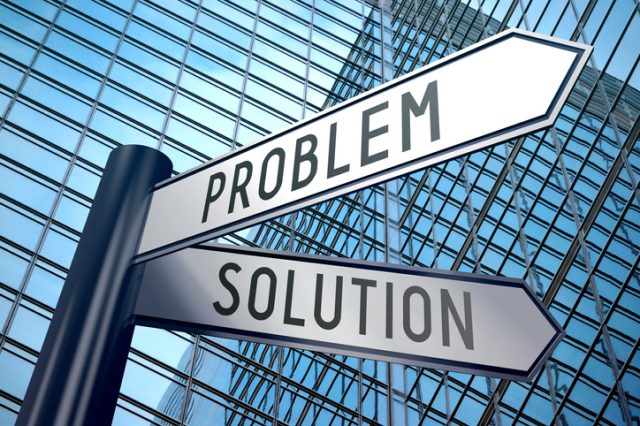 In 2020, the Goizueta Business School launched its "corporate think tank," an initiative to provide business with research and insights into challenges leaders in the business community face. The think tank represents a shift in the relationship between a business school and businesses—one that ultimately will strengthen existing relationships built on schools providing interns and shaping future employees and leaders, and businesses providing expert speakers and (sometimes) funding for schools. Through Goizueta's corporate think tank, partner corporations get access to targeted academic research on their specific challenges and to talented and experienced researchers, and the academy has an additional opportunity to engage with business leaders and tackle real-world problems.
The first think tank focused on managing data science teams in companies outside the technology sector and how to improve the effectiveness of those teams. The resulting white paper, The Science of Managing Data Science Teams, by George S. Easton, PhD and Fade Eadeh, PhD also includes insights from the corporate representatives who attended the think tank meeting.
Industry representatives interested in participating in the next corporate think tank or leveraging Goizueta Business School expertise to help solve challenges are encouraged to contact Rebecca Sandidge, Chief of Staff, at Rebecca.Sandidge@emory.edu.