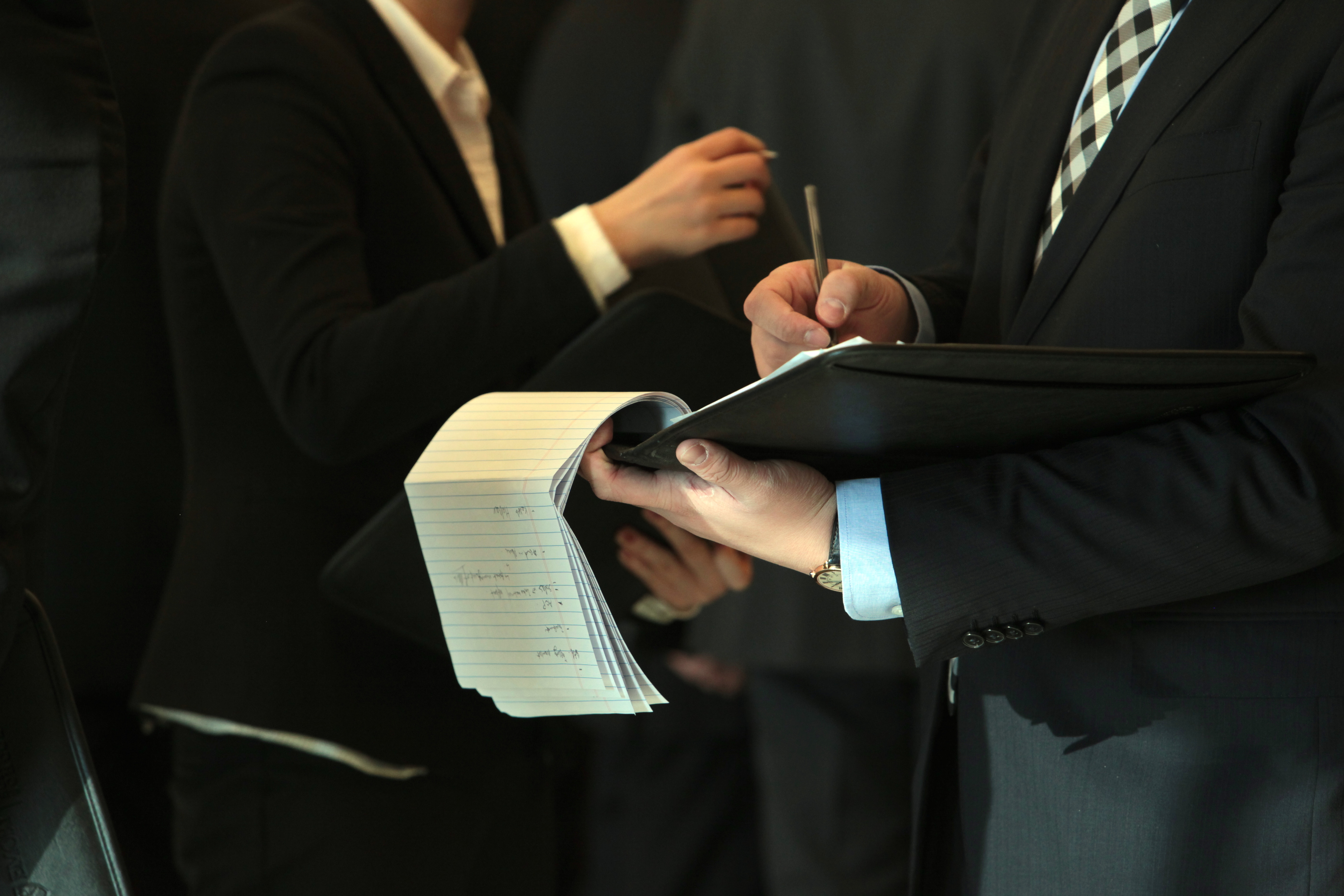 Already home to the third-largest concentration of Fortune 500 headquarters in the nation, Atlanta (and Georgia) is picking up steam in the battle for business supremacy. Less...
As an investment banker and executive, Lado Gurgenidze made a name for himself with savvy business decisions and worldwide success. As a television host, he...
Notable comments from Goizueta staff, faculty and students will be shared each week along with news on alumni, programs and rankings. Click here to review...