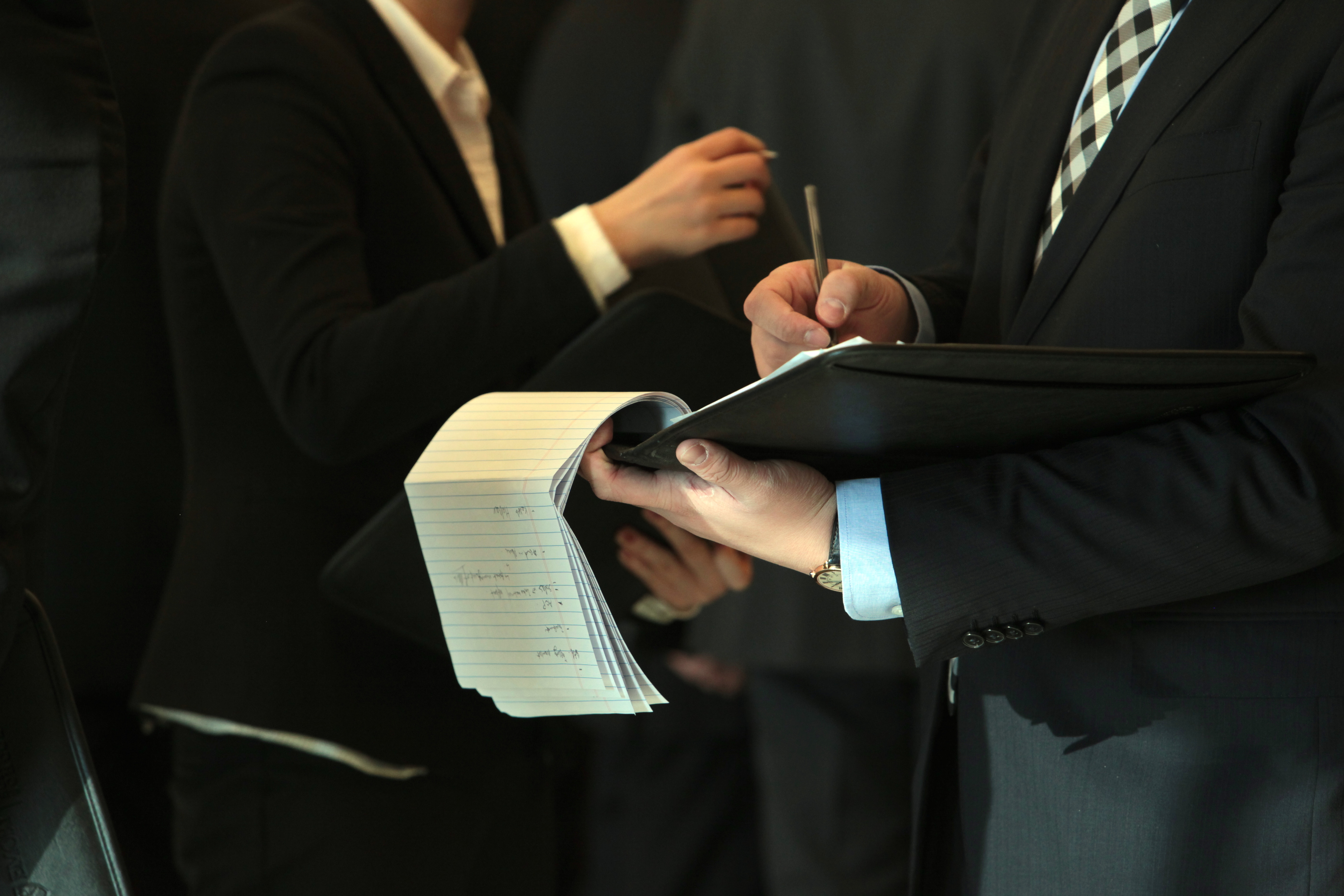 Already home to the third-largest concentration of Fortune 500 headquarters in the nation, Atlanta (and Georgia) is picking up steam in the battle for business supremacy.
Less than a month ago, news surfaced that Metro Atlanta was in the country's to-20 for tech job growth. Now, it's an overall great place for doing business.
As reported by the Atlanta Business Chronicle:
Georgia is the best place in the country for doing business, according to Area Development Magazine's fifth annual survey of site consultants. Georgia unseats Texas to take the title…

Top 10 List:

1. Georgia.

2. Texas

3. South Carolina

4. Alabama

5. Tennessee

6. Louisiana

7. Indiana

8. North Carolina

9. Ohio

10. Mississippi
The magazine said Georgia's accomplishment was especially impressive because of the breadth of its strong performances over most of the 18 categories voted on by the consultants, including top-three finishes in 12 of them. The magazine also notes the state's No. 1 finish in a CNBC study on the best places for business in America.
Area Development added, 'Georgia's success has come from dead reckoning in areas that are crucial to business locators. That includes the state's welcoming and business-friendly government, to be sure. And employers are enthusiastic about one of the Georgia legislature's most recent moves: passing significant workers' compensation reform that cuts costs for business.'
Click here to read more about the survey and about why each state was selected.