Home
Tags
Global Innovation Award
Tag: Global Innovation Award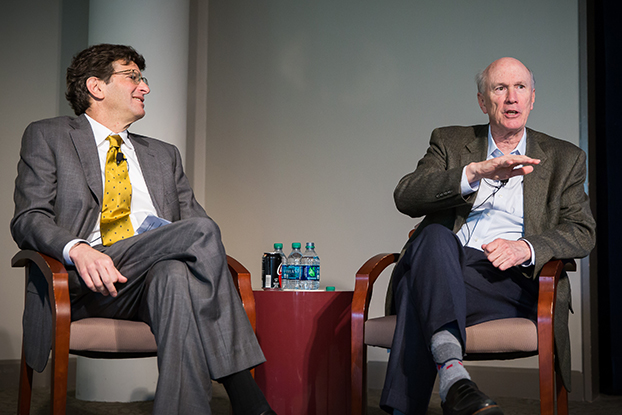 As Frank Blake progressed into the highest levels of leadership in business, he acquired several key pieces of advice along the way. Notable comments from Goizueta staff, faculty and students will be shared each week along with news on alumni, programs and rankings. Click here to... Ralph de la Vega, President and CEO of AT&T Mobility and Consumer Markets has been named the 2011 recipient of Emory University's Global...