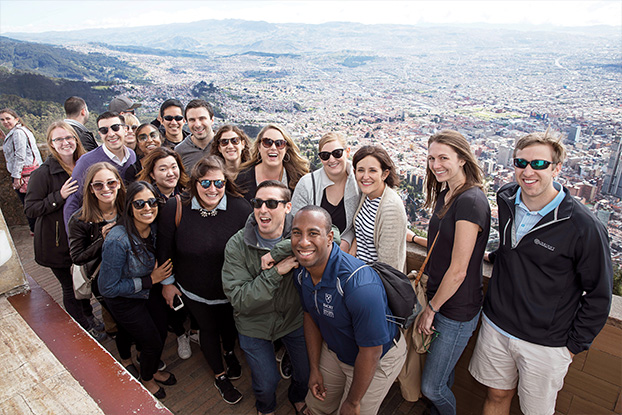 The challenges of global business go well beyond language barriers. To create lasting, authentic partnerships, one must embrace culture, history, and societal norms.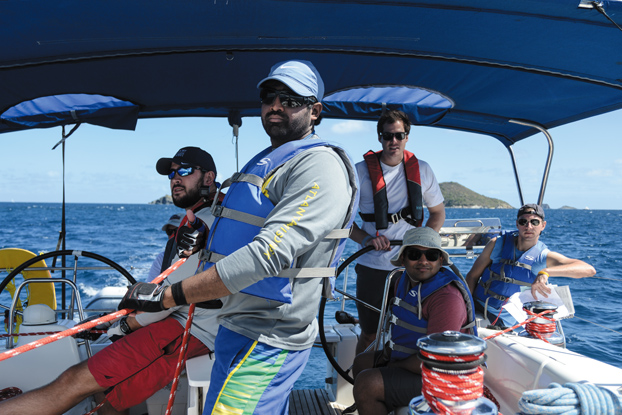 If you want to get to your destination, a boat trip that lasts 10 years is probably not the most effective way to go. For the Goizueta Advanced Leadership Academy (GALA), though, a decade-long journey is just about perfect.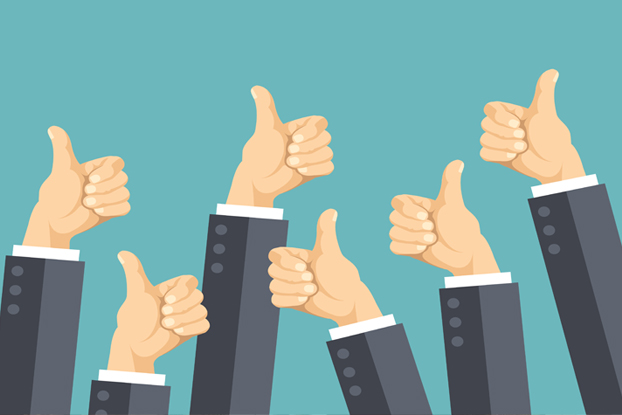 Emory University employees reaching milestones for years of service were honored at a recent luncheon with President James Wagner, including three from Goizueta.