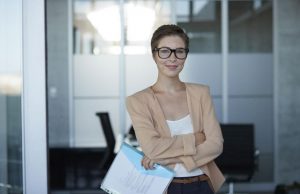 Growing a business has never been easy. Today, it is particularly challenging. The COVID-19 pandemic and the resulting economic crisis are rewriting the rules of...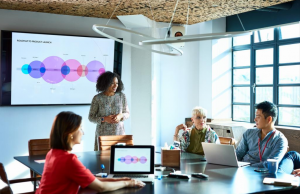 "Leadership skills are complicated, multifaceted, and necessary. In today's global economy, where technological and other changes happen rapidly, businesses need effective leaders who are...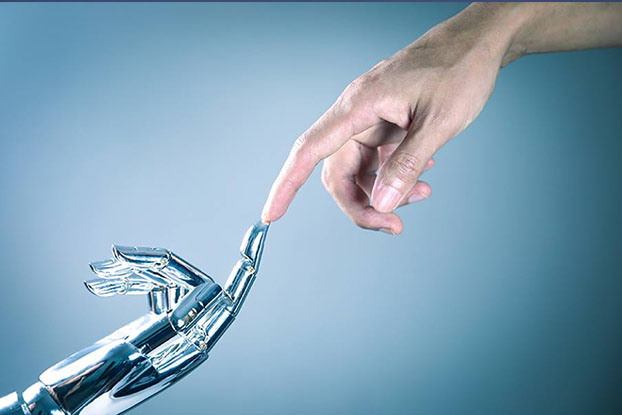 Gut instincts and judgment calls are among the most valuable pieces of knowledge. Typically, that is developed over years, or decades, of work in a focused area, such as education, healthcare, law enforcement or finance.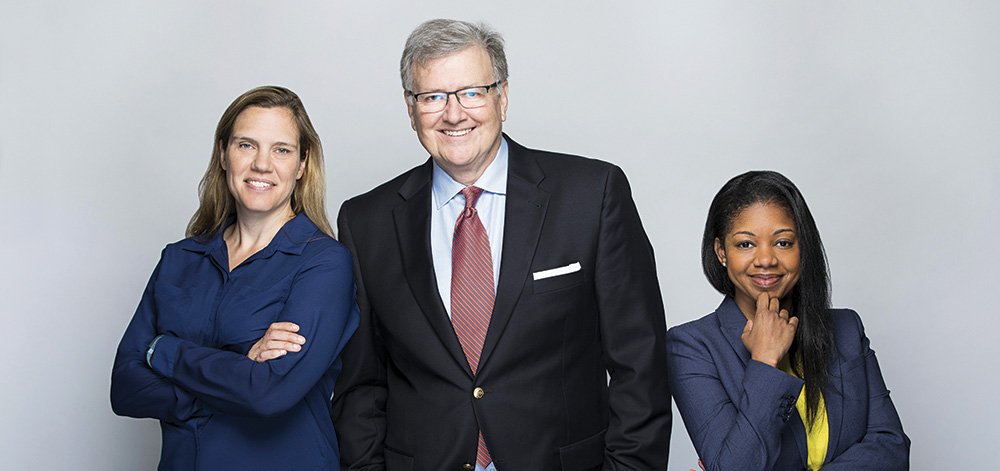 Is the time of the employee close at hand? After more than 20 years of downsizing, offshoring, buyouts, and innovation setting fire to traditional rules of the workplace, things are looking up for experienced, in-demand professionals.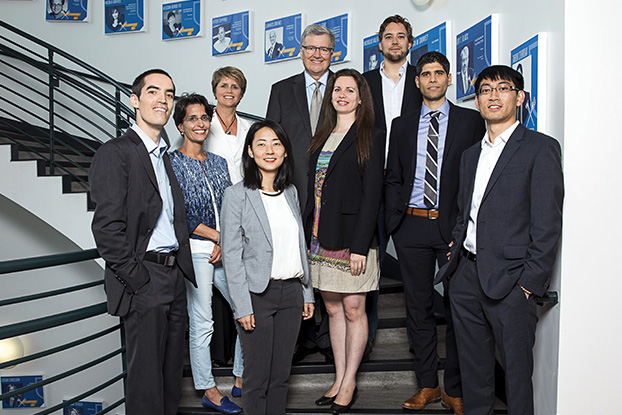 The fall season means crisp weather, changing leaves, and a host of new Goizueta faculty. This year, we welcome faculty specializing in finance, organization & management, marketing, and more.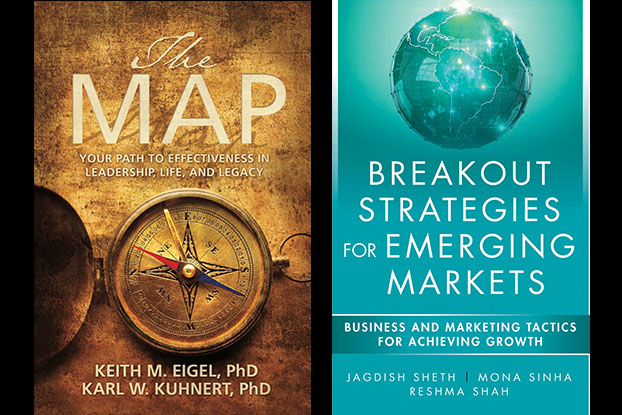 Coauthored with Mona Sinha and Reshma Shah, associate professor in the practice of marketing, Professor of Marketing Jagdish Sheth's new book, Breakout Strategies for...