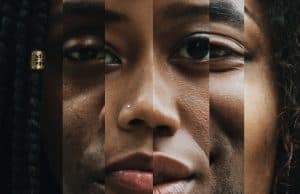 Goizueta's Common Read program provides a forum for self-education and a safe space for honest dialogue for those seeking to be allies. Through books, faculty,...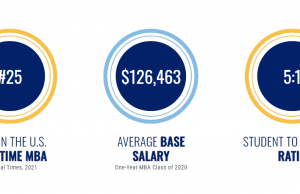 As a new academic year is about to commence, students from across the globe and with diverse backgrounds and experiences have enrolled in MBA...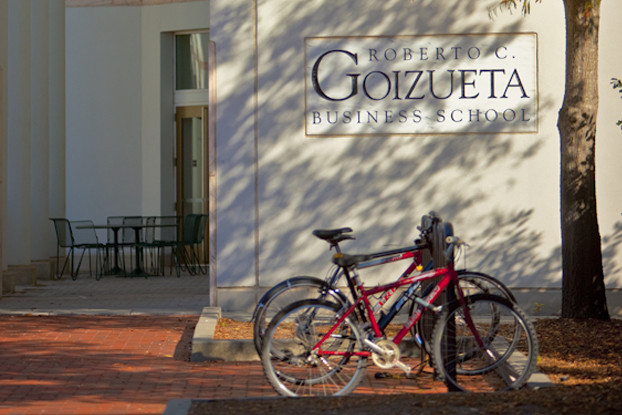 Associate Dean of Graduate Admissions Melissa Rapp and other experts detail the one-year MBA and how its popularity in Europe may be moving to the United States.