Home
Tags
Social Enterprise @ Goizueta
Tag: Social Enterprise @ Goizueta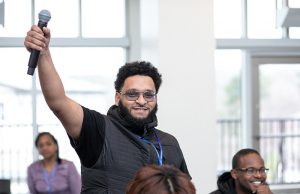 The Start:ME business accelerator program is currently recruiting promising entrepreneurs in and around Clarkston, East Lake, and...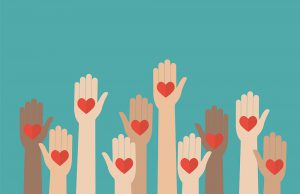 In an unprecedented era of medical calamity, joblessness, and economic upheaval, Goizueta alumni have helped community members stay clean, well-rested, and fed....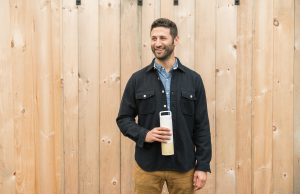 For Welly Bottle, partnering with charity: water and building wells to provide clean water to villagers in Ethiopia and Malawi is more...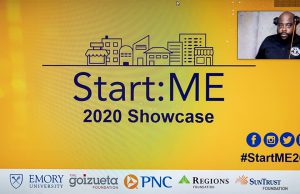 On a recent Wednesday, Teresa Abboud of Teresa Afternoon taught "My Art Time," an art class via Zoom. There were a half...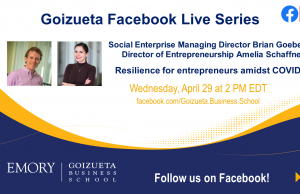 Resources and Links About our programs at Goizueta Business School: Entrepreneurship: entrepreneurship.emory.eduRAISE...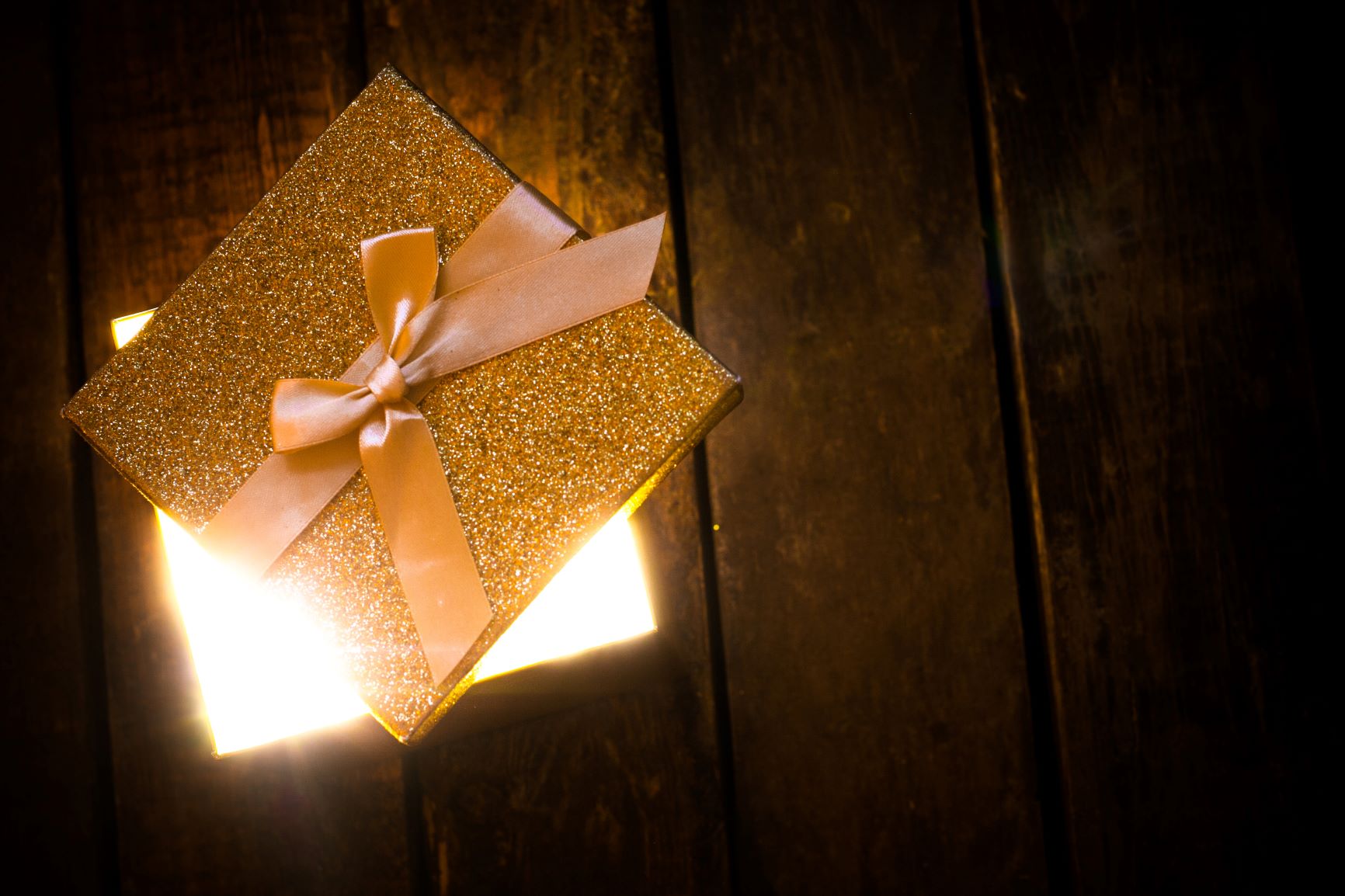 This holiday season, the Social Enterprise @ Goizueta team has ideas for those who would like to give gifts with social impact, authentic local connection, empowerment and purpose.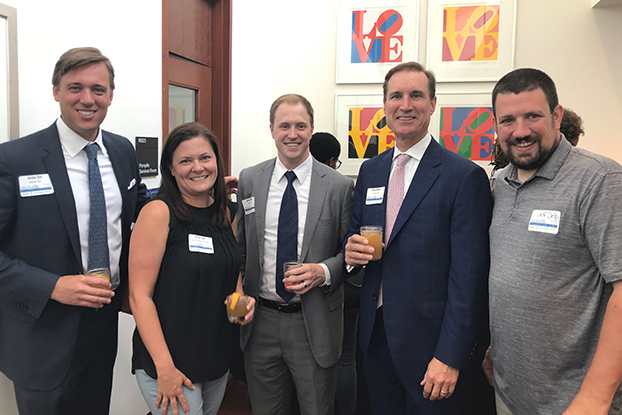 The second annual Microbusiness Support Colloquium presented by Northern Trust brought together 20 micro-entrepreneur support organizations from 12 states to Goizueta Business School to discuss data, leading practices and new collective efforts that will help more microbusiness start, grow and succeed in underserved communities.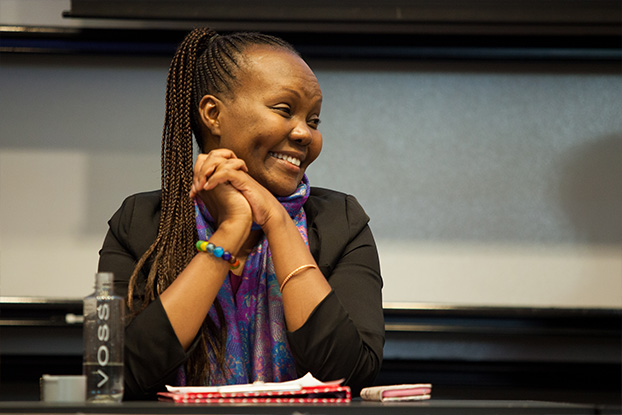 For two days, students, faculty, staff and community members had the opportunity to dive into the world of entrepreneurship. Goizueta, in conjunction with Emory Entrepreneurship Ecosystem (E-Cubed) hosted the fourth annual Emory Entrepreneurship Summit.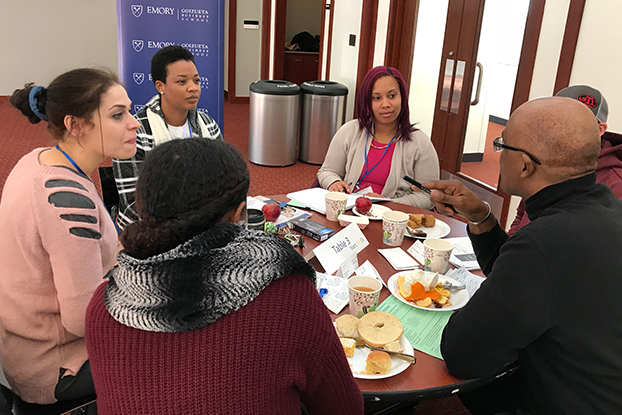 The Start:ME Accelerator has selected 49 promising small businesses in the Clarkston, East Lake and Southside communities for its 2018 cohorts.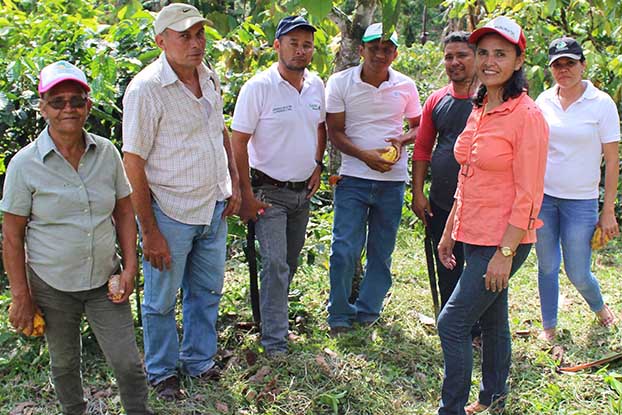 Grounds for Empowerment -- a Social Enterprise @ Goizueta initiative -- is partnering with Nicaragua's Vega Coffee to provide even more economic opportunities for women coffee specialty coffee farmers.