Home
Tags
The Conversation
Tag: The Conversation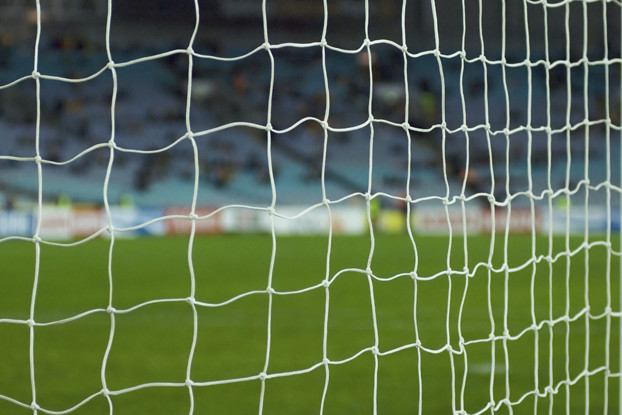 "The Nielsen overnight rating for the women's final was 15.2, with more than 25.4 million viewers in the U.S. By comparison, the men's final last year received a 9.1 Nielsen rating, with 17.3 million viewers." But the payout isn't equal.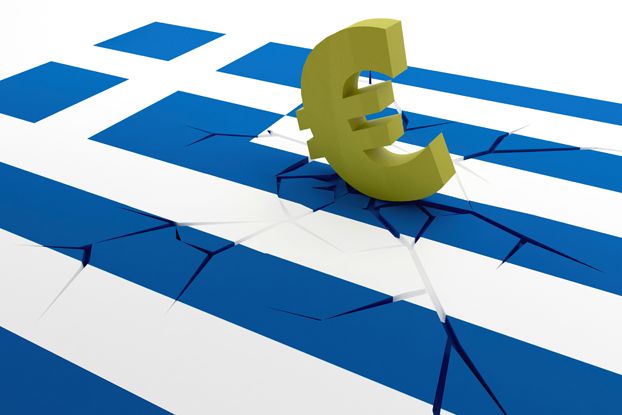 "On Sunday, the citizens of Greece voted No on the country's referendum to accept a package of money in exchange for further austerity measures, now what?" writes Goizueta professor Tom Smith.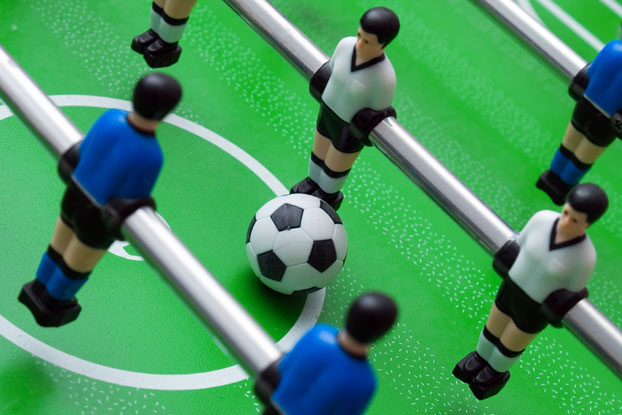 Tuesday evening the United States Women's National Soccer Team defeated Germany to advance to the final match of the 2015 FIFA Women's World Cup....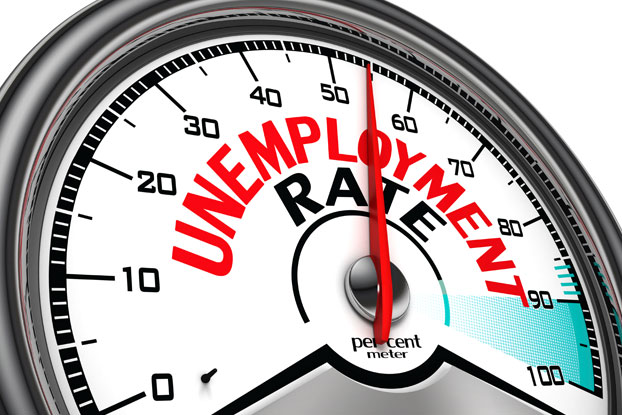 Tom Smith, Assistant Professor in the Practice of Finance, writes for The Conversation asking the question: Why is it so hard to understand the unemployment rate?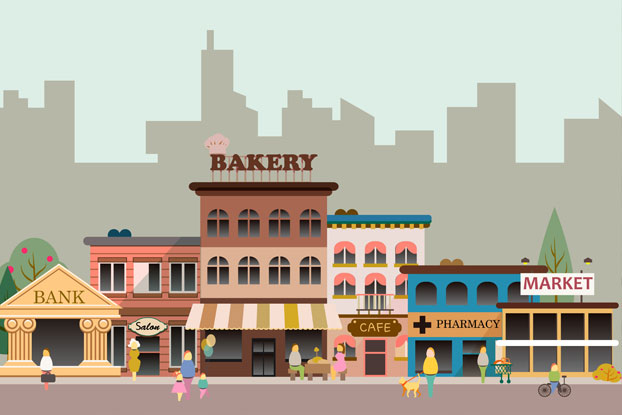 Via The Conversation: Companies with fewer than 500 employees have added more than 80% of the new private-sector jobs over the past four months, and...