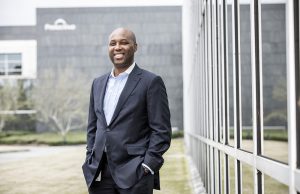 Who do we want to be as a society? It's a question that...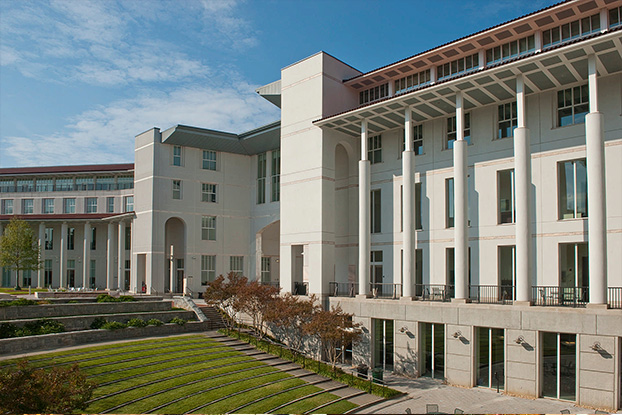 This fall, Goizueta welcomed its Weekend Executive MBA Class of 2020. The global makeup of the class represents nine different countries.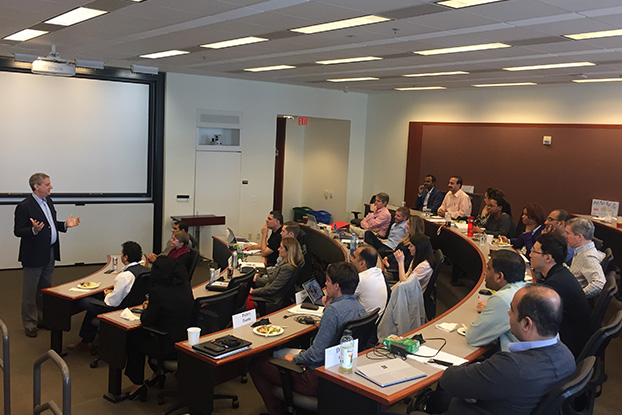 What skills and qualities make a great leader? Although opinions may vary, there actually is a framework for becoming a successful leader, according to Jack Stahl 75C, former president and chief operating officer of The Coca-Cola Company and former CEO of Revlon.