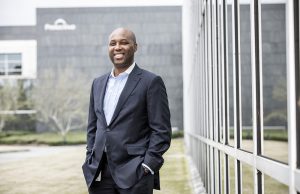 Who do we want to be as a society? It's a question that...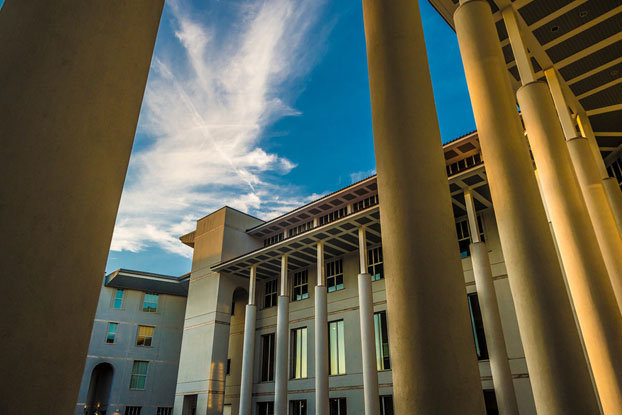 A new HR practice has emerged at Goizueta this year, one that will help the school run a bit more like a business. The "Career Pathing Project" is a concerted effort to increase retention and employee satisfaction by developing clear career paths for staff members.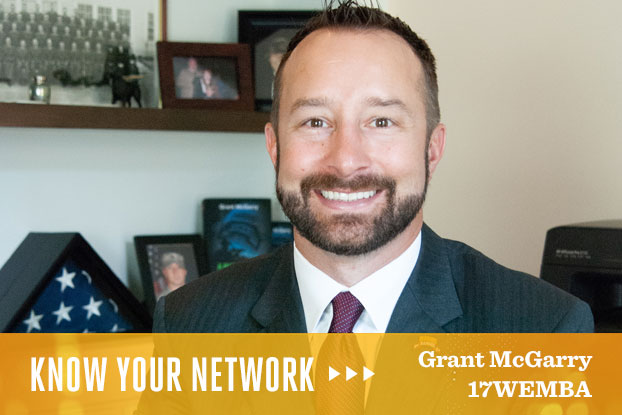 As our nation and Emory University celebrates Veterans Day on November 11th, this month is a time to remember the military personnel−active duty and...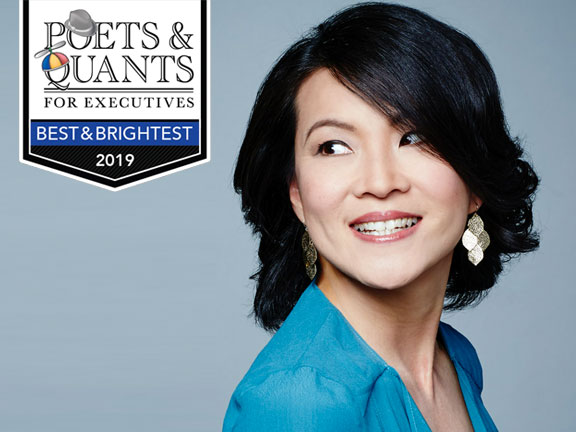 Wendy Ho EMBA19 was recently named a Best and Brightest EMBA by Poets&Quants for Executives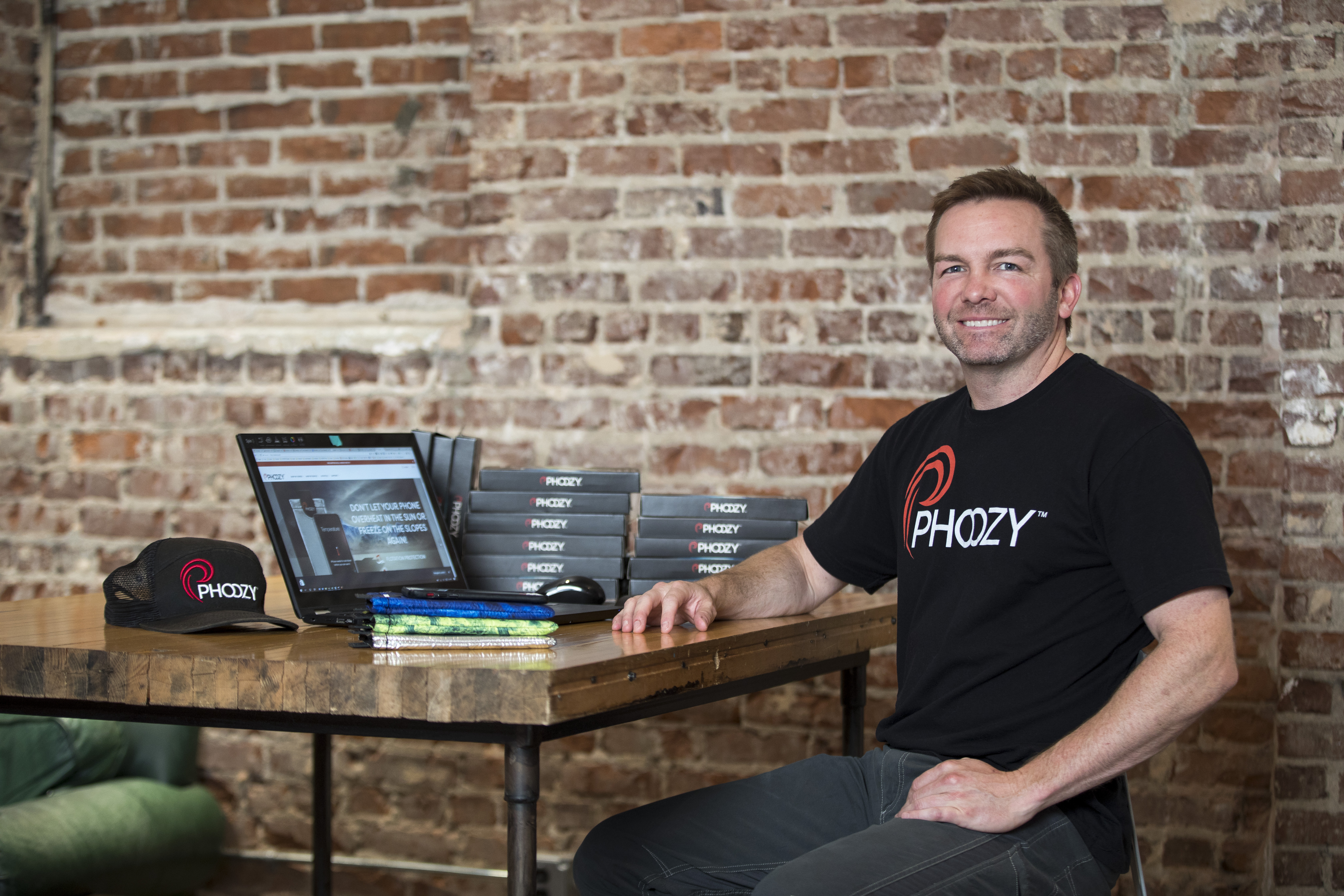 Sheer joy.  Bone-chilling terror. Ah, yes, the roller coaster of entrepreneurship. There is nothing like the mixture of excitement and terror that comes with...
On May 9 students gathered in Jenkins Courtyard for the 2019 Goizueta IMPACT Showcase Day award ceremony, awaiting the announcement of which team won Goizueta Gold.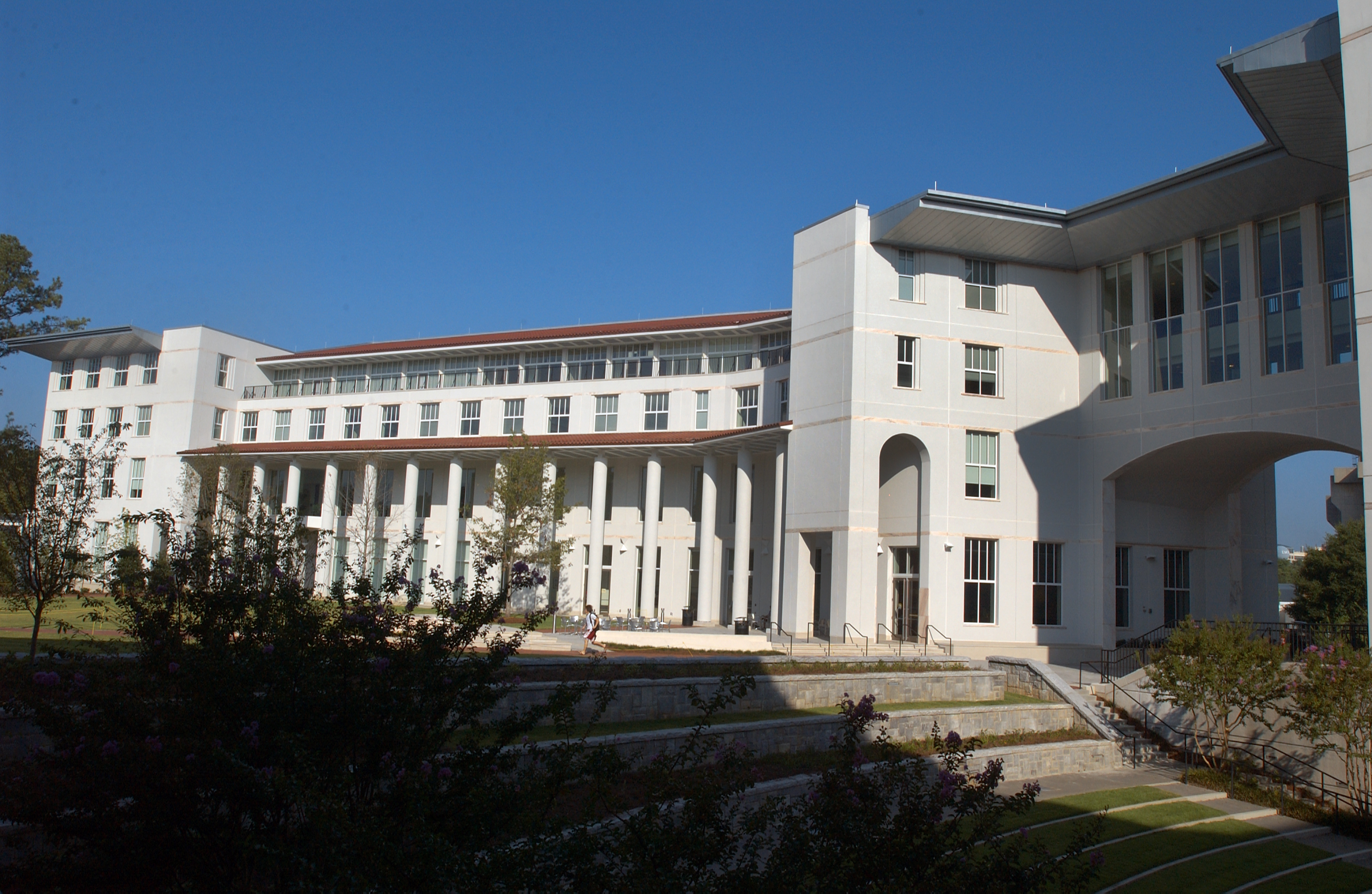 U.S. News & World Report released its annual rankings of graduate business schools today, which include Top 25 placements for the Full-Time, Evening and Executive MBA programs.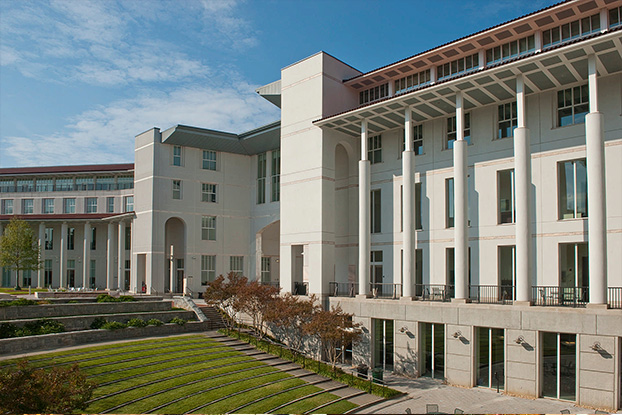 This fall, Goizueta welcomed its Weekend Executive MBA Class of 2020. The global makeup of the class represents nine different countries.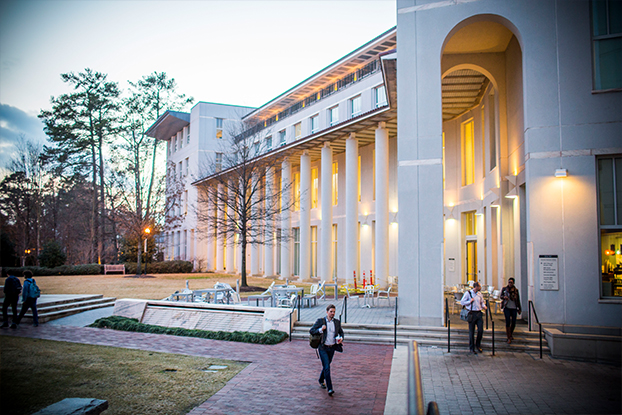 Among Executive MBA programs ranked based only within the United States, the Executive MBA Program at Emory University's Goizueta Business School ranked 14th in a report released by the Financial Times.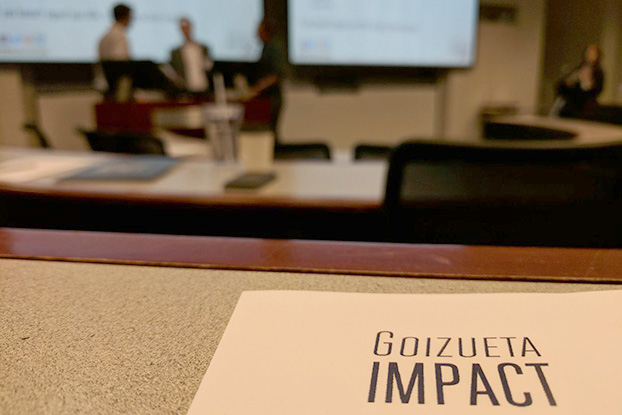 More than 200 business executives from a multitude of Fortune 500, mid-size, entrepreneurial and nonprofit organizations visited Goizueta Business School on May 10.