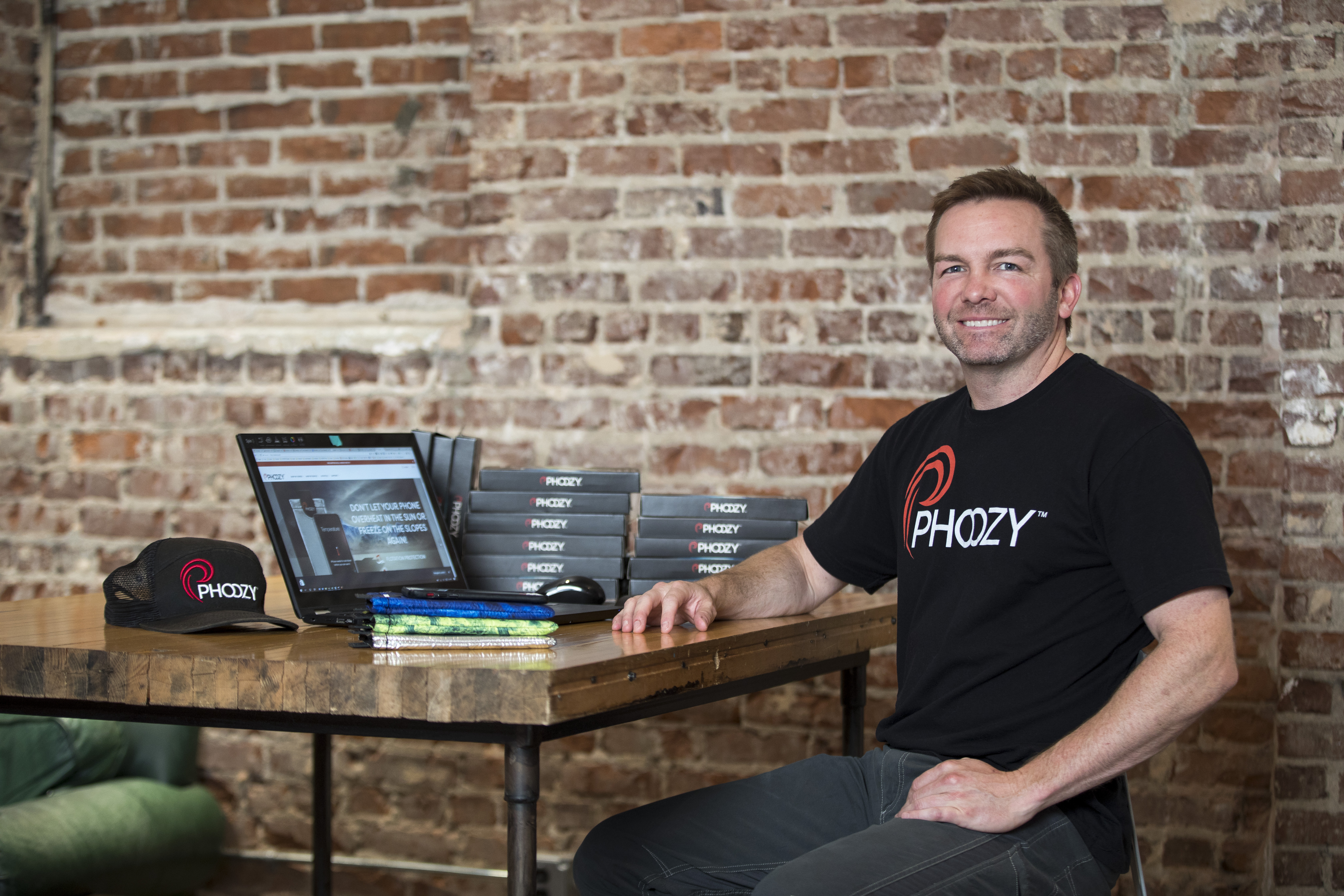 Sheer joy.  Bone-chilling terror. Ah, yes, the roller coaster of entrepreneurship. There is nothing like the mixture of excitement and terror that comes with...
On May 9 students gathered in Jenkins Courtyard for the 2019 Goizueta IMPACT Showcase Day award ceremony, awaiting the announcement of which team won Goizueta Gold.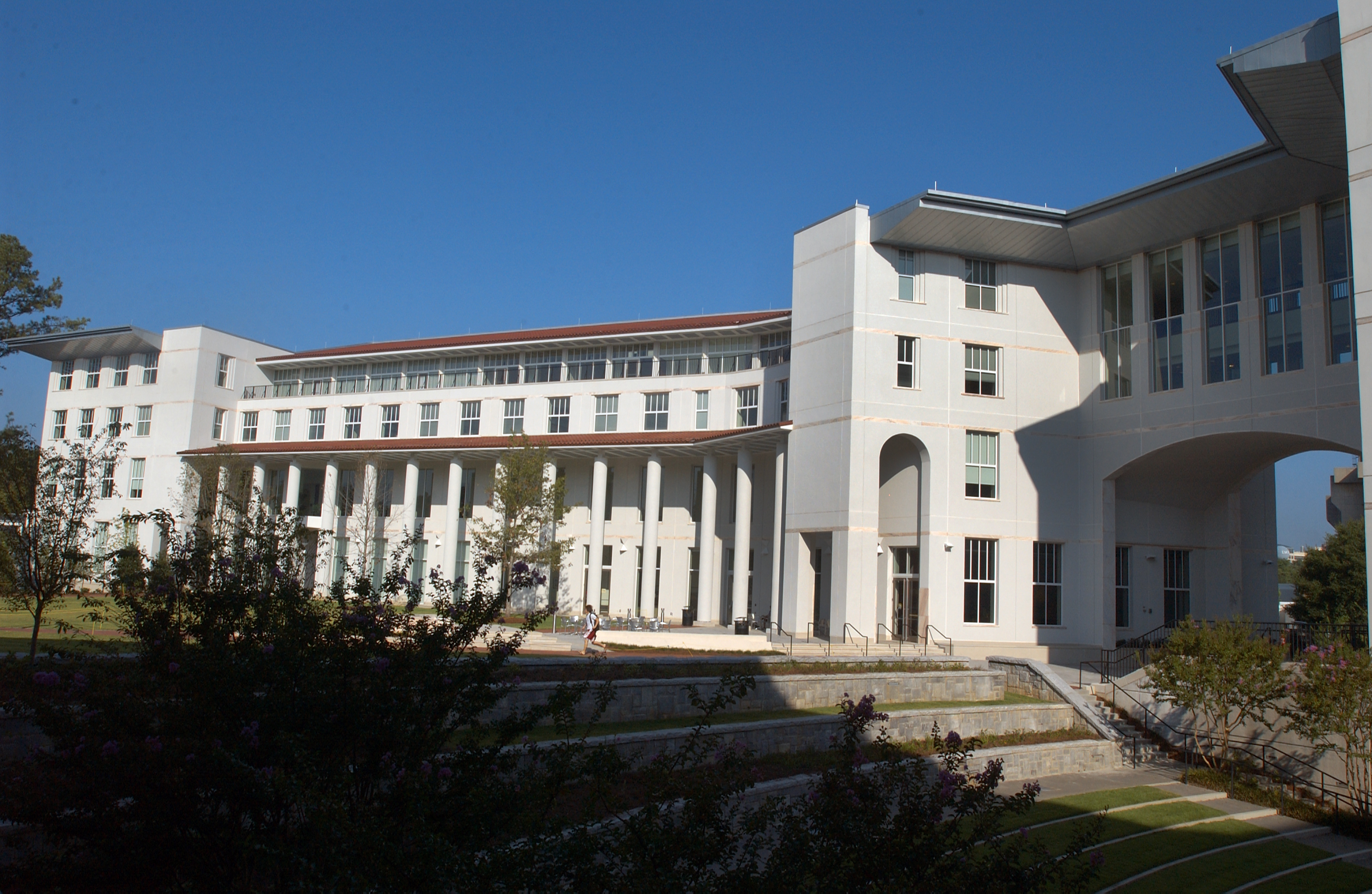 U.S. News & World Report released its annual rankings of graduate business schools today, which include Top 25 placements for the Full-Time, Evening and Executive MBA programs.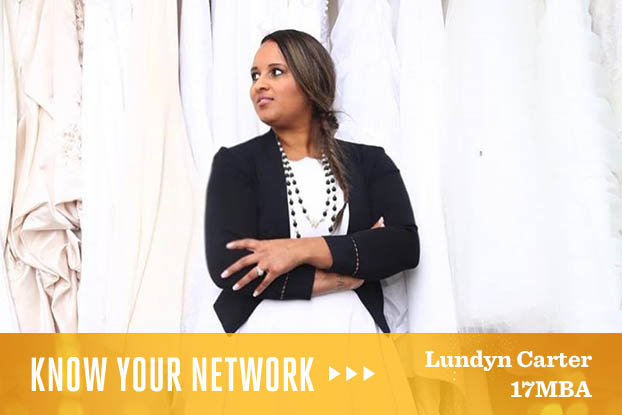 Get to know Lundyn Carter 17MBA in Goizueta's Know Your Network series.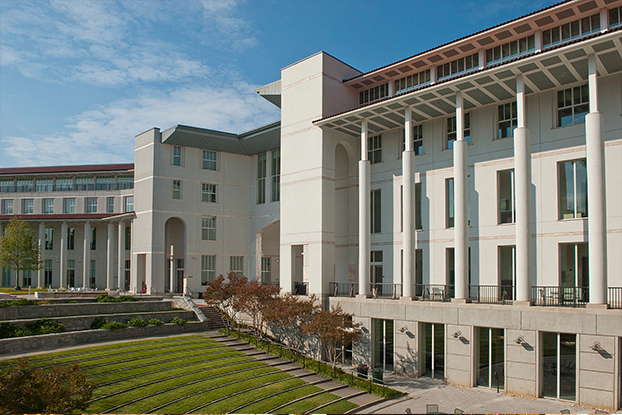 For a second year, the Financial Times ranked the top schools in the Americas and Asia-Pacific, and Goizueta has been ranked 20th on the list.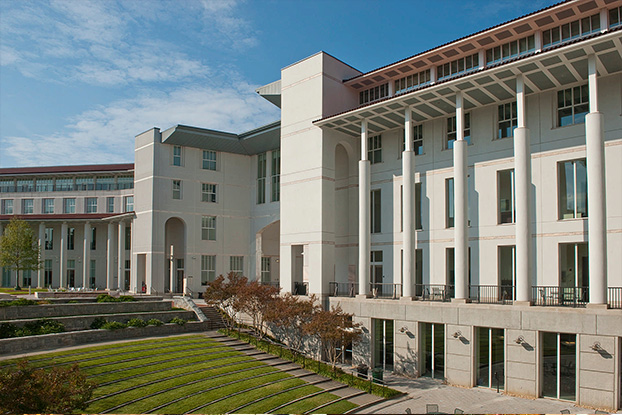 This fall, Goizueta welcomed its Weekend Executive MBA Class of 2020. The global makeup of the class represents nine different countries.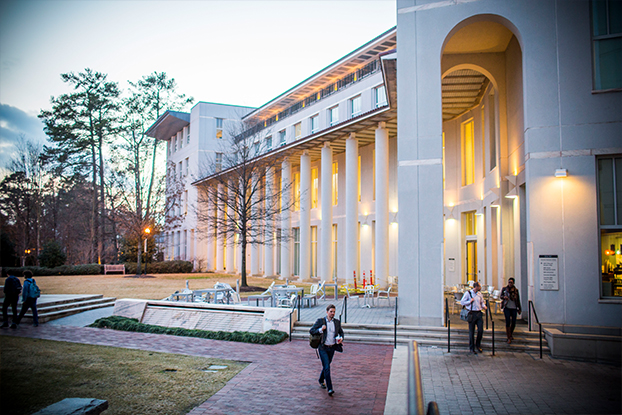 Among Executive MBA programs ranked based only within the United States, the Executive MBA Program at Emory University's Goizueta Business School ranked 14th in a report released by the Financial Times.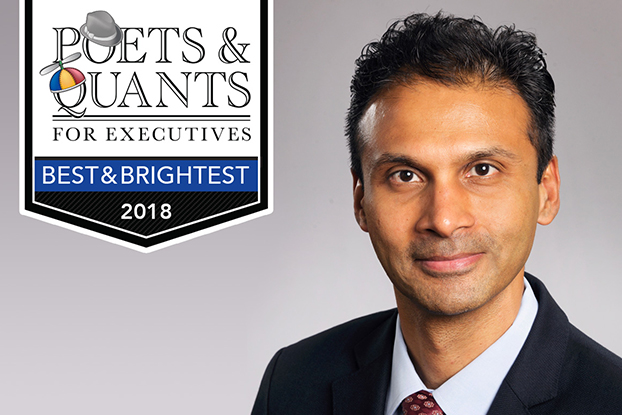 Ram Subramanian has been added to the list of '2018 Best EMBAs' by Poets and Quants for Executives.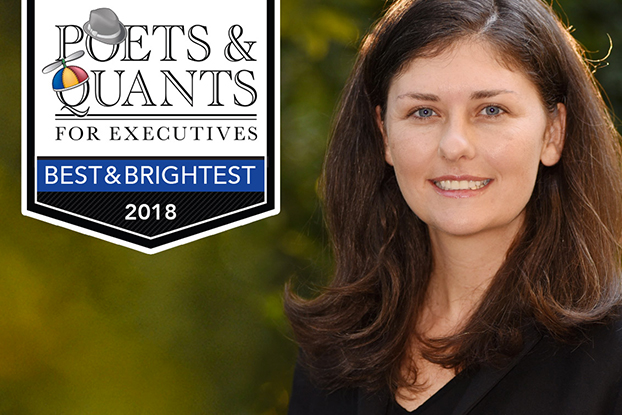 Poets and Quants for Executives has named Goizueta's Ande Noktes to the 2018 Best EMBAs list.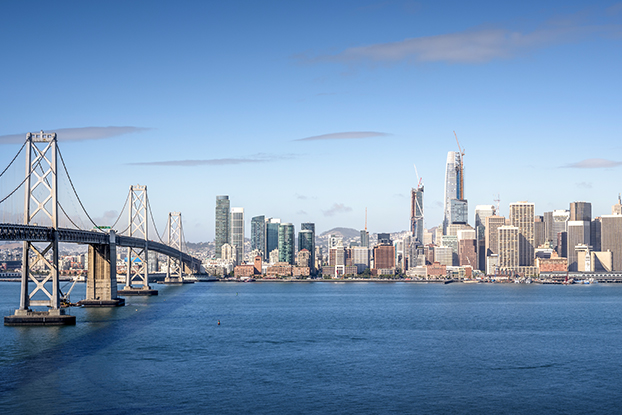 For the second year, MEMBA students are traveling to San Francisco this week as part of an immersion experience at Goizueta.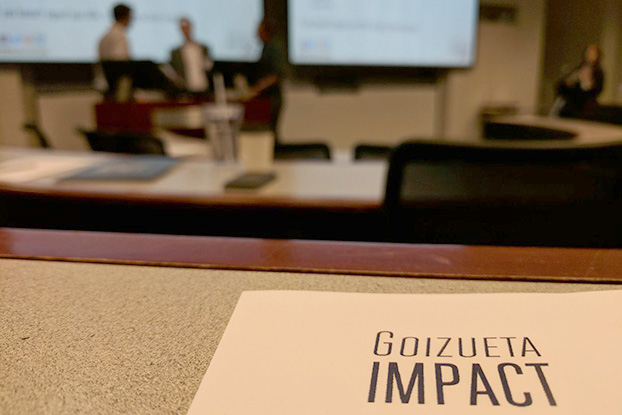 More than 200 business executives from a multitude of Fortune 500, mid-size, entrepreneurial and nonprofit organizations visited Goizueta Business School on May 10.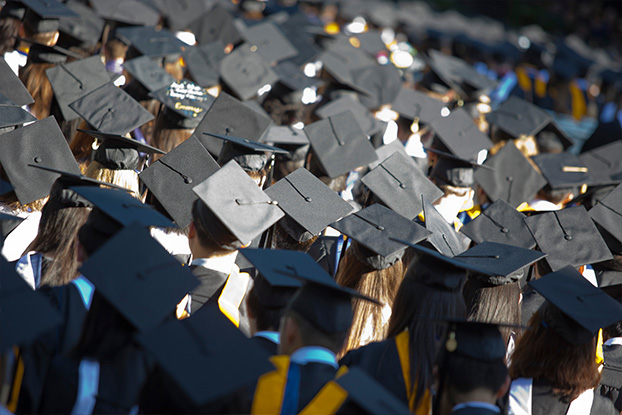 Graduation is around the corner, and more than 15,000 students, faculty, staff, friends and family are preparing for the 173rd commencement occurring on May 14 at Emory University.