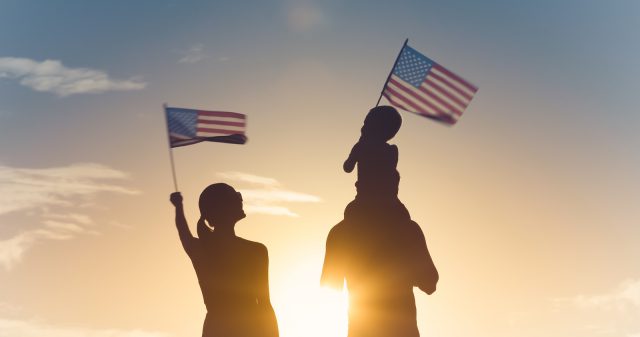 As the Fourth of July approaches, Goizueta Business School is celebrating the veterans in our community. Read below to hear from Goizueta MBA students and alumni who have served in the U.S. Armed Forces, as they share their unique perspective on the holiday, freedom, gratitude, and unity.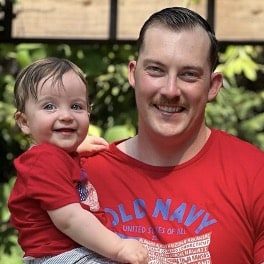 Chase Bullen 24MBA:
Captain, U.S. Army, Retired
EY-Parthenon Summer Consultant
"The freedoms that Americans have are a luxury that not everyone in the world gets to experience. It is important to celebrate the Fourth of July as an opportunity to showcase the spirit of American independence while maintaining perspective on the past, current, and future sacrifices it takes to sustain it."
How will you be celebrating on July Fourth this year?
Watching fireworks from our backyard with my family!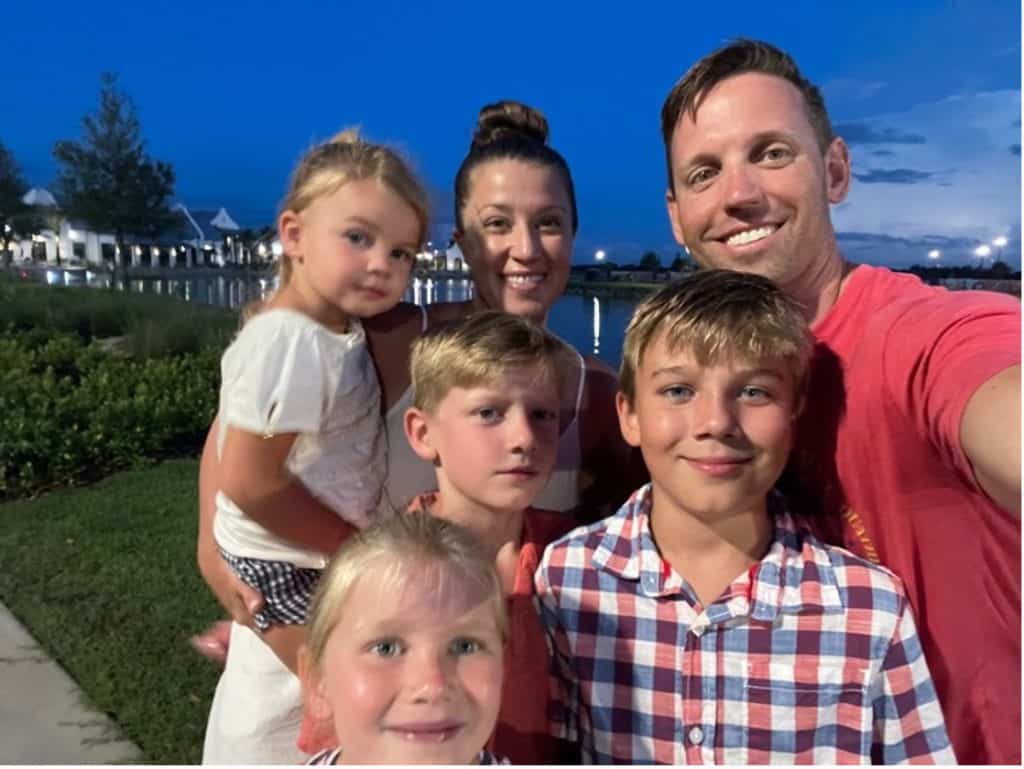 Brandon Cook 24MBA:
Lieutenant Colonel, U.S. Army, Retired
EY-Parthenon Summer Consultant
"July Fourth has always been my favorite holiday because of its simplicity. What's not to love? It's July, school's out, it's almost always warm and sunny, and we celebrate the day our ancestors declared their intent to fight for our nation's freedom. For me that has always meant simply being grateful and enjoying many of the things that are part of our nation's culture. For me it is definitely about the BBQs, lawn games, pool parties, fireworks, and watching baseball. I grew up going to the 'Taste of Chicago' annual festival on July Fourth, where you could eat all the Chicago food you wanted and then watch fireworks over Lake Michigan at the end of the day. The best part, though, is it's a day for everyone to celebrate in their own way. Celebrate with a big community event, or a small party with family and friends. Prepare whatever food and drinks you would like, and spend the day with whomever you want to be with. That's freedom, and that's what the day is about."
How will you be celebrating on July Fourth this year?
"I will be celebrating the way I love best—surrounded by my family and close friends at a pool party and BBQ! I hope everyone gets time to celebrate, and I am thankful for those who will keep our emergency services running to help people in need while others celebrate, and hope they get time to enjoy the holiday in some way as well."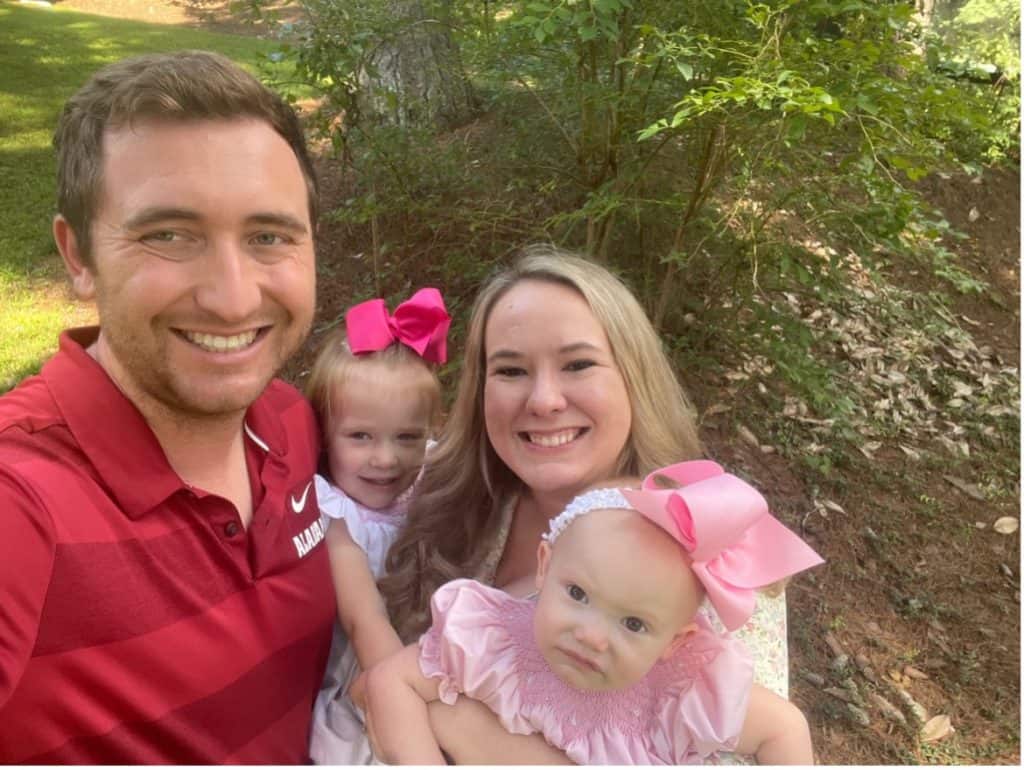 Chase D'Amato 24MBA:
Captain, U.S. Army
"The one thing that has constantly resonated with me throughout the military and my time in business school is perspective. I have been to a lot of different nations and conflict areas, and you gain a perspective of how lucky we are in the United States to have the things we constantly take for granted such as security, water, food, and shelter. In my experience, when people in conflict zones see the American Flag, they immediately feel a level of safety and freedom that they have never experienced before, which reinforces how lucky we are in America."
How will you be celebrating on July Fourth this year?
"I will be celebrating the Fourth of July on Lake Lanier with my wife and kids."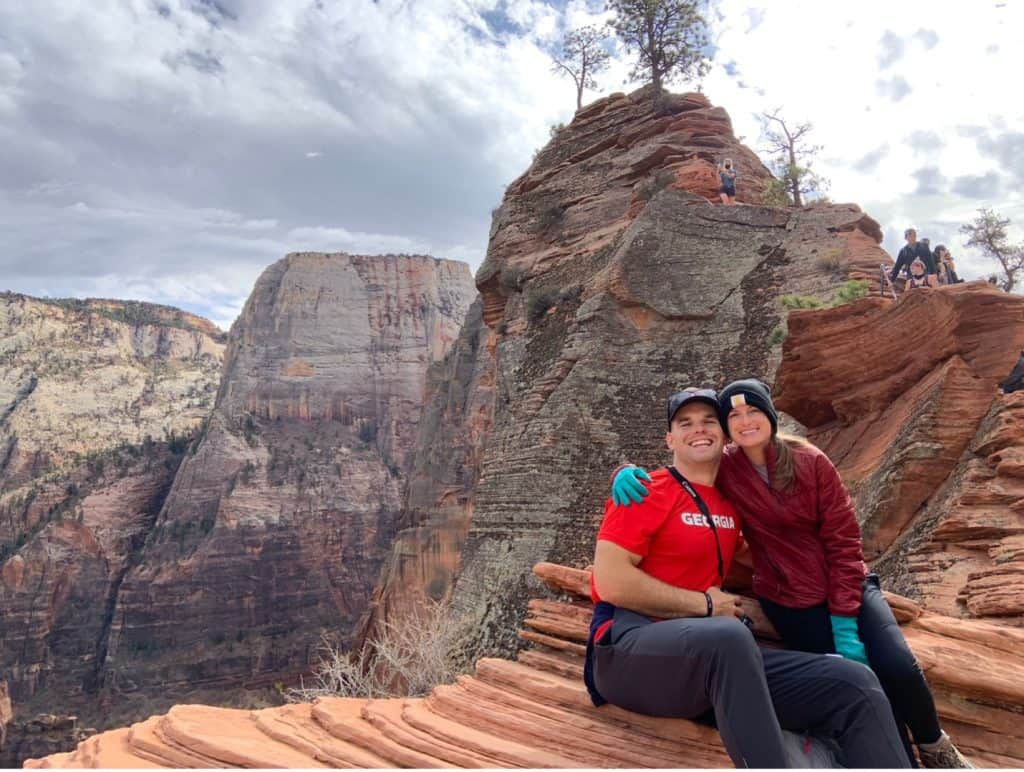 Patrick Forrestal 24MBA:
Captain, U.S. Marine Corps, Retired
EY-Parthenon Summer Consultant
"When I was deployed, I couldn't wait to come back home and visit the U.S. National Parks. I took for granted how beautiful our country is, and I planned a road trip to two National Parks with my wife over the Thanksgiving holiday in 2020. Our National Parks are a reminder of the blessing of the beauty of our country."
How will you be celebrating on July Fourth this year?
"I'm running the Peachtree Road Race for the first time!"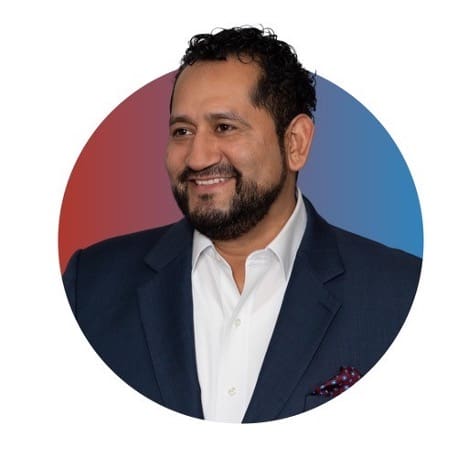 David Méndez 15MBA:
U.S. Army Veteran
Goizueta Business School Alumni Board Member
Management Consultant, Director, ScottMadden, Inc.
"I think as a society it is good to celebrate our Independence Day and other holidays. Every day, I feel like more and more we are divided on political issues and the 'first world problems' we find ourselves in. The Fourth of July gives us an opportunity to put away our differences and come together and celebrate something bigger than ourselves and our opinions."
How will you be celebrating on July Fourth this year?
"This year I will celebrate July Fourth by hosting some of my best friends visiting from Washington D.C., Washington State, California, and Texas for our annual golf tournament. The festivities will include some All-American BBQ and even some bourbon."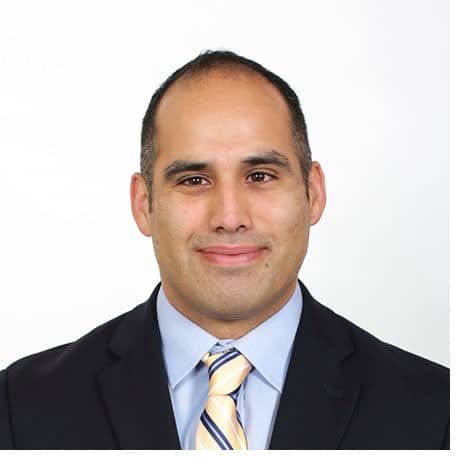 Raye Perez 20EMBA:
Master Sergeant, U.S. Army, Retired
VP of Operations, UHP
"We still have our independence. Through all the ups and downs, we are still free to have the conflicts we choose, and I truly believe that a large part of that is because our military is standing by at all times ready to defend us from anything that threatens our freedom. We have disagreements in this country, but we are still all Americans. Celebrate being American, just American. Be proud that our families chose this dirt days or years ago to call home."
How will you be celebrating on July Fourth this year?
"I will be celebrating the Fourth of July with my wife and two kids in the pool, in a bike parade around our neighborhood, and watching fireworks right down our street from lawn chairs while kids from our street play all around us."
The transition from a military career to a civilian one isn't always easy or straightforward. Goizueta's new Master in Business for Veterans, created specifically for military veterans, active duty, National Guard, and Reserve personnel, is designed to leverage your management and leadership experience from the military and pair it with business knowledge that gets you up to speed. Learn more here, and let Goizueta help you chart your path forward.