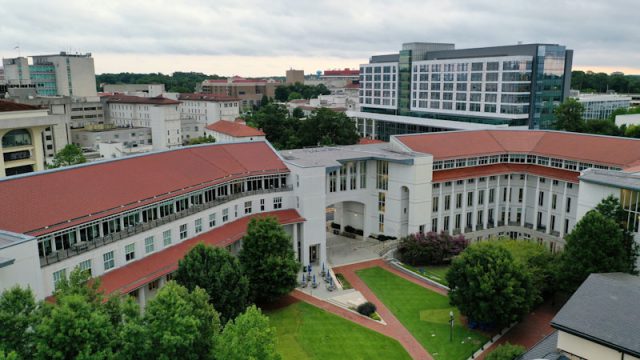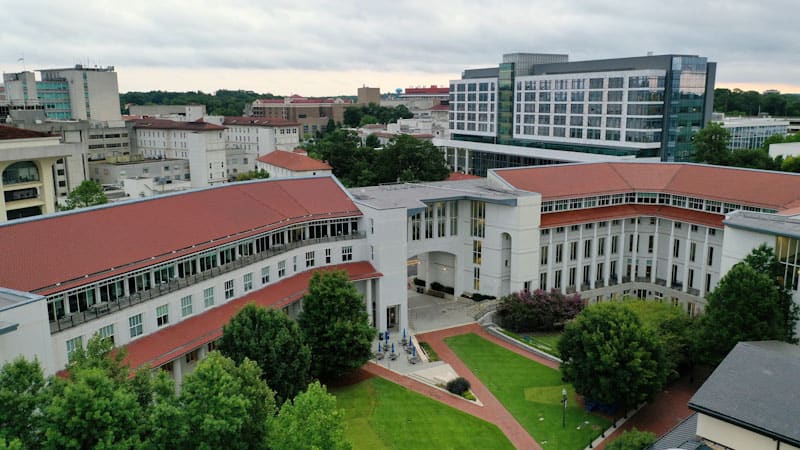 The following message was sent to the Goizueta community June 30, 2023, by Gareth James, John H. Harland Dean of Goizueta Business School.
Goizueta Community –
Yesterday, the Supreme Court ruled to remove race as an explicit factor in admissions to colleges and universities—both public and private—across the country. This decision reverses more than 40 years of precedent regarding affirmative action.
While Emory University and Goizueta Business School will adhere to the legal requirements of this ruling, I echo President Fenves' deep concern about the impact this ruling will have at Emory and at colleges and universities across the nation. "Throughout my career in higher education, I have seen the impact of similar decisions firsthand," he stated. "I have watched states ban the use of race as a factor in admission to public universities and have seen the declines—in some cases precipitous—of underrepresented minority students at those institutions. The repercussions of today's decision will be felt over time, in the businesses, public service roles, and communities where our graduates work and live."
Diversity is an essential element of the educational experience. Racial diversity, like gender diversity, professional diversity, and other forms of diversity introduces unique perspectives into the classroom creating more lively discussions, challenging norms, and spurring innovation.
Please know Goizueta remains committed to building an inclusive community that not only attracts diverse individuals, but ensures these leaders—whether students, faculty, staff, or alumni—stay and thrive. As a leader among business schools, it's our duty to attract, develop, and engage the best talent; equip principled leaders to succeed in a diverse society; and serve as a pipeline to top tier businesses and organizations.
Since I joined Goizueta last summer, I've been energized by the depth and breadth of research, academic offerings, and programs at Goizueta aimed at driving deep and far-reaching impact in the business community and the world.
We appreciate all of you for your efforts to make Goizueta an inclusive and welcoming space for all–driven by diverse perspectives, ideas, and life experiences. It's this type of community that will reimagine business and shape a better world.
Regards,
Gareth M. James
John H. Harland Dean of Goizueta Business School