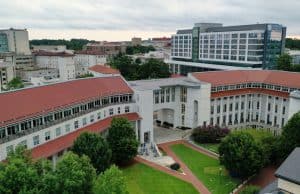 The following message was sent to the Goizueta community June 30, 2023, by Gareth James, John H. Harland Dean of Goizueta Business School. Goizueta Community...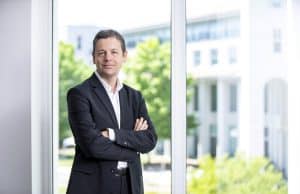 A Message from Goizueta's New John H. Harland Dean – Gareth James Dear Goizueta Community, As I begin my journey with Goizueta Business School, I want...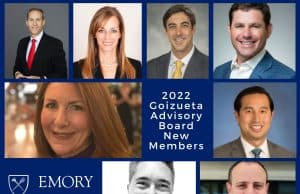 The eight new members of the Goizueta Advisory Board bring a wealth of leadership experience and backgrounds in multiple industries to enhance the board's...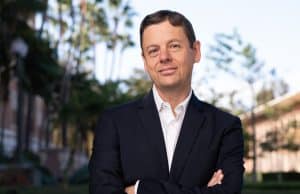 Creative. Mirthful. Optimistic. And ready to introduce you to rugby or cricket. This is how Gareth James, the next dean of Emory University's Goizueta...