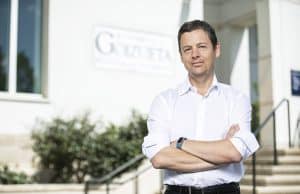 Visionary leader. Renowned scholar and researcher. Celebrated teacher and mentor. Gareth James believes in the central role that business plays in society and the impact...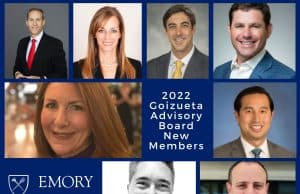 The eight new members of the Goizueta Advisory Board bring a wealth of leadership experience and backgrounds in multiple industries to enhance the board's...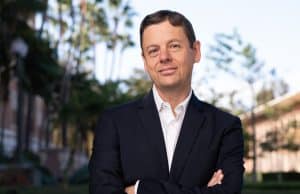 Creative. Mirthful. Optimistic. And ready to introduce you to rugby or cricket. This is how Gareth James, the next dean of Emory University's Goizueta...