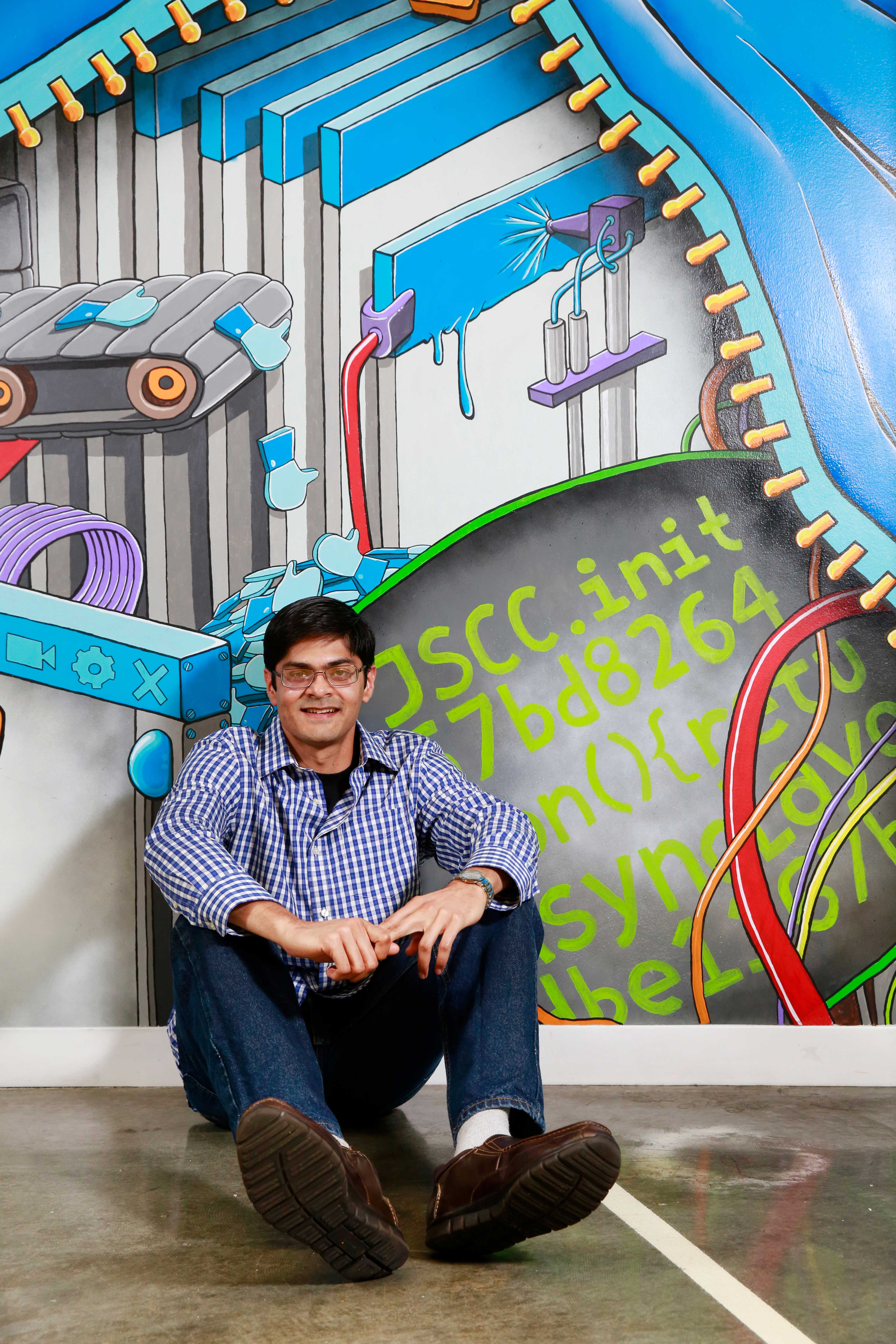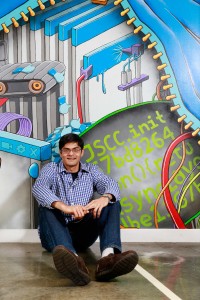 Abhishek Rudresh 10MBA has come a long way from his days at Goizueta when, during his free time, he engaged in "limerick duels" with a friend on Facebook.
Today he works for the social media giant in Menlo Park, CA, as a technology partner in the global marketing solutions division. "I currently manage an internal CRM—customer relationship management product—primarily on the analytics side," he says. "My job is to use the data we have about advertisers to improve their advertising experience on Facebook."
Rudresh is a fan of digital advertising because it gives voice to anyone with a message and is fairly easy to do. The challenge, he says, is doing it well.
"There are certain best practices for online advertising, and not applying them can mean suboptimal results," he explains. "At Facebook our challenge is to inform advertisers on ways to get better returns on their advertising budget. On the surface, this looks like an analytics problem, but the hard part, believe it or not, is contacting some of these advertisers. Often they are small business owners who are extremely busy and not always logged in to Facebook. We have to reach them with emails and voicemails."
Rudresh is relatively new to marketing and sales. Originally a software engineer with Oracle, he came to Goizueta to study strategy and marketing. After graduation he worked for Deloitte and Intuit, then moved to Facebook. Along the way he gained more than three years' experience in supply chain management. At Facebook this involved building tools and designing processes for procuring and maintaining data center equipment.
Rudresh's career trajectory has allowed him to accumulate complementary skills while exposing him to a variety of management styles and cultures. At Facebook, he says, two elements of the company's culture stand out for him.
"First is the value of doing over talking. My colleagues rarely debate the merits of an abstract idea. The bias is always to start with a low-cost, quick implementation of an idea to test it," he says. "Second is the value of trusting in data. I am a firm believer in letting data guide solutions, because decisions based on data are usually the right ones, and managers respect that. I have not seen these two values practiced as sincerely elsewhere."
Outside of work, Rudresh enjoys watching a variety of standup comedy and reading both fiction and nonfiction—lots of it on flights to San Diego, where his wife, Anupama Prasad, works as an LTE engineer at Qualcomm.
—Susan Merritt Jordan