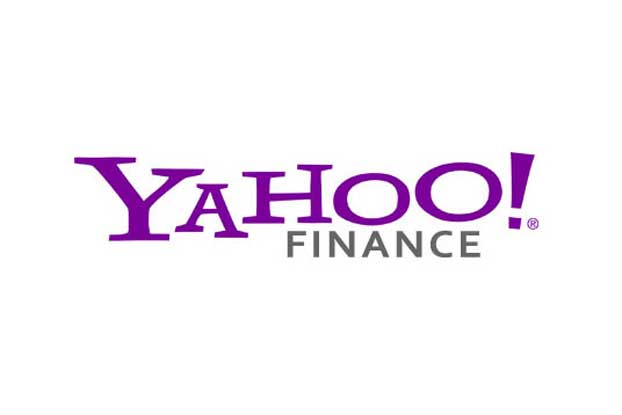 ATLANTA, June 9, 2014 — HAVERTYS (NYSE:HVT and HVT.A) announced today the upcoming retirement of Thomas P. Curran senior vice president, marketing.  In conjunction with Mr. Curran`s pending retirement, Havertys announces Kathy Daly-Jennings has joined the company as senior vice president, marketing.  She will report to Richard D. Gallagher, executive vice president, merchandising.

Kathy Daly-Jennings most recently served as Head of Industry, Retail Vertical for Google.  Prior to that she held marketing leadership positions as Director, Multi-Channel Marketing for The Home Depot and Director, Media Innovation for The Coca-Cola Company.  Ms. Daly-Jennings is a graduate of the University of Georgia and holds a MBA from the Goizueta Business School, Emory University.

Gallagher said, "We are pleased to welcome Kathy to Havertys.  She has more than seventeen years experience in the internet industry and an additional nine years in marketing and advertising roles. She joins us from Google, where she specialized in helping brick-and-mortar retailers excel in the digital environment. While at The Home Depot she launched the first direct-to-consumer brand for that company. She has also been responsible for developing interactive marketing opportunities for brands such as The Weather Channel, IBM, BellSouth, MCI, and NIKE.