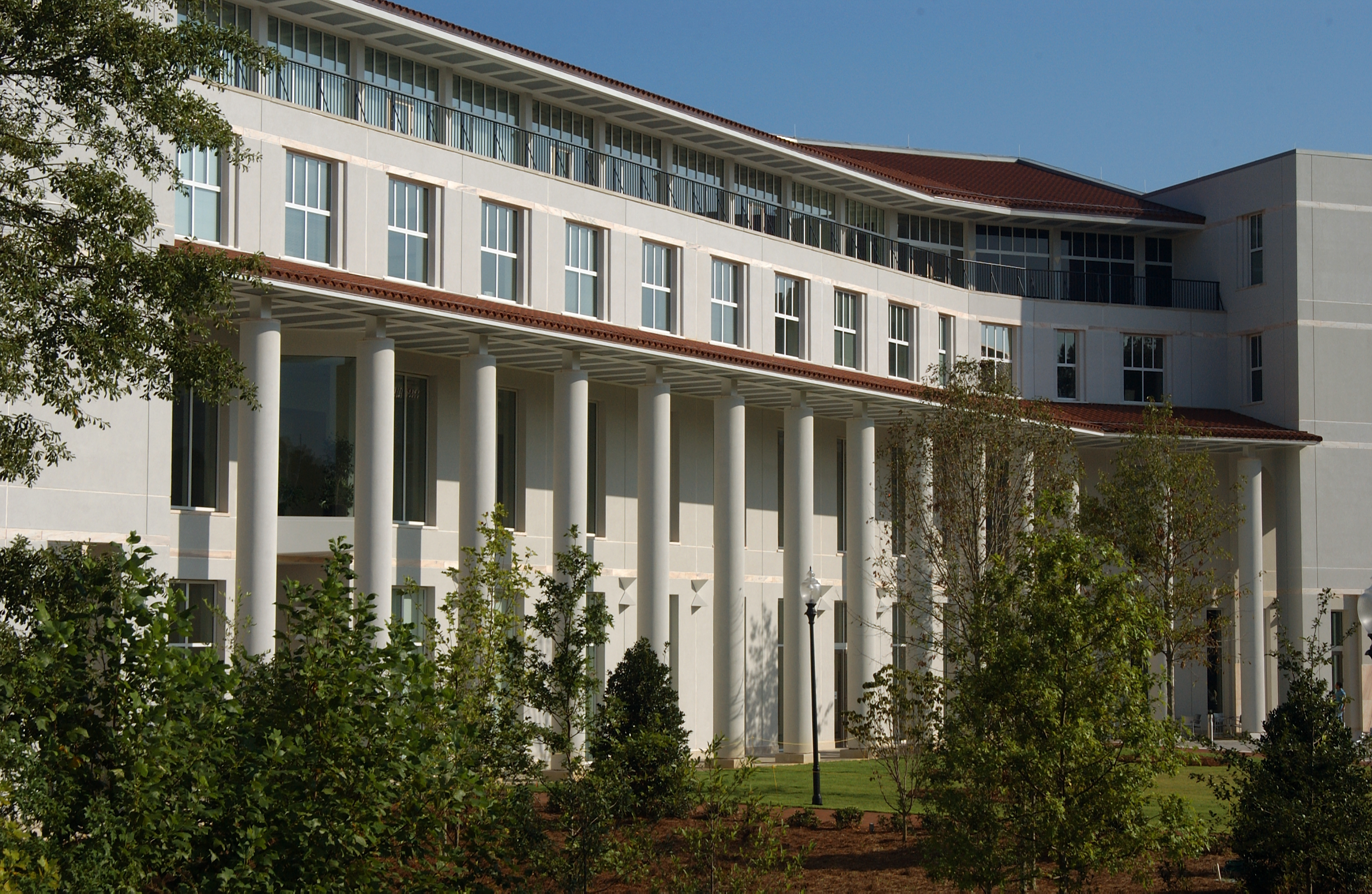 UPDATED: Aug. 11, 2014
Emory University's Goizueta Business School announced statistics for its new One-Year and Two-Year MBA class today with notable increases in female and international students.
The 178-member Two-Year Class, which enrolled Monday, includes nine U.S. military veterans and a Fulbright Scholar from Pakistan. Women make up 30 percent of the class (an increase of 6 percent from 2013). International students make up 43 percent of the class with the highest representations from Japan and South Korea. In all, students represent 21 different countries. There are nine U.S. military veterans. Finally, 13 students will pursue joint degrees including law, public health and medicine.
The One-Year Class entered in May. Here, Goizueta saw a 26 percent increase in class size (57). American students join from companies such as Deloitte, Insight Sourcing and Accenture. Minority student representation rose from 18 to 26 percent. A third of the class is female while 23 percent come to Goizueta from outside the United States.
For more information on the school and admissions, visit http://goizueta.emory.edu.