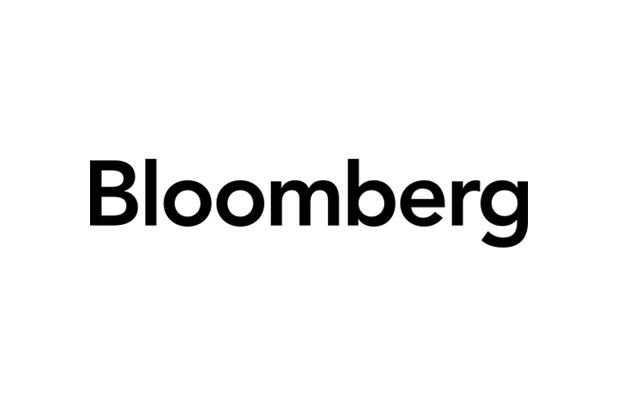 Goizueta Business School Executive MBA alumnus Marvin Ellison was recently named the incoming CEO of J.C. Penny. He most recently served as EVP of U.S. Stores for Home Depot.
According to a report from Bloomberg:
Marvin Ellison helped turn around Home Depot Inc. (HD) in the last decade. Now he'll try to repeat that feat at J.C. Penney Co. (JCP)

The department-store chain, struggling to emerge from $3 billion in losses in the past 3 1/2 years, yesterday named Ellison its next president and chief executive officer. He'll leave his job running Home Depot's U.S. store operations to join J.C. Penney on Nov. 1 and take the reins from CEO Mike Ullman on Aug. 1, the Plano, Texas-based company said in a statement.

At Home Depot, Ellison was responsible for trying to make the chain's massive stores easier for customers to navigate after service deteriorated under former CEO Bob Nardelli. Ellison, 49, focused on simplifying tasks for workers to free up more time to assist customers. The strategy paid off as sales rebounded, helping the company's stock almost triple in the past four years.

"He deserves a lot of credit," said David Schick, an analyst at Stifel Financial Corp. who has covered Home Depot since 1999. "One of the key things where Home Depot had lost their way was the in-store experience. Marvin was critical to bringing it back."

J.C. Penney rose 1 percent to $7.16 at the close in New York. The stock advanced as much as 5.3 percent yesterday after the announcement of Ellison's hire, then closed down as the broader market retreated. The shares have tumbled 22 percent this year.