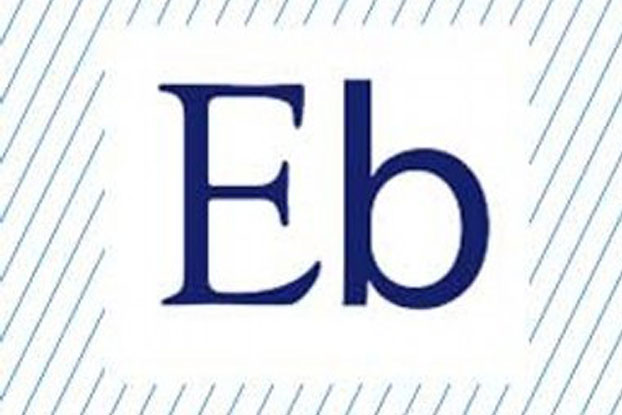 … EVERTEC, Inc.  today announced the appointment of Morgan "Mac" Schuessler as President and Chief Executive Officer, and Member of the Board of Directors, effective January 1, 2015. Mr. Schuessler will join EVERTEC after having served as President of International at Global Payments, Inc., overseeing businesses in 23 countries throughout Europe and Asia. Mr. Schuessler will succeed Peter Harrington, who will depart the Company at the end of the year for personal reasons.

Frank D'Angelo, Chairman of the Board, said, 'On behalf of the entire Board of EVERTEC, I am delighted to welcome Mac Schuessler as our new CEO. Mac's leadership of a multinational payments business, and his track record of successfully identifying and capitalizing on growth opportunities in current and new markets, will serve EVERTEC, our clients and our shareholders well. Mac's experience and management skills make him an excellent choice to build on EVERTEC's leadership in the growing and attractive Caribbean and Latin American financial services and payments markets, and set the course for the Company's next stage of growth.'

… Mac has over 20 years of payment industry experience. Mac will join EVERTEC after having served as President of International for Global Payments, one of the world's leading payment processing providers, overseeing the company's international businesses, which encompass more than a third of its employees. In his new role at EVERTEC, Mac and his family will be relocating to San Juan, Puerto Rico.

… Mr. Schuessler is a member of Visa's Senior Client Council and the UnionPay International Member Council, the international division of China UnionPay (CUP). [highlight]He holds a bachelor's degree from New York University and an MBA from Emory University's Goizueta Business School where he currently serves on the Executive Committee of the Dean's Advisory Board[/highlight].