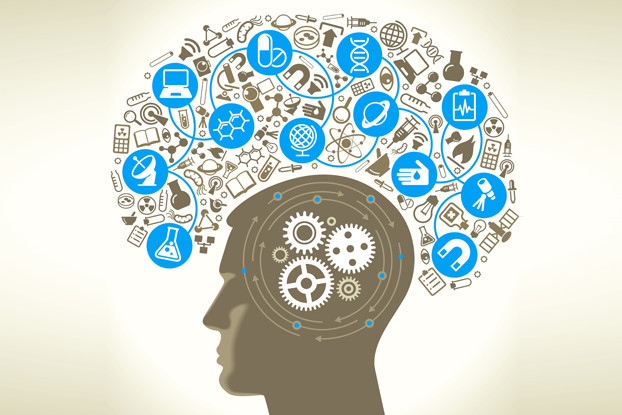 Five doctoral students from the Goizueta Business School Class of 2015 are now professors at universities across the country and in Hong Kong. Four previous Ph.D. graduates, notably Adina Sterling 11PHD, moved to new universities beginning this academic years.
Goizueta's doctoral program is offered through the Laney Graduate School, where students can pursue a degree in one of five academic areas: Accounting, Finance, Information Systems & Operations Management, Marketing, or Organization & Management. The program consists of three semesters, with students in residence for the entire academic year. Students often spend the summer semester pursuing various research programs and opportunities.
Class of 2015 Placements
Mengyao Cheng
Accounting – Boston College
Cheng previously received her Bachelor's in Accounting from the University of Michigan. Her dissertation explored the effects of the Jumpstart Our Business Startups Act of 2012 and showed the importance of timing in disclosure decisions. Her areas of research include financial reporting, disclosure, and effects of regulation and governmental policies.
Jingran Zhao
Accounting – Hong Kong Polytechnical University
Zhao received her Bachelor's in Accounting from Georgia College and State University. Her research focuses on financial disclosure, capital markets, international accounting and behavioral finance and she is especially interested in the effects of information environment in the global capital market, specifically the Chinese capital market.
Joonki Noh
Finance – Case Western University
Noh holds a Bachelor's Degree in Electrical Engineering from Seoul National University, a Masters in Statistics from the University of Michigan and a Ph.D. in Electrical Engineering also from the University of Michigan. His most recent research focuses on empirical asset pricing, but he is co-author on three working papers on econometrics methodology, systematic liquidity risk and information in CEOs' facial expressions and market reaction.
Dexin Zhou
Finance – Baruch College (CUNY)
Zhou previously received a Bachelor's in Finance from Bard College. His dissertation explored how textual information in management disclosures and the media affects financial market participants. His research focuses on empirical asset pricing with an emphasis on behavioral finance.
Deidre Popovich
Marketing – Texas Tech University
Popovich holds a Bachelor's Degree in Public Relations from Western Michigan University, a Master of Arts in Organizational Communication from Michigan State University and a Master of Business Administration from Vanderbilt University. Her dissertation addresses consumer decision theory and "multi-stage decision making with important implications for self-control," and she has several working papers and research in progress. Her research interests include Consumer Behavior, Self-Control, Multi-Stage Decision Making and Methodology.
Alumni on the Move
Adina Sterling
11PHD, Organization & Management – Stanford University
Sterling holds a Bachelor's of Science in chemical engineering from The Ohio State University. After completing Goizueta's doctoral program in 2011, she worked at Washington University's Olin Business School. This past year, she moved to the Stanford Graduate School of Business where she teaches Organizational Behavior. She specializes in the study of strategic HR practices, social networks, entrepreneurship and race and gender stratification.
Rodrigo Guesalaga
07PHD, Marketing – Cranfield University
Guesalaga holds both a BBA and an MBA from Pontificia Universidad Católica de Chile. After graduating from Goizueta in 2007, he returned to his alma mater where he taught marketing. In April 2015, Guesalaga moved to Cranfield University in England where he is a senior lecturer on sales management. He specializes in marketing strategy, specifically looking at sales and account management, service quality and customer metrics, market segmentation, cross-cultural management and marketing at the bottom of the pyramid.
Suleyman (Cem) Bahadir
07PHD, Marketing – Ozyegin University
Bahadir holds a Bachelor's of Science in Industrial Engineering from Istanbul Technical University and a Master's of Science in Engineering Management from Marmara University. Upon completion of Goizueta's doctoral program, Bahadir worked at the University of South Carolina's Darla Moore School of Business as an assistant professor of marketing. This past year, he was offered a position at Ozyegin University's Graduate School of Business in Istanbul. Bahadir specializes in strategic brand management, brand valuation and brand transition during M&As, global marketing resources management and the application of econometric models to marketing problems. He has published five papers.