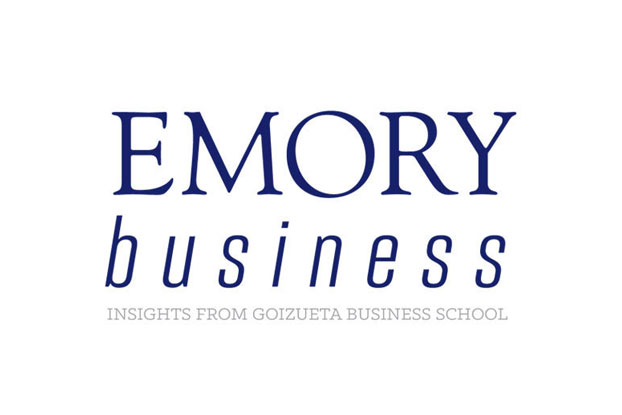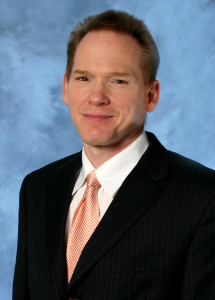 PASADENA, Calif. – Parsons is pleased to announce that W. Dean Harwood has been appointed to the position of Executive Vice President, Operations. In this role, Dean will be responsible for managing operations and business support across the global organization and will report to the Chairman and Chief Executive Officer.
Mr. Harwood has more than 25 years of experience in corporate and operational finance, profit and loss management, strategy and development, competitive analysis, and mergers and acquisitions. He joined Parsons in 2001 and has since held a succession of positions with increasing responsibilities.
"Having worked for Parsons for 14 years, Dean has a deep knowledge of Parsons' business and culture, and his strategic thinking will be an asset to our operations organization," said Chuck Harrington, Parsons' Chairman and CEO."
Mr. Harwood is a Certified Public Accountant in the State of North Carolina. He holds a bachelor's degree in accounting from the University of North Carolina at Charlotte and [highlight]a master's degree in business administration from Emory University's Goizueta Business School[/highlight]. He also participated in the Advanced Management Program at Northwestern University's Kellogg School of Management. He is based in Charlotte, NC.
Parsons, celebrating more than 70 years of growth in the engineering, construction, technical, and professional services industries, is a leader in many diversified markets with a focus on infrastructure, industrial, federal, and construction. Parsons delivers design/design-build, program/construction management, and other professional services packaged in innovative alternative delivery methods to federal, regional, and local government agencies, as well as to private industrial customers worldwide. For more about Parsons, please visit www.parsons.com.