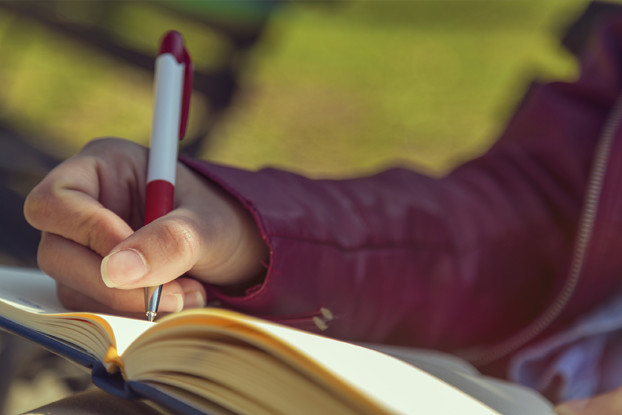 Last semester I got a chance to write for Catalyst, a valued partner and leader in researching issues of women in the workplace. Thanks to EmoryBusiness.com for letting me share some of those thoughts again…
Almost every morning I read a story on gender imbalance in the workplace. It's easy to get discouraged by media coverage depicting the lack of women in senior positions or in influential industries like finance and technology, and stories highlighting the negative experiences of women in corporate America.

Business schools have faced similar problems for decades, and, by and large, we have a poor track record at advancing female students and faculty.

Women make up more than 50% of the US population, and almost half the applications to graduate programs in law and medicine. But in business education, MBA programs regularly enroll classes of approximately 38% women.

We celebrate when a school achieves 40%.

This is more than a pipeline issue. It's also about how we prepare women for the business world.

We've made great strides at Goizueta Business School by leveraging our small, highly collaborative community to create an environment where women can take immediate leadership roles. We have also increased our female population in the one- and two-year MBA programs over the past three years, and are working mightily to enhance the representation of women faculty across all ranks.

Our end goal is no different from that of other business schools, but our approach may contrast greatly from a school with a large MBA class or a different focus or teaching style.

But we're in this together. And I believe we're at an important crossroads.
I hope you enjoy the article and recognize — like us — how valuable Catalyst is as an organization in this effort.