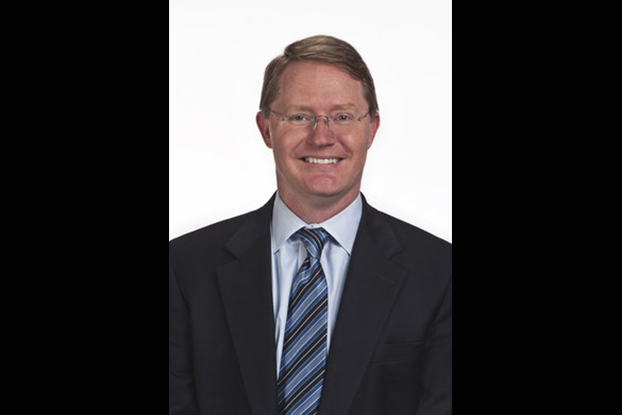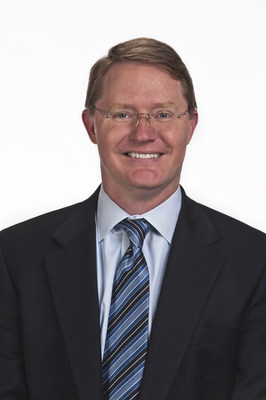 Georgia Power's Board of Directors has named Kevin Kastner 03MBA vice president of customer services. In his new role, Kastner will be responsible for enhancing and improving Georgia Power's customer experience across all channels and will oversee functions including the Customer Care Center, Advanced Metering Infrastructure, Billing and Collections, Field Operations and Customer Analytics, among others.
"Kevin will be a tremendous asset to our leadership team, bringing a wealth of customer analytics and strategic marketing experience to help further the value we bring to our customers," said Pedro Cherry, executive vice president of customer service and operations for Georgia Power. "As we continue to evolve our business to meet the changing needs of our customers, Kevin's expertise in customer service will be key to our success."
Kastner began his Southern Company career in 2003 and has held roles across multiple customer-focused organizations including Customer Analytics, Strategic Marketing, E-Business, Customer Service and Technology. During his tenure with the company, Kastner's teams have been responsible for the company's Online Customer Care Website, Social Media Center and for launching chat as a new customer service channel.
In his most recent position as Director of Application Development, Kastner was responsible for the company's technology strategy, support and operations for Customer Service and Marketing for Southern Company's electric utility companies serving more than 4.6 million customers.
Prior to joining Southern Company and Georgia Power, Kastner worked in R&D, Product Development, and Process Engineering for Kimberly-Clark, and in Mechanical Engineering and Product Development for CIBA-Vision. He holds an MBA of marketing strategy and decision sciences from Emory's Goizueta School of Business and a bachelor's degree in mechanical engineering and minor in industrial psychology from the Georgia Institute of Technology.