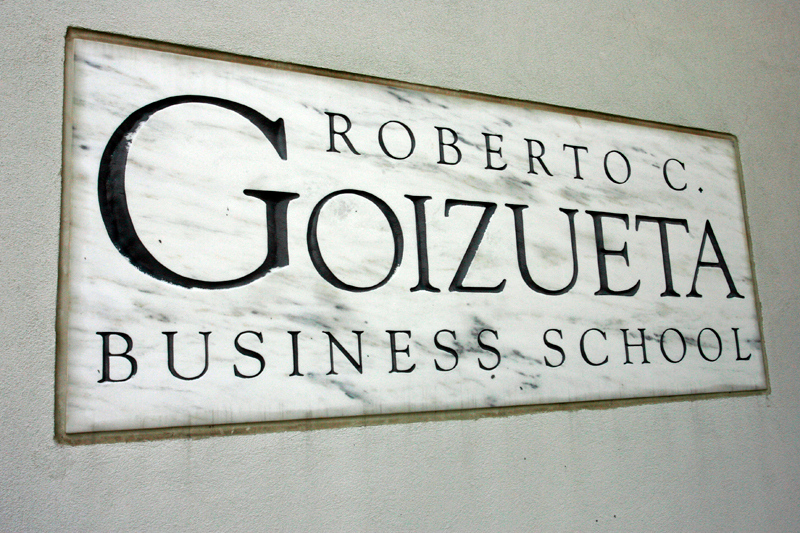 Emory University, including Oxford College, will remain closed Jan. 18, 2018, due to severe weather conditions. For shuttle service updates, go to https://transportation.emory.edu.
Class makeup days will now be Sunday, Jan. 28, 2018 and Saturday, February 10, 2018. Students should look for additional communication from their instructor and/or program office.
For more updates, call Emory's weather information line at 404-727-1234, and watch for All-Emory email advisories. Updates may also be found on the official Emory University Facebook page or @emoryuniversity Twitter feed.