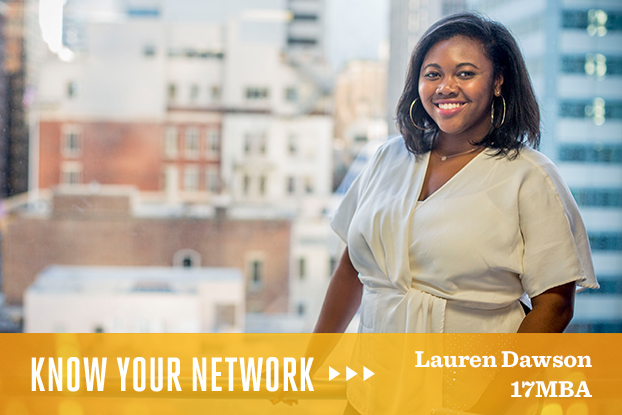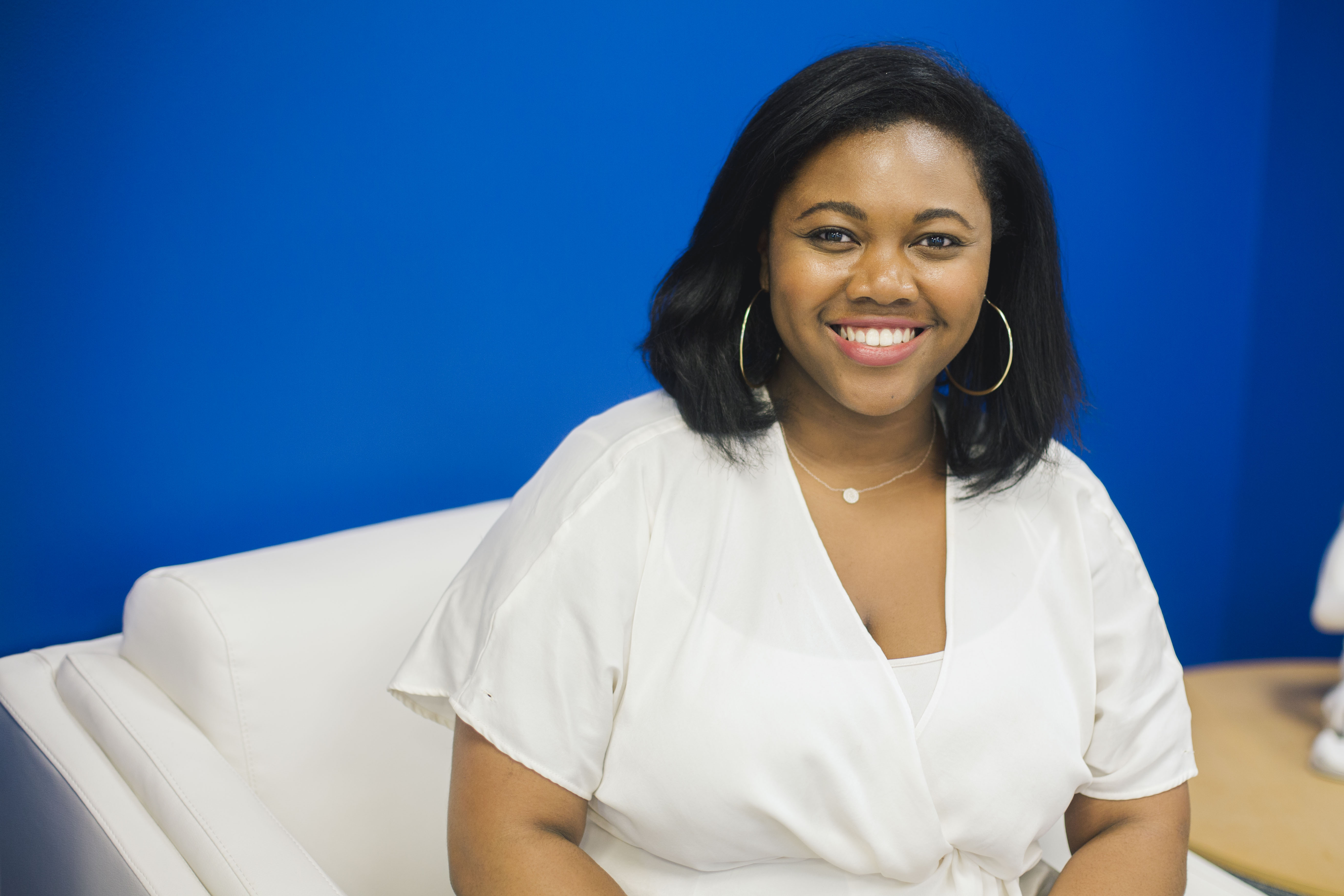 Goizueta alumni hold more than a coveted degree from Emory; they also boast a wealth of life experiences and business know-how. In this ongoing series, EmoryBusiness.com will share their sage advice, which you can add to your own toolkit.
---
Lauren Dawson 17MBA
Advancing Diversity, Inclusion & Belonging
LinkedIn
What influence from childhood still resonates with you?
In the fourth and fifth grade, I had the opportunity to travel to London, Paris, Amsterdam, Brussels and Berlin with my grandmother and her high-school students. It really broadened my perspective beyond my suburban Stone Mountain lifestyle and planted the seeds for curiosity and cultural exploration. Those things are still key to how I show up in all aspects of my life today.
Who inspires you?
I'm inspired by people who accomplish their goals in non-traditional ways, whether their background is "unexpected" or their method is against the norm. A recent example is Damon Lawrence of Homage Hospitality who has co-founded a culturally relevant lifestyle hotel brand. A big dream of mine has always been to own a hotel, and I figured I would have to wait later on in my career after I'd built some wealth and a network. The fact that he's doing it now and not waiting is so inspirational to me. I'd limited myself to one of the many ways to accomplish my goal and found it very inspiring to see someone with a similar background to me go after it sooner. The creativity and bold action to do something differently is a constant reminder not to limit myself to what has already been done. Michelle Obama, Maya Angelou and Beyoncé are my traditional answers.
What's on your music playlist?
Everything is Love by The Carters on repeat.
What's the best career or life advice you've received?
My parents are always giving me great advice, but I think the best piece of advice they have given me is through their action. I've learned the importance of integrity, commitment and hard work from my mom and dad, which I reference in my personal and professional life.
What hobbies or activities do you enjoy outside of work?
I love a good brunch and karaoke night.
How do you define success for yourself?
For me, success is simply about fulfillment and happiness. If I feel good about what I created and how I accomplished it, I'm happy.
Share the way you work through a complex problem (personal or professional).
First, I try to understand the "why." Why is solving the problem important and who it is important to? Then, I spend time organizing the problem and getting stakeholder feedback and agreement on the key contingencies and requirements for the solution. Finally, I work with the key performers to design a solution and then socialize it with the decision makers.
What is your favorite app on your phone or tablet?
LinkedIn. 🙂
What is your biggest challenge?
Anticipating the skills and relationships I will need next is a constant challenge in this rapidly changing world.
What is your best Goizueta or Emory memory?
The Entrepreneurship Midsemester Module to Israel in 2016. Dancing with Charlie Goetz* and the rest of my classmates in Haifa, going to a Jerusalem house party and floating in the Dead Sea are memories and connections I'll never forget!
*Senior lecturer in organization & management and distinguished lecturer in entrepreneurship