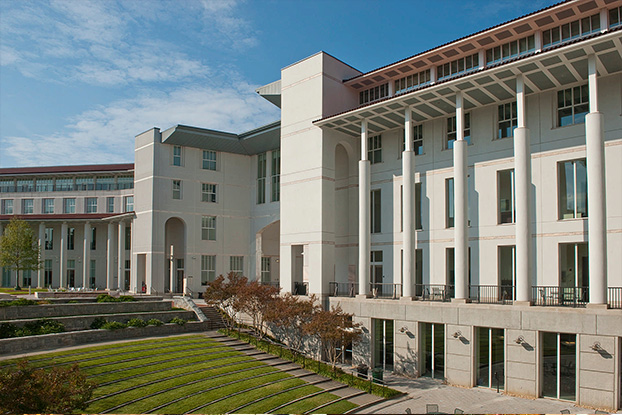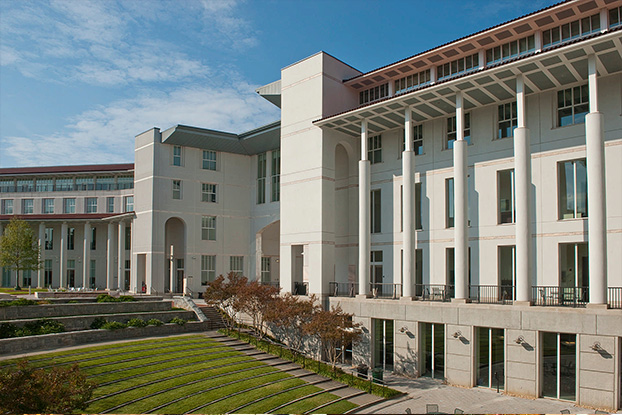 This fall, Goizueta welcomed its Weekend Executive MBA Class of 2020. The global makeup of the class represents nine different countries. Notably, the female percentage continues to surpass the industry average of 26 percent, at 33 percent. The class has earned 25 masters degrees and has active duty personnel from the army, navy and marines.
Class Profile:
Class Size: 52
Average Age: 37
Average Years Work: 13.4
Male / Female: 67% / 33%
Minority: 18
The program welcomed several new companies this year, including Tyson Foods;, Mars Inc.; Cushman & Wakefield; Tanner Health; Qualtex Laboratories; and Global Resources International, as well as organizations who have been present in our cohorts in the past, including Novelis; AT&T; Primetals Technologies; PricewaterhouseCoopers; Ceridian; SunTrust; IBM; VMWare and Anthem. Professional titles include Chief Executive Officer, Chief Financial Officer, Chief of Staff, Senior Director, General Manager, and, Vice President of Commercialization and Senior Vice President of Market Risk.