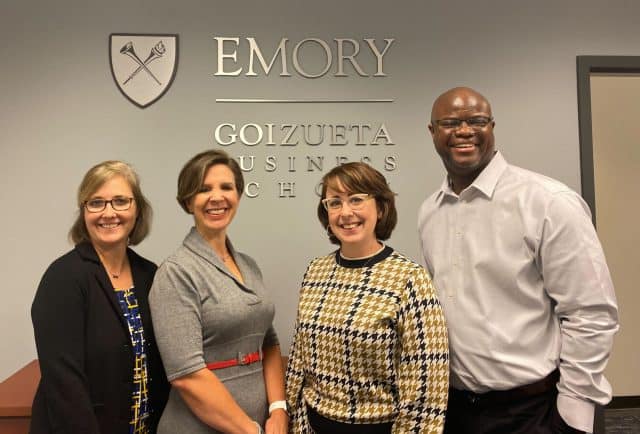 As December draws to a close each year, Goizueta's MBA admissions team gathers for a very special ritual: MBA decision release, or what students have affectionately nicknamed "Call Day." With great delight, admissions team members call prospective students to deliver very good—and life-changing—news.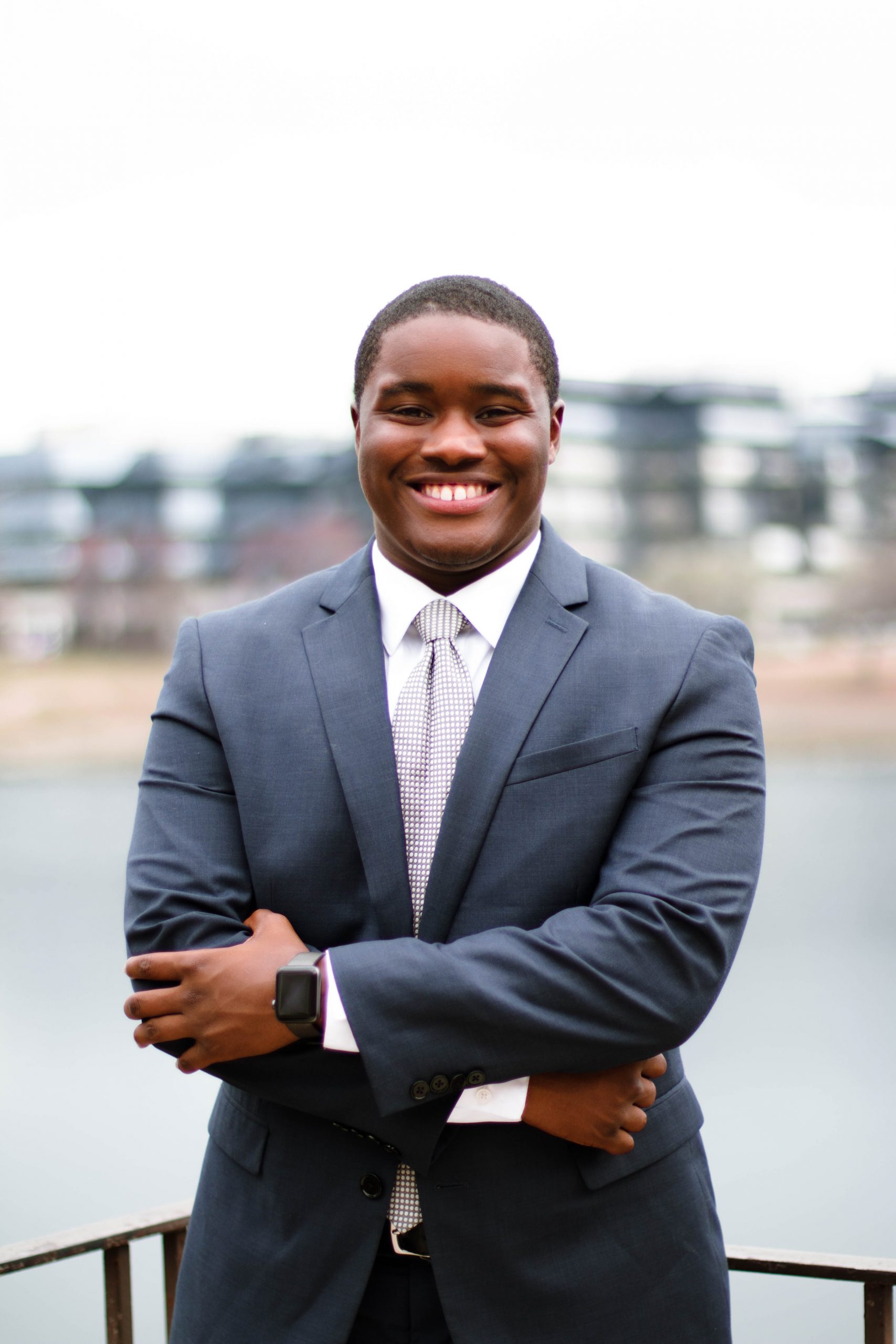 Current Students Reflect on Their Own Goizueta Good News
"I remember the morning I received my call. I was getting ready for work and talking with my girlfriend on FaceTime. I answered the phone to Susan telling me that I was accepted to Goizueta Business School and given the Consortium Fellowship. I was so excited that I almost forgot that my girlfriend was still on FaceTime watching me run around like a child. In that moment everything I did to get to this point became worth it: from building the confidence to apply, to spending late nights studying and writing my essays, to attending every Goizueta application event I could find time for. I felt like everything I worked for had come together perfectly and I wish that feeling on everyone who receives their calls." Myles T. Henry 23MBA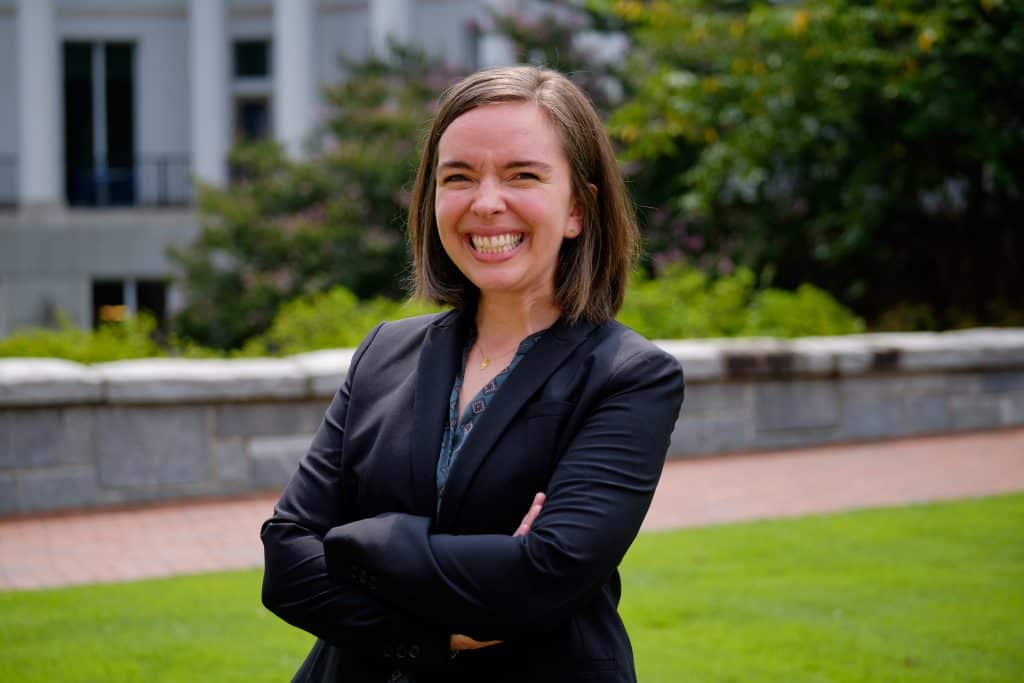 "When Susan called me to let me know that I was accepted to Goizueta last year, I was in the middle of observing a teacher (I was an assistant principal at the time). I saw that she had left me a voicemail and I immediately had this physical feeling that it was going to be good news. I quickly listened to her voicemail and called her right back. I am so thankful for the opportunity to learn from my teachers and classmates at Goizueta." Katie Hoole 23MBA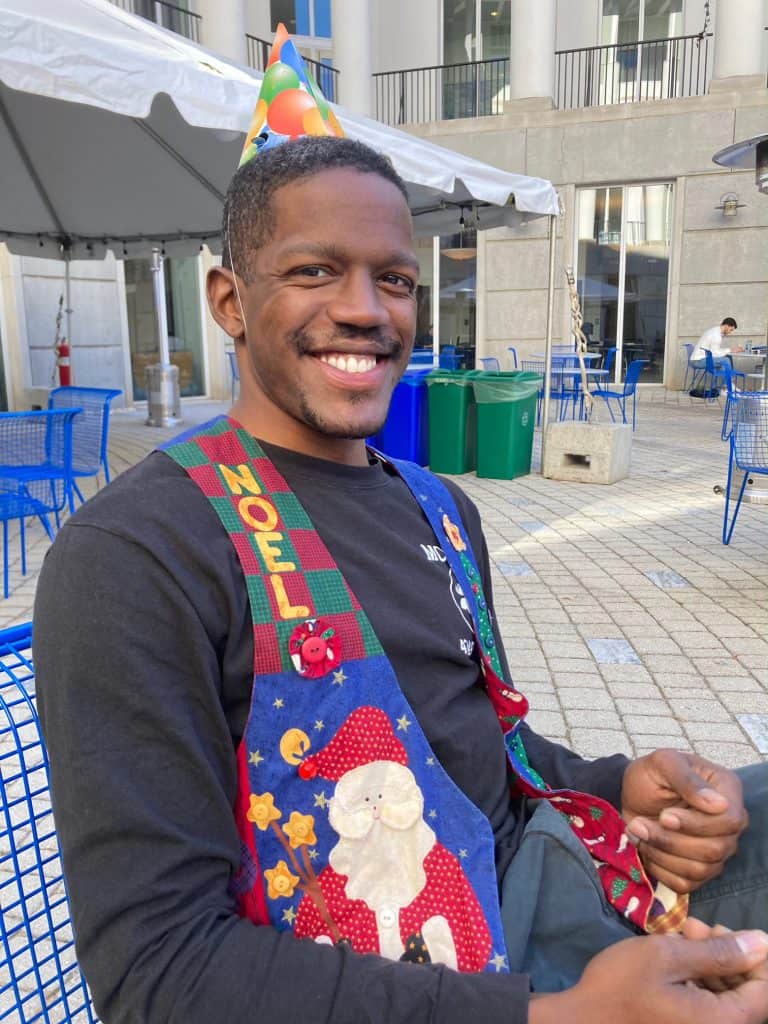 "I remember it was a rainy day and I was sad because I had still not received a call even though I had been checking Clear Admit obsessively for the past week. Then I saw I had a missed call from an Atlanta number. I immediately called it back and Susan Mellage told me the exciting news. I definitely started jumping and screaming! It felt like I had won an Oscar. Just hang in there, good news is on the way!" Stephon Harris 23MBA
Want to share your decision release call experience? Share with us on social media with the hashtag #GoizuetaCallDay.